December 19, 2019
4 Upcoming Beauty Industry Trends You Need to Know About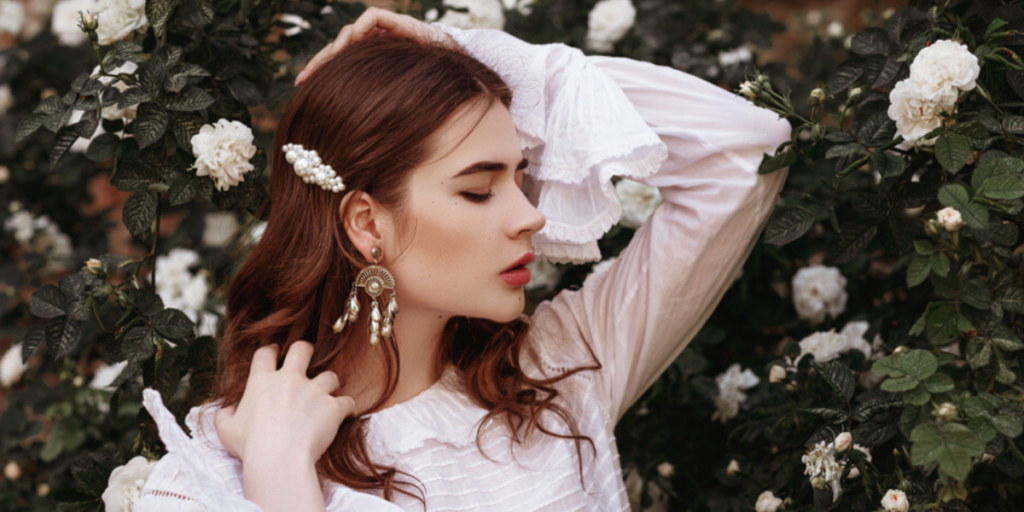 It's the start of a new year and a new decade which means fresh starts and new trends! Have you been dying to know what the 2020 trends are? Look no further, because we have all the details here!
1. Clean Beauty
With the topics of climate change and sustainable living gaining traction, many people are trying to do their part in helping the environment. One of the ways people are slowly making changes to how they live is within the beauty industry. They're searching for makeup brands that offer refillable, reusable, and biodegradable products with organic ingredients. They're also searching for products that offer healthier and safer alternatives.
Due to this clean beauty movement, more and more brands are creating and offering clean beauty products from skincare to makeup in hopes of gaining a competitive advantage over others. Target, Sephora, Drunk Elephant, Beautycounter, and Goop are some of the leading brands in this movement.
Did you know that Keune, the beauty brand we use, also cares about the planet? They strive to save energy, reduce water waste, use natural lighting – and even take advantage of the chilly Dutch climate, where the company is based, to cool products during production. What do you think of this clean beauty trend? Would you try it out?
2. Under-Eye Art
If you've seen "Euphoria", the popular HBO series, you probably know that the makeup on the show was to die for. There were bright and bold colors, glitter tears, jewels under the eyes and in the eyelid creases, and even feathers attached to eyelids. These looks were a makeup artist's dream.
The intricate glitter and art decals under the eye were the norm for all the characters in this show. The characters wore them in their daily lives whether it was to school, a party, or activity. Before Euphoria, you really only saw that in editorial photoshoots and runways, but since then, people all over the world have experimented with under-eye art.
If you're a creative, outgoing, and center-of-attention kind of person, this trend is for you!
3. Skin Is In
Another trend that is happening in 2020 is a focus on skincare. The idea behind this trend is that while makeup comes and goes, skincare will always be important. People, now more than in recent years, seeking to be healthy from the inside out. They're trying to eat better, wear less makeup and prioritize trips to the esthetician and implement at-home skin treatments like face masks into their skincare routine to maintain healthy, glowing skin.
4. Hair Art
Another makeup beauty trend for 2020 has to do with hair! We're moving to hair clips with words, hair jewels like crystals and pearls, and hair chains that are attached to strands of hair. Honestly, hair accessories just keep getting better and better. We're done with the easy, simple hair-dos. With these trends, you can take an ordinary hairdo and turn it into a statement!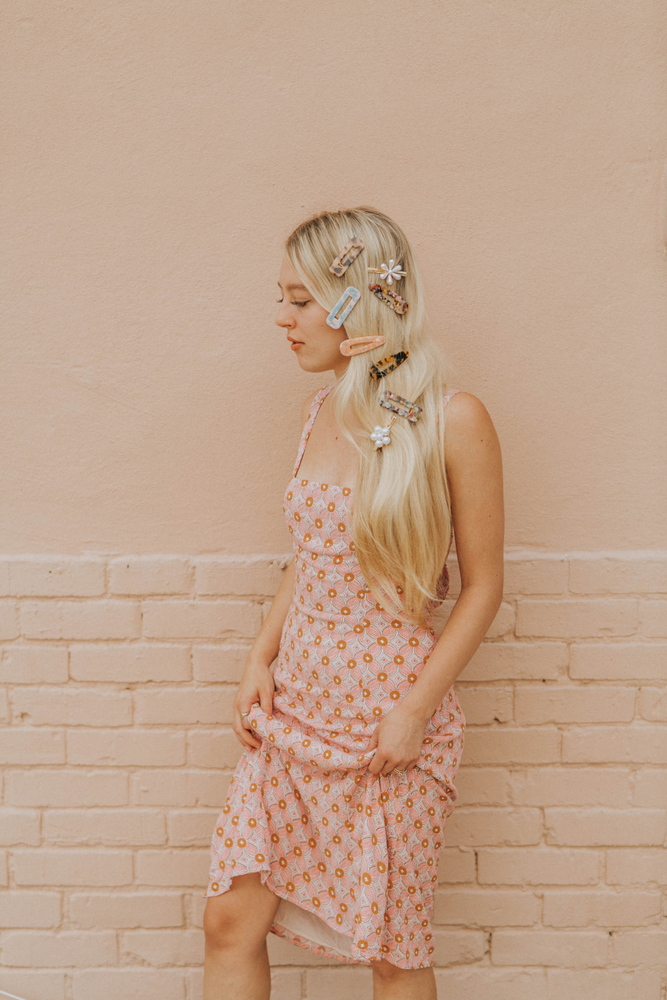 Do You Love These 2020 Trends?
Are you excited to try them out? Consider going to cosmetology school at Keune Academy by 124 where you can learn all about hair, makeup, and skin and develop skills that will unleash your own creativity! Who knows, maybe you could even start your own trend in the beauty world.
To learn more, check out our master cosmetology and hair design programs! For more information, contact us today. We would love to help you learn more about your options. In the meantime, have a happy new year filled with clean beauty products, glitter tear makeup, hair jewels, and healthy skin!