Staff Bios
At Keune Academy by 124, we're proud to have a team that is dedicated to living up to our Core Values and doing everything they can to give our students the chance to achieve their potential. Get to know our school family below!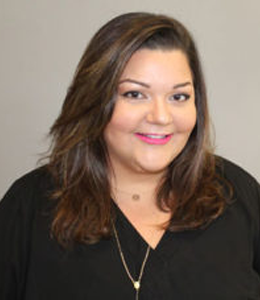 Rachel Galindo
Rachel is someone you know you can always rely on! Her educational background is in business administration and management and she's been working in the beauty industry for six years. She describes her work at Keune Academy by 124 in three simple words: people helping people. We love that! For us, that's really what it's all about! We're glad to have someone as intelligent and detail-oriented as Rachel is on our team to keep things moving smoothly!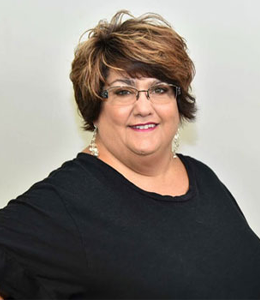 Angela J. Hampton
Angela says the "J" is for "Joy" and she is definitely a joy to have on our team! She is a skilled beauty professional with over 34 years of experience in the industry, including 15 years with Keune Academy by 124. When asked to describe her job in three words, she enthusiastically responded, "A – MAZ – BALLS!" Her fun-loving nature is perfectly complemented by wisdom that has elevated our team every day since she joined us!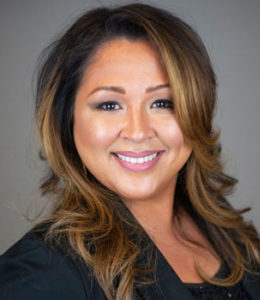 Christine Hinton
Christine is an invaluable member of our team! She has been working in the beauty industry for over 17 years, but before that she earned a bachelor's degree in psychology. She loves that her work in the beauty industry is so glamorous and empowering. We love how animated and gracious she is! Having her ambitious drive on the team helps us all try to reach our potential!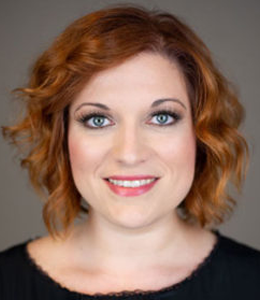 Melody Jaggar
We love Melody! She's another member of our team who shows that it is never too late to start a career in the beauty industry. After earning a bachelor's and master's degree in music, she attended our school and knew it was the right spot for her! She has almost 10 year of experience and countless certifications. One of her favorite parts of her job is how the beauty industry is built on the relationships between people. As our Director of Education, her diligence and vibrance keep our programs on track with our core values!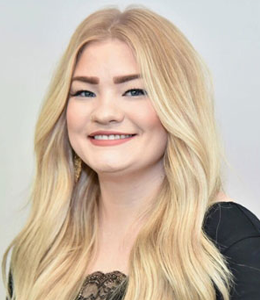 Dallas Mitchell
Dallas is one of those who knew she wanted to work in the beauty industry from a young age. She started studying cosmetology while still in high school and she's still loving it almost nine years later! She loves how rewarding and fulfilling the field is. She also loves watching Juno and her go-to drink at the coffee shop is a flat white—espresso with whole milk, for those who don't know! Dallas can always make us laugh and we're so happy to have such a fantastic person on our team!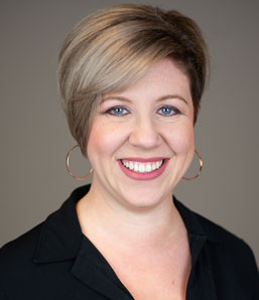 Carrie Pressley
We love Carrie! She's a long-time member of the Keune Academy family, with 17 years of experience and numerous certifications and licenses. For her, working in the beauty industry is a fun challenge, one that really does feel like a family. She's energetic like the espresso shots she loves and a truly authentic, compassionate person.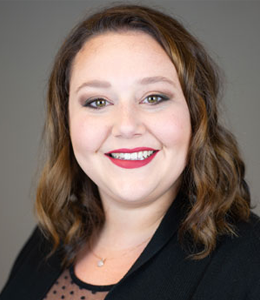 Krystal Self
It is a pleasure to have Krystal on our team! Her journey in the beauty industry began 13 years ago when she enrolled in our hair design program. She's been a part of our school family since! She loves that working in beauty gives her the chance to be both creative and analytical. On a quiet night in, she likes to indulge in her romantic side and watch "Sleepless in Seattle". Her patience and humor are just a couple of the many reasons we love having her on our team!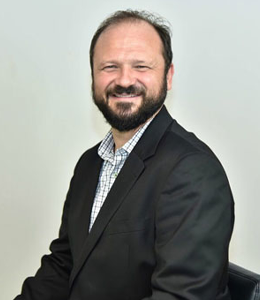 Alan VanHassel
Alan's experience has been a guiding vision of Keune Academy by 124 for years! He has been working in the beauty industry for over 23 years. He has always found the dynamic field incredibly rewarding. You might be surprised to learn that his favorite movie is "Avengers: Endgame". He says if he was a crayon, he would be a yellow one and we think that is totally right! He has a jovial nature, and he's always eager to lend a hand and support everyone at our school! We're proud he is part of our school family.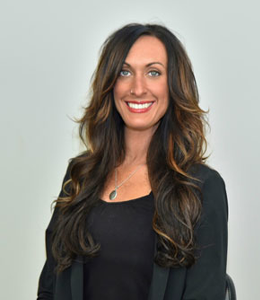 Paige Waldrip
Paige is great! She's been a part of the school family since she graduated in 2004—back when we were still called The Process Institute of Cosmetology by Salon 124! She has over 20 years of experience in the beauty industry and is highly trained, including Redken Color Certified, Keune Color Certified, TONI&GUY Haircutting Certified, and more! She is passionate about her work and considers it fulfilling and even life-saving. She says if she was a crayon, her color would be PURPLE GLITTER and we have to say that we agree!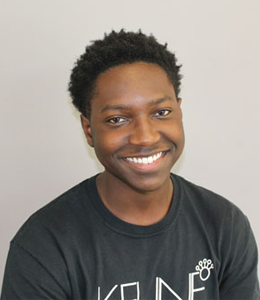 Jalen Whittaker
We can't get enough of Jalen! A self-proclaimed "certified boss," he'll tell you he has spent his whole life in the beauty industry. He loves working at Keune Academy by 124 because it is a fun environment that provides so much creative freedom. It's a thrill unlike anything else! Jalen is always down to watch Coming to America, but don't bring him a coffee in the morning, because he's not a fan.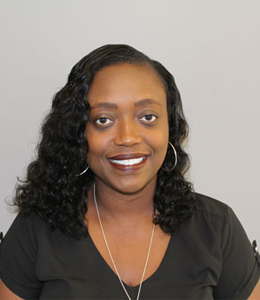 Keisha Whittaker
Keisha's experience elevates our school family! Her background in accounting and finance are a testament to the fact that the beauty industry is open to anyone! She has over 14 years of beauty industry experience and she makes the most of each one of them! She brings a fierceness and meticulousness that matches the intensity that can come from working in beauty. If you're out on a coffee run, be sure to stop by Dunkin Donuts and get her a coffee with extra cream!