Start Your Journey With a Tour!
We can't wait to meet you and show you what Keune Academy by 124 can offer you and your future in Cosmetology or Hair Design. Taking a tour is the first step to discovering which beauty school you'll fit in with.
Tell us a little bit about yourself in the form above. We'll get in contact with you as soon as we can. We'll talk about your ambitions as well as setting a great time for you to come meet us.
Want to know more about our admissions process and how to enroll at our school? Fill out the form below and receive our handy, free guide to applying to beauty school!
What To Expect on Your Tour
If you've never been on a school tour before, we have some helpful advice to make sure that you make the most out of your experience. Tours are important because they can help you decide which school will fit with your dreams and goals!
Next Steps
Once you've scheduled your tour, here are some ways you can prepare for your visit. There's a lot to take in when touring a beauty school!
To get the most out of your experience, here's what we recommend bringing:
A friend or family member
A list of questions you want to ask
A notepad and pen, or phone to take notes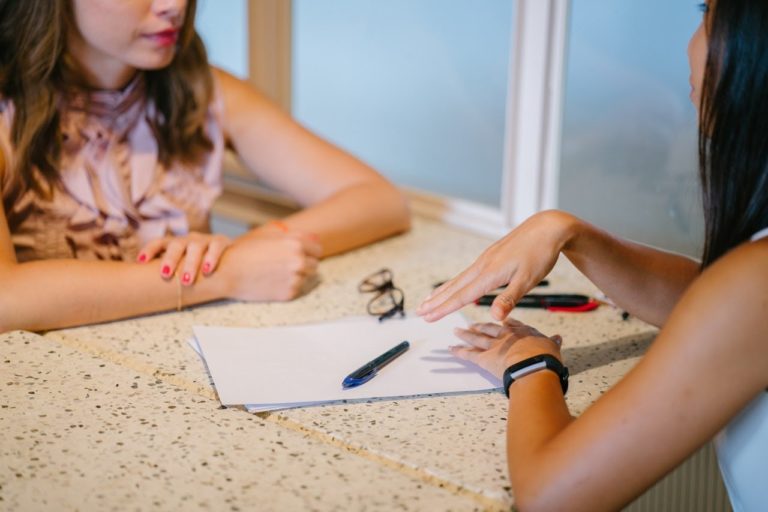 Get in Touch!
If you're too excited to wait for one of our admissions representatives to get back to you after filling out the form, then give us a call at (470) 235-9985. We're excited to show you the doors that Keune Academy by 124 can open for you!