March 12, 2021
5 Signs You Were Born For Hair School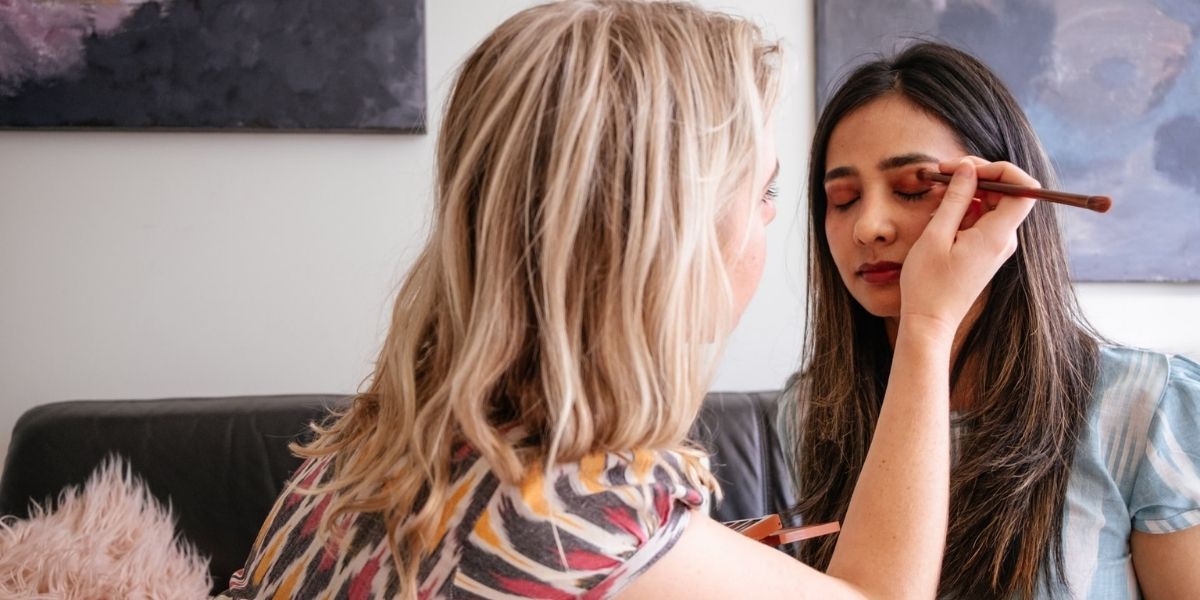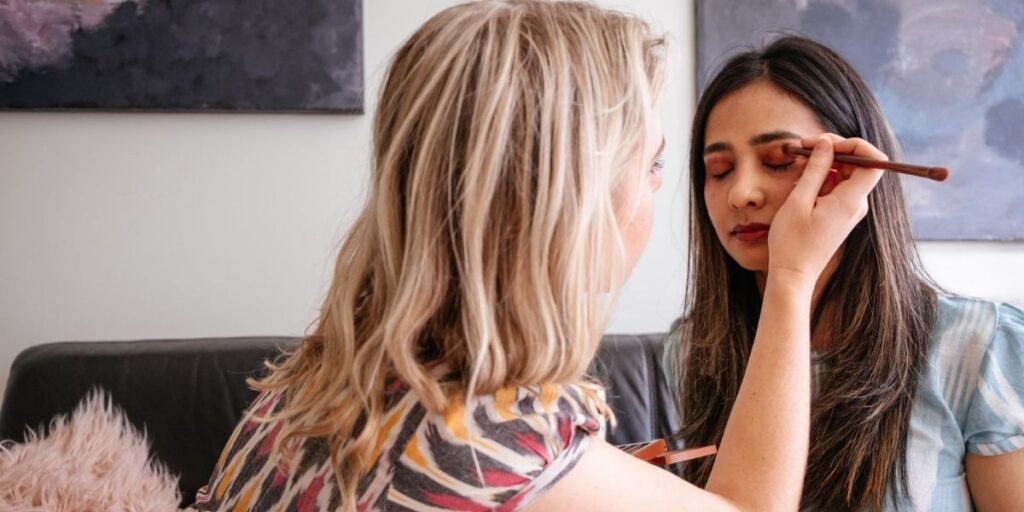 Have you daydreamed about your perfect job? Does it include sitting someone down in a comfortable chair while you talk about the latest hairstyles and what might look amazing with the clients' head shape, hair texture, and color?
While you wash their hair and begin to style, maybe you get to talk and learn more about their amazing experiences and all the cool stories they have to share! After the magic has happened and they see the final result in the mirror, they smile and feel like they won the lottery. The best part about it? You were the one to help create that beautiful look and confident feeling!
Whether you've just begun to discover your passion for beauty, or you have been planning this adventure for most of your life, we're sure you've probably discovered some of the signs that helped you see that you were destined for greatness in beauty school! If you're still looking for those signs, we have five that might show that you were born for a life in beauty.
1. You Were the Friend That Did Everyone's Hair and Makeup
Everyone knew that when prom time rolled around, they needed to have your number in their phone because they knew you could make everyone look A-M-A-Z-I-N-G for the most magical night of high school. Even though you probably agreed to help 3 or 4 different friends with their hair and makeup for the dance, you still managed to get yourself glammed up and looking stunning as well.
When slumber parties rolled around with your friends, your activity of choice was to do makeovers and experiment with everyone's hair. Your hairstyles always looked the best out of the group and you all had fun doing it!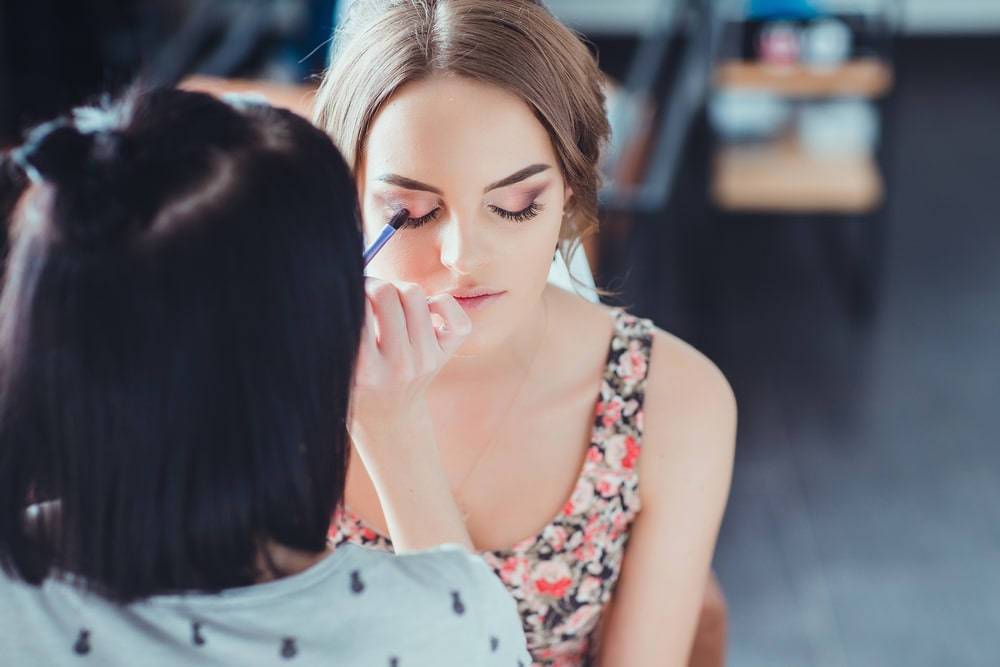 2. You're Obsessed With Buying Products and Experimenting With New Looks
If there's one thing you can't bring yourself to do, it's walking out of a beauty store empty-handed! You love to explore and experiment with new makeup, hair products, and skincare regimens.
You're curious about creating new looks and your friends come to you for advice on beauty products they should try. You more than likely know more about beauty products than the employees working at the beauty stores. Plus, you can't resist picking up the latest new trending beauty products.
3. Your Social Media Feed Is Filled With Beauty Influencers (or You're Already a Beauty Influencer!)
Take one look at your social media feed and tell us you aren't obsessed with everything related to hair, skin, and nails! When you scroll through Instagram, Facebook, or TikTok, all you see is the inspiration for your next date night look or a new hair tutorial you need to try out on a relaxing Friday night inside. You more than likely watch more tutorials and product reviews on YouTube than you do watching your new favorite show on Netflix.
You may love being involved in the beauty community so much that you've started sharing your love for it online as well. If you're striving to become a beauty influencer on platforms like Instagram, TikTok, or YouTube, then you're the perfect fit for the world of beauty.
If you need more beauty inspiration, follow Keune Academy by 124 on Instagram. We'll keep you updated on what our students are learning and showcase some of our favorite looks we've seen created on the salon floor!
4. You Love To Unleash Your Creative Side
You've always been the artistic or creative one out of your group of friends. Art class was your favorite in high school and there's no craft night or art project you can't do. You find it exciting and fun to try new things and create anything with your hands! Because you have a creative side to you, you also aren't afraid to showcase that into your appearance.
You love to create unconventional makeup looks or hairstyles that make jaws drop. Spending time on your hair and makeup makes you feel like you're right back in art class doing what you do best!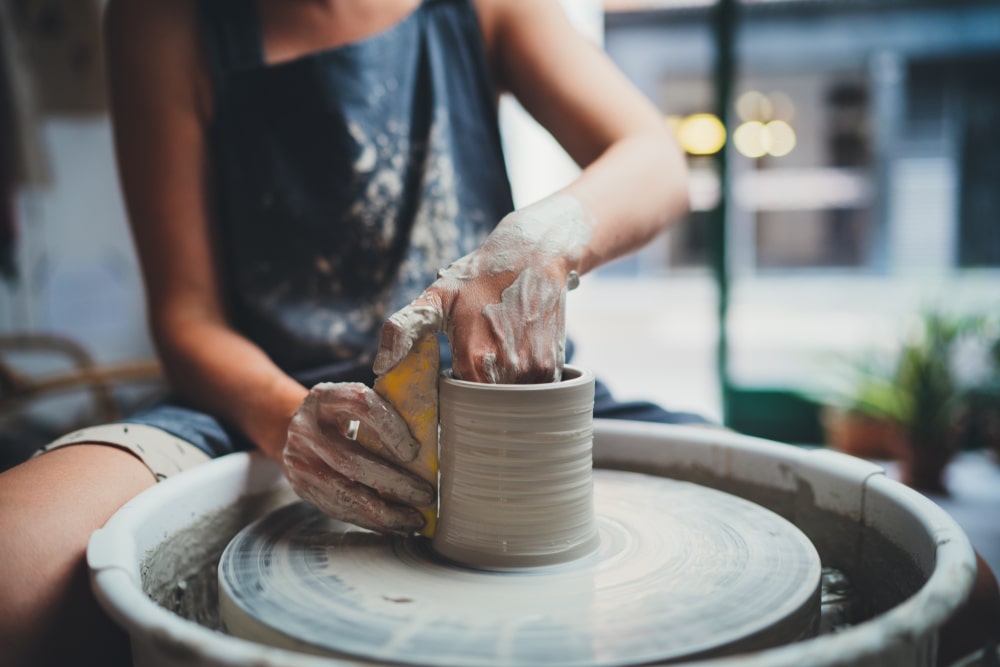 5. You Spend Hours Getting Ready With No Regrets Because You Know You're Going to Look Amazing
If you're ever late to a party or a date, it's not because you got stuck in traffic. You more than likely spent hours perfecting your stunning look, and you don't have any regrets about it because you look incredible. If it's a really big event that you're showing up to, you more than likely have been planning out your hair, makeup, and nails for a few days to a few weeks now, and you show up nothing less than perfect!
You Are Destined For Beauty!
If you saw yourself in any one or more of these different signs, we think you're ready to start your path toward beauty school. You already have the passion, creativity, and determination! We'll help pair those skills you already have with technical knowledge, business skills, and more! Flourish your passion of beauty into a lifetime enjoying a career you love being a part of.
If you're curious about what it might be like to take your passion and turn it into a career, it might be helpful to take a look at our top five most frequently asked questions about attending hair school!
Coming into our school for a tour is also a great way to see if you're ready to begin school to become a licensed cosmetologist or hair designer. If you feel like you were born for hair school, then get started by calling us or filling out a form on our site and we'll get you started on a beauty education!