July 31, 2019
6 Beautiful Blowout Styles You Should Try


One of our favorite things about being in the beauty industry is that things are always changing. Over the last few years, we've seen huge growth in the popularity of blowdry bars and blowout services. Since staying up-to-date on trending hairstyles and services is a central theme in our school, we wanted to have some fun and create some stylish blowout looks. Here are six of our favorites!
1. The Buckhead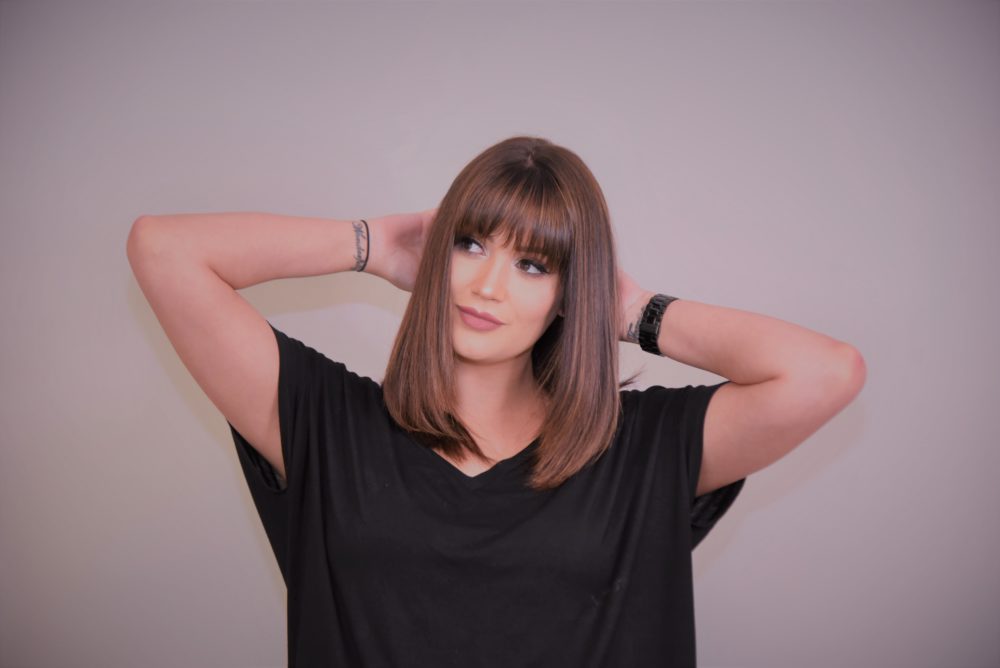 First up is the Buckhead. This sleek style looks great with a variety of haircuts, especially ones with bangs. We love the way it adds a modern, sophisticated tone to any outfit. It's excellent for anyone wanting to impress in the office!
2. The Georgian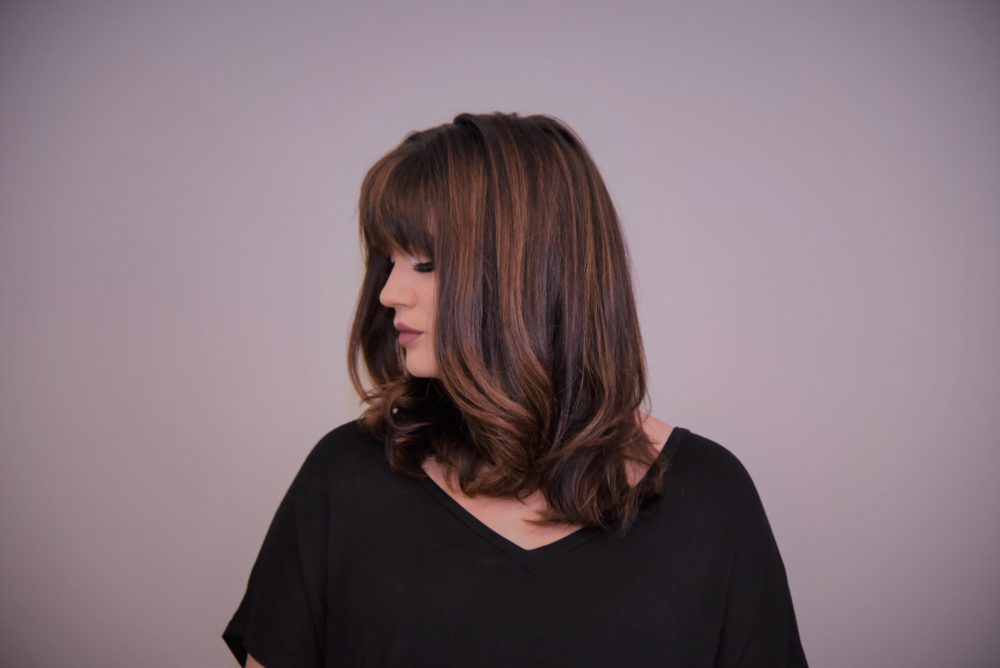 Next up is the Georgian. This Instagram-worthy style is the ultimate balance of casual and elegant. Even better, this look doesn't need any ironwork, which makes it great for those who are looking to give their hair a break from heat styling.
3. The Chateau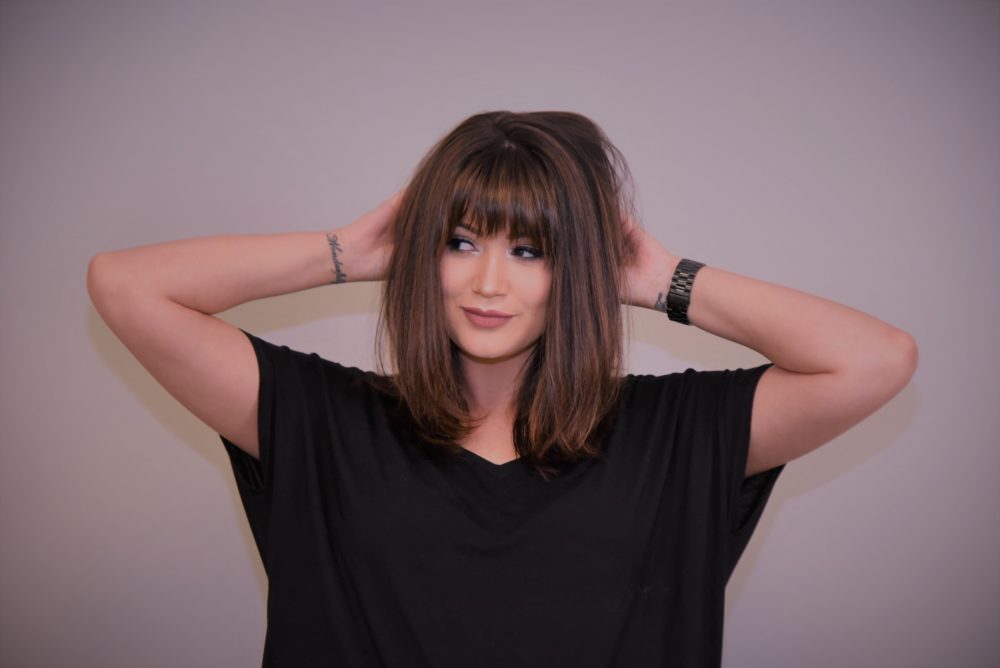 If you need a simple style for happy hour this week, let your hair down with the Chateau. We like to think of the Chateau as the Buckhead's relaxed cousin. It takes that sleekness and gives it a little playful sass. You'll be turning heads with this look!
4. The Fox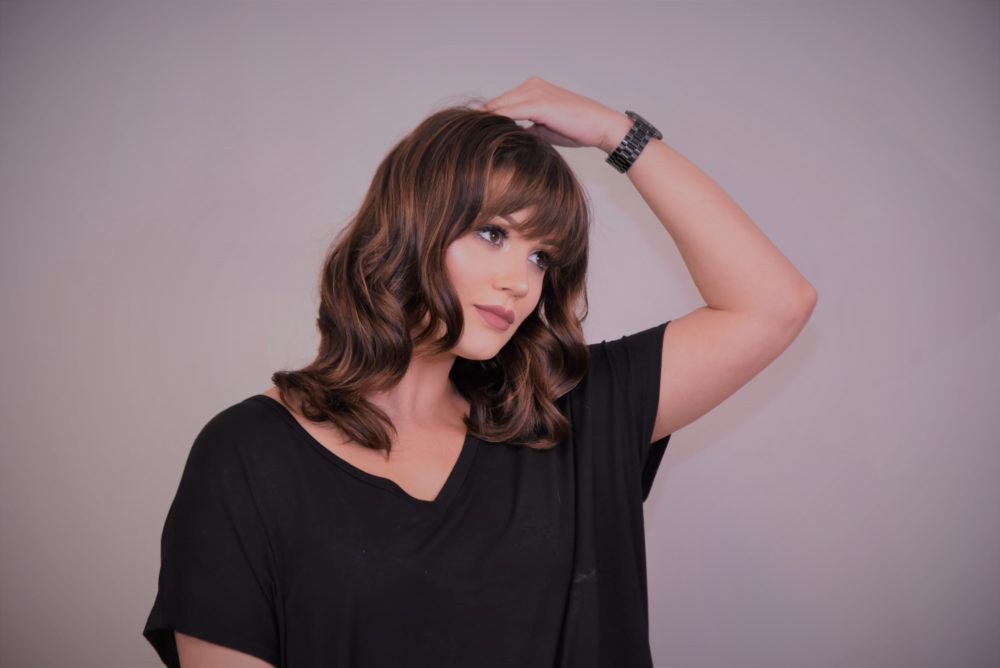 For those looking to dial their elegance up to an 11, the Fox is going to be your new best friend. These big, luxurious curls are ready for everything from church on Sunday to a fancy cocktail party. One look in the mirror and you'll probably wonder why you ever styled your hair any other way!
5. The Tybee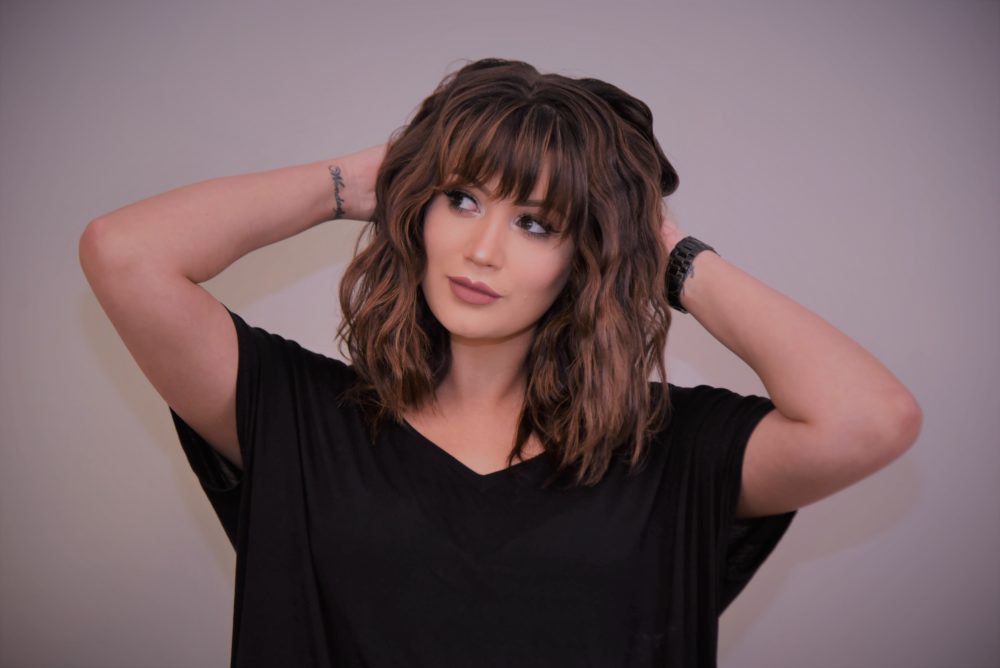 The Tybee is 20% mysterious, 80% fun, and 100% gorgeous! If you want to stand out, you'll love the Tybee, because this free-spirited look doesn't sit quietly in the corner. It's a vivacious style that will leave you wanting to go dance in the rain—though that might actually ruin your hairstyle!
6. The Beltline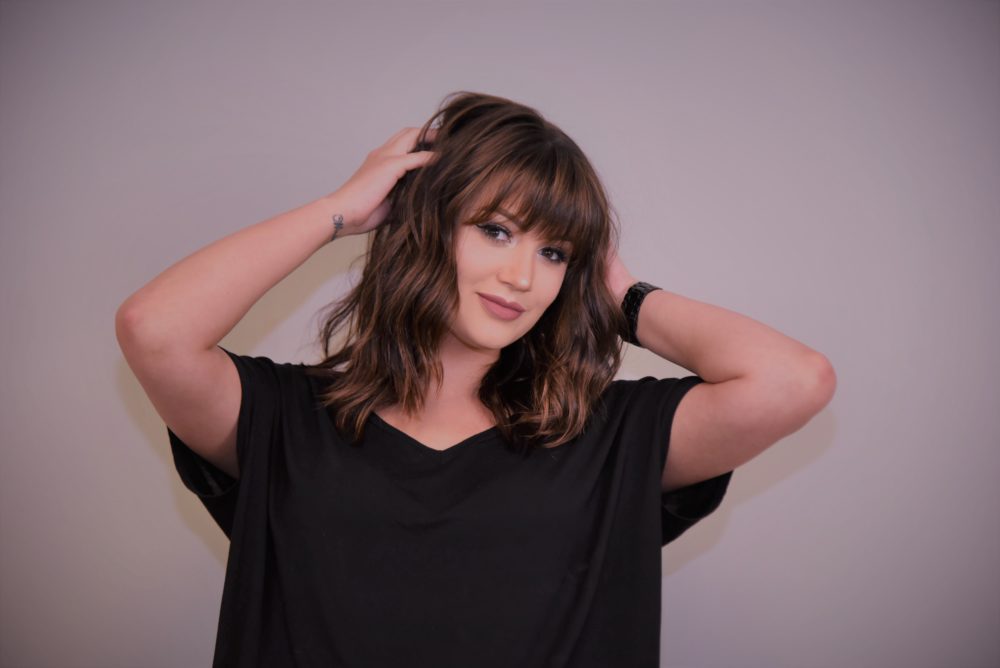 The Beltline is for those who love the everyday-beauty kind of look. We love the simplicity and graceful shape of the waves. This hairstyle complements just about any outfit and face shape, which makes it a great choice for those who want a classic style.
Blowouts at Keune Academy by 124
Based on how good these look, we don't think blowouts are going to go out of style anytime soon. The best part is that they are a quicker option for those who want a new salon style, but don't have time for a full haircut. Come in for a blowout service after going to the gym, while the kids are at soccer practice, or whenever you have time!
Want to give one of these styles a try? Give us a call today to schedule a blowout service at Keune Academy by 124!* Want to learn how to do them? Our Hair Design and Master Cosmetology programs both include blowouts and other hair styling skills as a standard part of the curriculum. You'll learn so much more, too! Contact us today to learn more about our programs!
*All services provided by students under the supervision of a licensed professional. Services may take longer than at a regular salon.