November 20, 2019
Beyond The Ribbon Event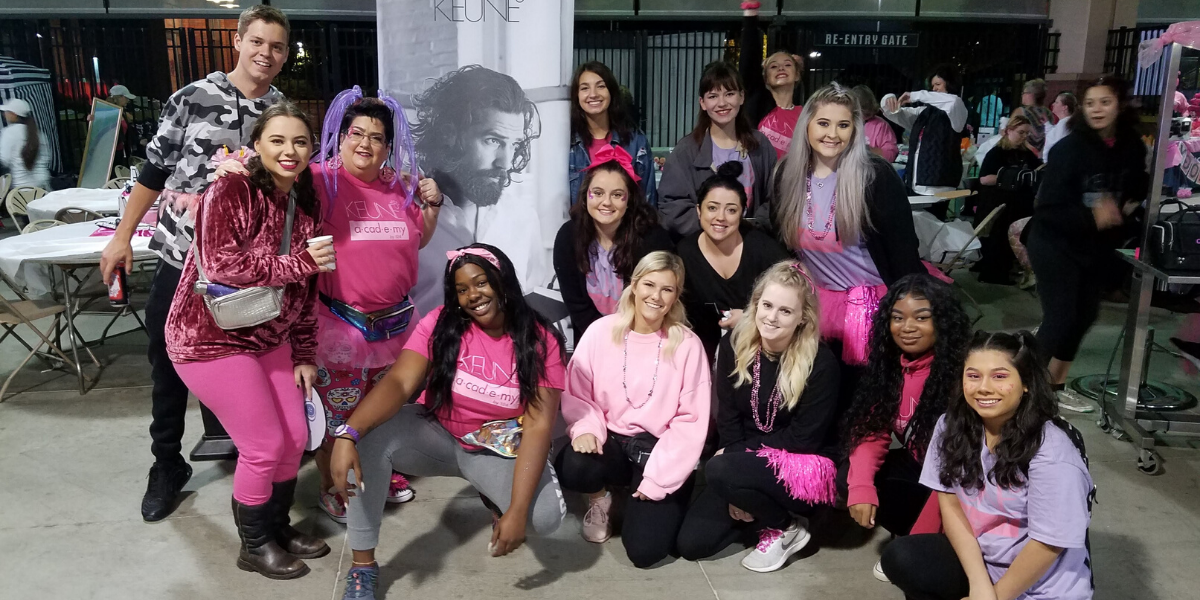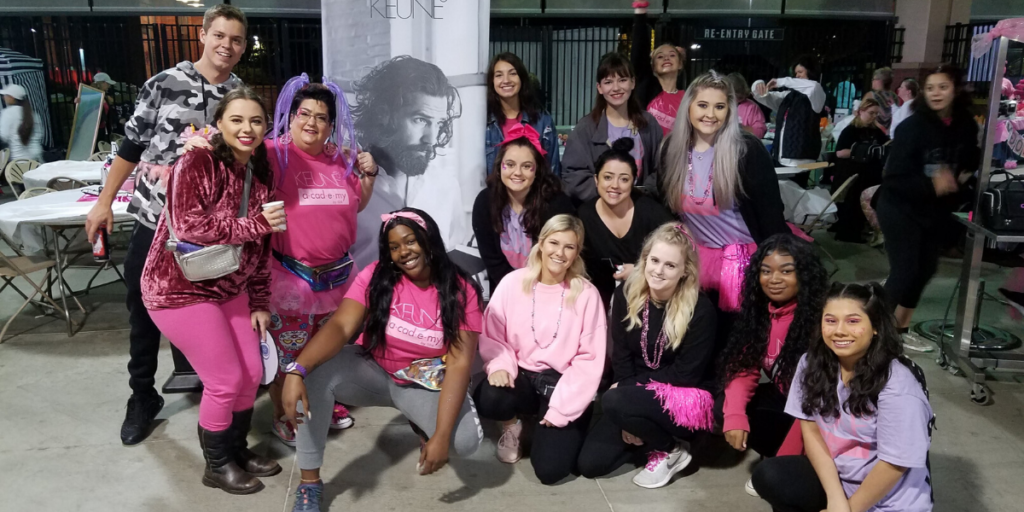 For the second year in a row, Keune Academy by 124 has partnered up with the local nonprofit, Beyond the Ribbon. We love participating with this amazing organization that benefits the lives of individuals within our community!
Beyond the Ribbon is a local organization based in Lawrenceville, Georgia. The mission of Beyond the Ribbon is to support cancer victims beyond their diagnosis. This comes in the form of helping individuals with financial concerns like house or car payments. Beyond the Ribbon steps in and helps with these recurring bills so that the cancer patients only need to focus on their medical expenses.
Beyond the Ribbon strives to inspire hope and empower individuals throughout their cancer treatment journey and beyond.
Why We Participate
We like to be involved within our community, especially with organizations that stand for something amazing. "One of the problems we've found with nonprofits is that there are a lot of administrative costs," says Keune Academy by 124 owner Alan Van Hassel. "This doesn't diminish the importance of their work, but we wanted to make sure we sought out an organization where we could see our efforts going towards something good."
That's why we chose to partner with Beyond the Ribbon. They're local to our hospital and only about a half a mile away from our own school building. We knew with Beyond the Ribbon that our dollars were benefiting more people. Everything that they do is 100% voluntary and donations go to cancer survivors or those currently going through treatments!
How Our Students Helped!
Our students loved participating in two events this year with Beyond the Ribbon. The first event in September was called "Run for the Ribbons" and the second in October was "Paint Gwinnett Pink". It was all hands on deck with both events!
We had the freshman class there to show support and cheer on the runners participating in the race.
The sophomore students had their hands in the hair of patrons at the race. They had fun creating new styles and making a lot of cancer supporters smile with their new hair do's!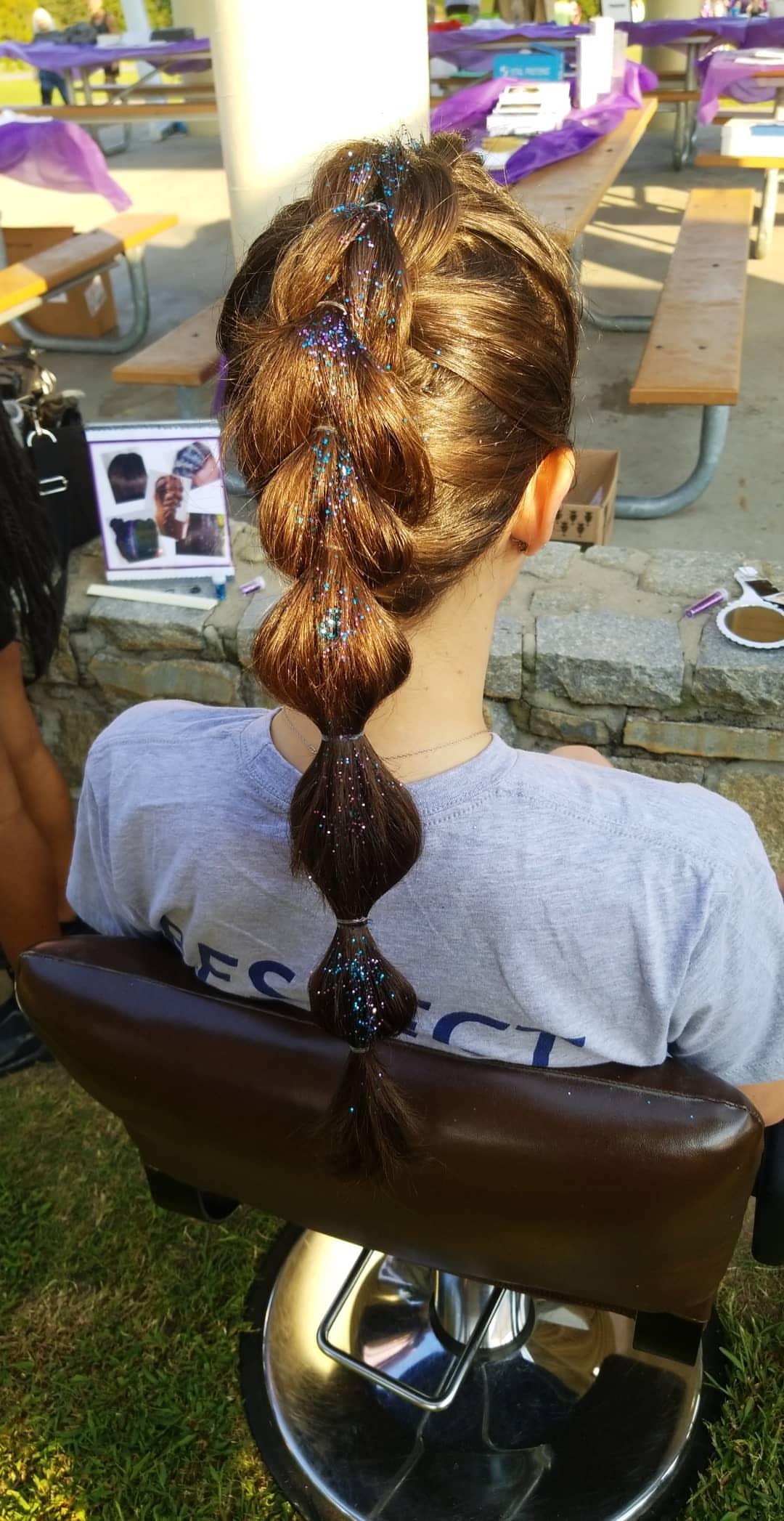 Our master cosmetology students were in the cancer survivor area pampering those people who deserved it. They were giving out hand massages, applying makeup and doing hair for those people we were there to support.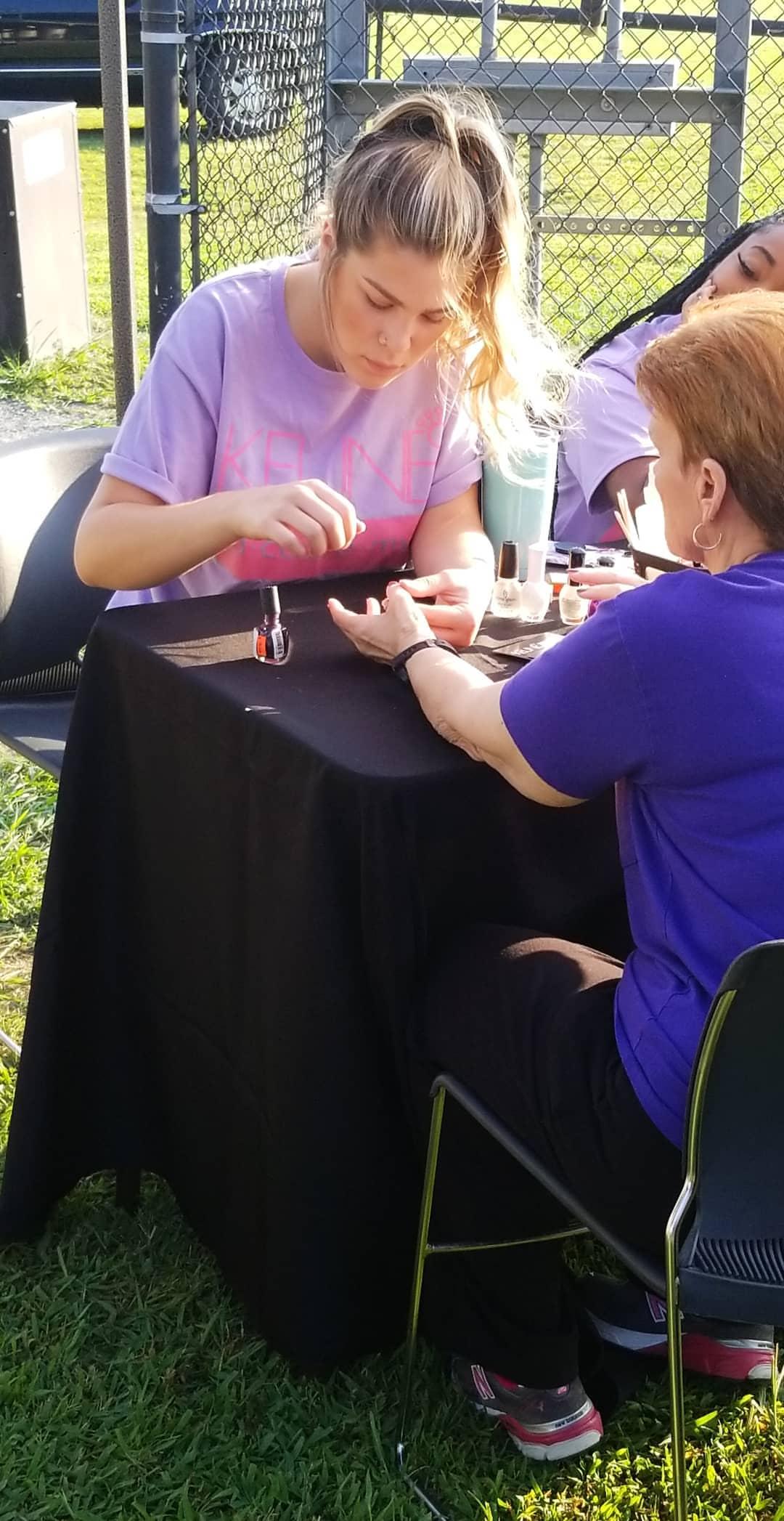 We loved getting to know even more people in our local community and treat them to some much-needed pampering. We wouldn't give up the experience of getting to meet so many incredible people and stories and share our talents with them.
At the end of the day, we're glad we get to stand behind a local organization that puts so many smiles on faces that need it.
Make a Difference With Beauty
If you're passionate about helping your local communities and the organizations within it, then give Keune Academy by 124 a call. We can tell you all about how you can learn in the world of beauty and make a difference in the lives of others with it! Learn how to become a part of a school that wants you to succeed and help others!