December 9, 2016
Career Connections – Meet Taylor (Nielle) Sellers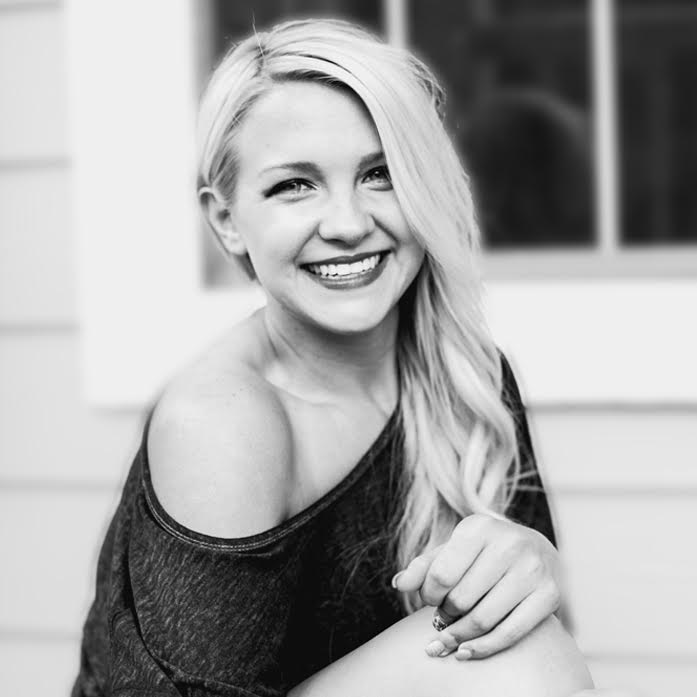 Have you ever met someone and Beyonce immediately begins playing in your head? Meet Taylor Sellers (formerly Herbermann). Apart from cutting her way to a Master Hair Designer at Salon 124's Sugarloaf location in just three years, Taylor, known to the #124Fam as Nielle, is also a Keune National Educator.
As a second-generation stylist, a passion for hairdressing is in her blood. Nielle's love of coloring, styling and men's cuts earned her a trip to Keune's Headquarters in Amsterdam established in 1922. Nielle, along with the rest of her fellow Atlanta Keunies, also got to visit Keune's Paris office and academy located on the prestigious Champs-Elysees Avenue. International travels and a full book at the salon may seem like a lot, but it barely snips the split ends off of what this #GirlBoss has accomplished.
Sellers was recently honored by The Colorist Magazine as one of the top "30 Under 30" hair colorists in the country at just 23! She's "a diehard platinum blonde lover," stating, "Blondes love to be blonde & cool, icy, white tones will continue to be on trend well into spring and summer…"
Just last year, Keune chose Taylor as their NextGen artist for America's Beauty Show in Chicago. At the annual Beauty Changes Lives Experience, she accompanied her mentor, Chris Sulimay, Keune Advanced Academy Technical Director, creating looks featured in the Trilogy of Beauty show that honored Pivot Point International founder, Leo Passage.
Most recently, Nielle was asked about Emma Watson's decision to go dark for her upcoming role as Belle in the new Beauty and the Beast film, she told BravoTV.com, "I love that Emma's look is a darker, cooler tone with hints of mahogany; it looks dramatic but still so natural because of the way the color is placed around her face."
Did we mention Nielle graduated from Keune Academy by 124?  Since completing the Hair Design program in 2013, she's become quite the numbers girl, tracking her success on ZeeZor. Her savvy business skills and  obsession for continuing education have and will continue to foster success in our industry. So what's next for the newlywed? She recently returned from her honeymoon and is getting right back to work telling us, "2017 has so many exciting things coming! I can't wait to introduce my clients to new trends and new products! " WHO RUN THE WORLD!?
Keep up with Taylor on Instagram @taylorniellehair_ and follow Salon 124 (@salon124group) to see some of her work!