June 28, 2021
Community College vs. Hair School: What's the Next Best Step?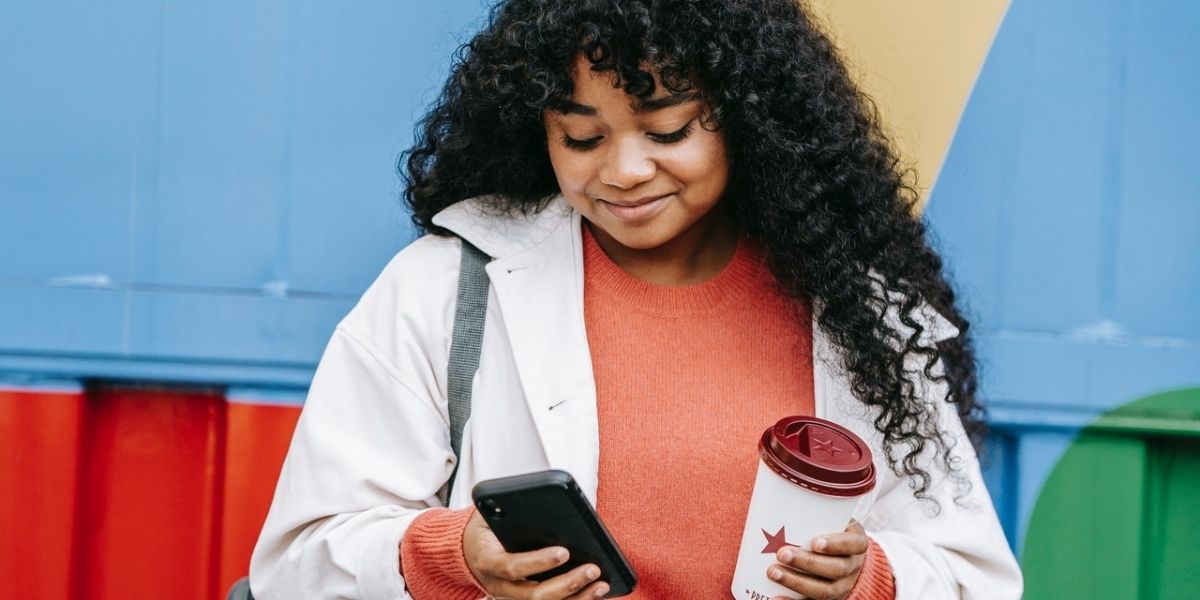 Many high school students wonder what their next steps should be after graduation. A lot of people feel pressure to immediately enroll in college – but this option can be expensive and isn't always the right fit, especially if you don't know what field to study.
Attending college is not the only way to start a successful career after graduation. Hair school is a great option for recent high school graduates who don't think college is right for them. Students can graduate quickly from a hair school and start working in an industry with consistently high demand.
Here's are a few more reasons why you should consider hair school.
What Do You Learn in Hair School?
In community college, you typically start with basic educational classes. These classes are essentially an extension of high school and include subjects such as English, history, and science. It can take years before you go into your career-focused courses in college.
When you enroll in hair school, you will be taking classes that are far more focused on skills you need for a career as a hairstylist. With Keune Academy by 124's hair school program, all of the courses specifically pertain to becoming a hairstylist or cosmetologist. Everything students learn in cosmetology school is meant to prepare them for their state licensing exam and future career.
You can learn the following topics through our hair design course:
Business education
Color correction
Formal styling
Hair coloring
Hair cutting
Makeup
Texturing services
And more!
Another option to consider is cosmetology school, which is a bit more comprehensive than hair school. Our cosmetology program covers all the topics covered in our hair design program, as well as the following:
Facials and skincare treatments
Manicures and pedicures
Massage techniques
Makeup artistry
As part of both our hair and cosmetology curriculum, students will practice servicing actual clients. Hands-on training gives our students a full understanding of how it will be to work in a professional environment.
Both of our programs also teach students the business side of the beauty industry. We help our students learn how to market themselves to clients and employers, effective communication skills, how to go about job searching, and more. These skills are essential to a successful beauty career.
How Long Does Hair School Take?
The state of Georgia requires that students complete 1,325 hours of hair school before they can apply for a hairstyling license. Keune Academy by 124 students can complete these hours in as little as 7 months through our hair design course. Our cosmetology course takes about 9 months to complete as students are required to complete 1,500 hours before they can sit for their state board and apply for Georgia's cosmetology license.
A full-time hair or cosmetology program at Keune Academy by 124 can be completed in under a year. Our comprehensive programs allow you to jump into the workforce and start establishing your career much faster than college. This is great if you are someone who doesn't want to stay in school for an extended period of time.
Is Cosmetology School Affordable?
Just like college, Keune Academy by 124 offers financial assistance such as scholarships, grants, and financial aid options to students who qualify.
Since we are a nationally-accredited hair and cosmetology school, we are able to offer federal financial aid to those who qualify. Attending a school that is accredited with the National Accrediting Commission of Career Arts and Sciences (NACCAS) can be a huge benefit to those who are looking for a quality education that can offer financial aid.
We also offer the follow scholarship opportunities:
Ace Grant: $1,500 scholarship for students who pay upfront.
High School Graduate Scholarship: $1,500 scholarship for students who have completed at least 350 hair hours during elective courses
Previous Education Scholarship: $3,000 scholarship for students who have completed 450 training hours before transferring to Keune Academy by 124
Why Go to Hair School vs Community College?
While community college is a great option for some, it's not the best option for everyone. You shouldn't feel pressure to enroll in college just because your peers are doing it. A great career is possible without it.
Cosmetology school can lead to a variety of great careers in the cosmetology industry. Here are a just a few of your career options after you earn your state license:
Hair stylist in a salon
Operate out of a hotel or spa
Start your own business
Cosmetology educator
Product sales/representative
Work in TV or film industry
There is always consistent demand for hairstyling. You will always have clients in need of a great haircut from skilled professionals. So, you can take comfort in knowing you chose a career with great job security.
Get Started At Keune Academy by 124
If you are considering hair school after high school, you must enroll in a program that cares about your future success. Keune by 124 provides students with the skills and knowledge needed to pass their state licensing exam and begin a successful career.
We invite you to learn more and enroll!