January 31, 2019
Is Cosmetology School Right For You? Take Our Quiz!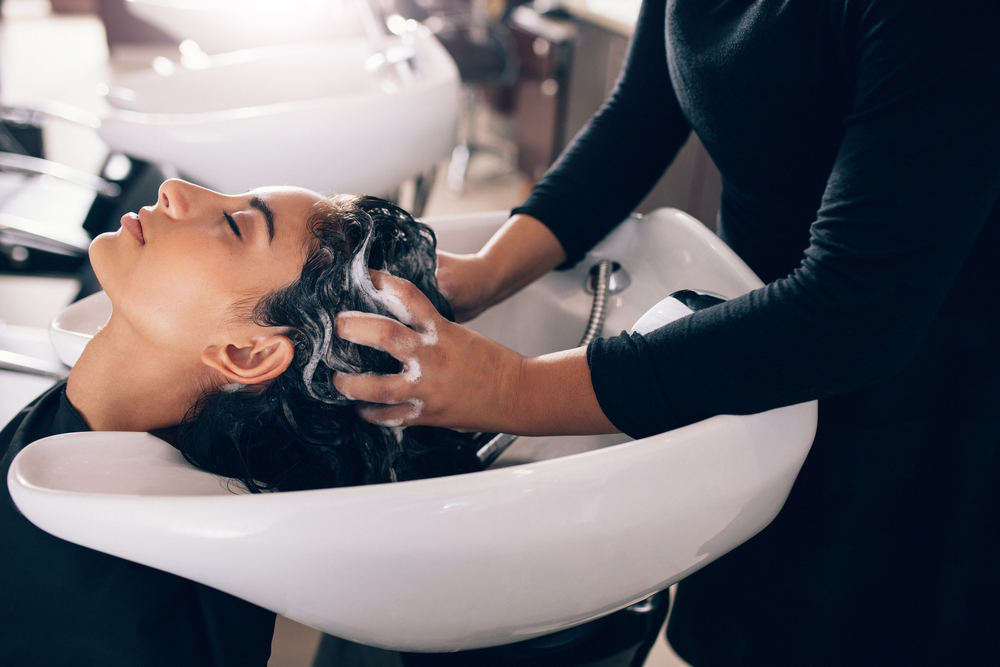 It may seem intimidating to turn over a new leaf, but we think now is the perfect chance to start an education you love! If you love beauty and you want to enter an industry that could have a lot of opportunities waiting for you, cosmetology could be the career path you're looking for!
Still not sure if cosmetology school is right for you? Take our quiz to find out!
Want to learn more about our program and the exciting things you could be learning? We cover everything you need to know right here?
What Lessons Will I learn?
In our master cosmetology program, we help students gain a complete education so they can be ready to pursue whatever future fits most for them after graduation. Some of the lessons covered in our 1500-hour course include:
Hair cutting & styling
Manicuring
Skin care services
Make-up
Business education
Through our partnership with Pivot Point, students are able to access our curriculum from anywhere with their online portal. Classes are divided into separate modules to help you learn both technical and business skills specific to the beauty industry.
What Products Will I Use?
One of the most exciting things for our students is that they can use the professional Keune brand. Students will have access to the entire line of Keune products, including the color line. Come in for a tour if you have any more questions about our products and how they can prepare you for a career after graduation.
Is There Financial Aid?
Since we're an accredited school, we're able to offer a variety of financial aid options to students who qualify. We know that this process can seem overwhelming, so don't hesitate to reach out to our team. We'll be happy to help you figure out what you need to do to get started and any other questions you have.
How Can I Get Started?
Ready to learn how you can apply for an education in our cosmetology program? Contact us to schedule a tour of our campus. Our team will show you around our school and help you prepare for this exciting journey. We can't wait to meet you!
Still not sure if beauty school is the right fit for you? Take a look at our Instagram and take a look at some of the things we're up to at our school!