June 30, 2021
Our Admissions Guide for Applying to Beauty School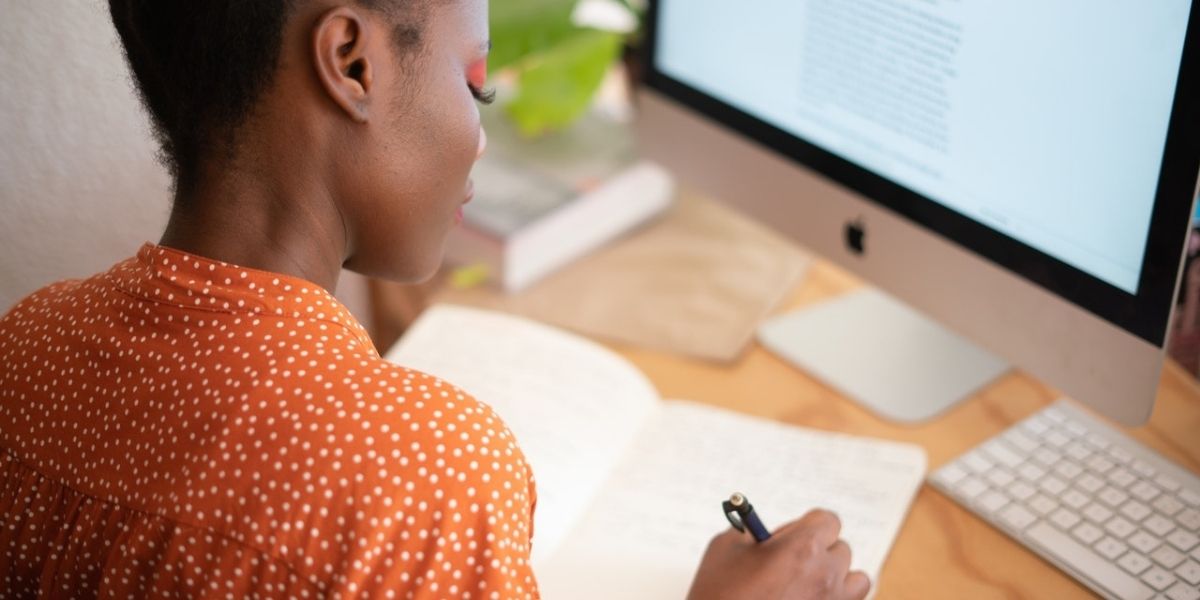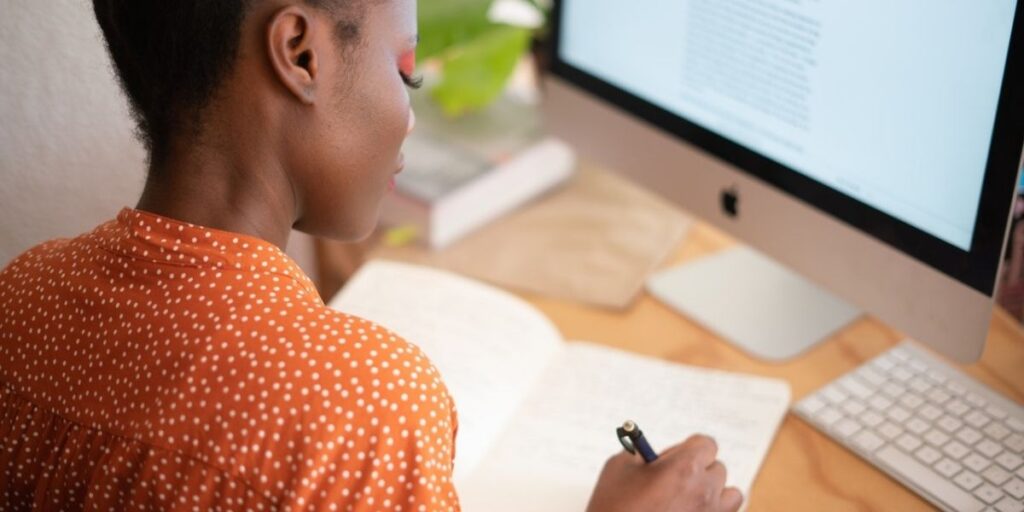 Are you ready to start a future career in the beauty industry? There are so many opportunities available in the fast-paced world of beauty. Keune Academy by 124 can be a great place to start, and we are so excited to help you explore your options and pick a program that fits you best!
We've created a free, downloadable guide with everything you need to prepare for starting on your future in beauty. In this guide you can find:
How to Schedule Your Tour
Financial Aid Options & How to Apply
How to Build Your Application Packet
What to Expect From the Wonderlic Exam
How to Prepare for Your First Day
Final Tips for Finding the Right School
Fill out the form "request a tour" form at the top of this page to get access to our downloadable guide!
Schedule Your Tour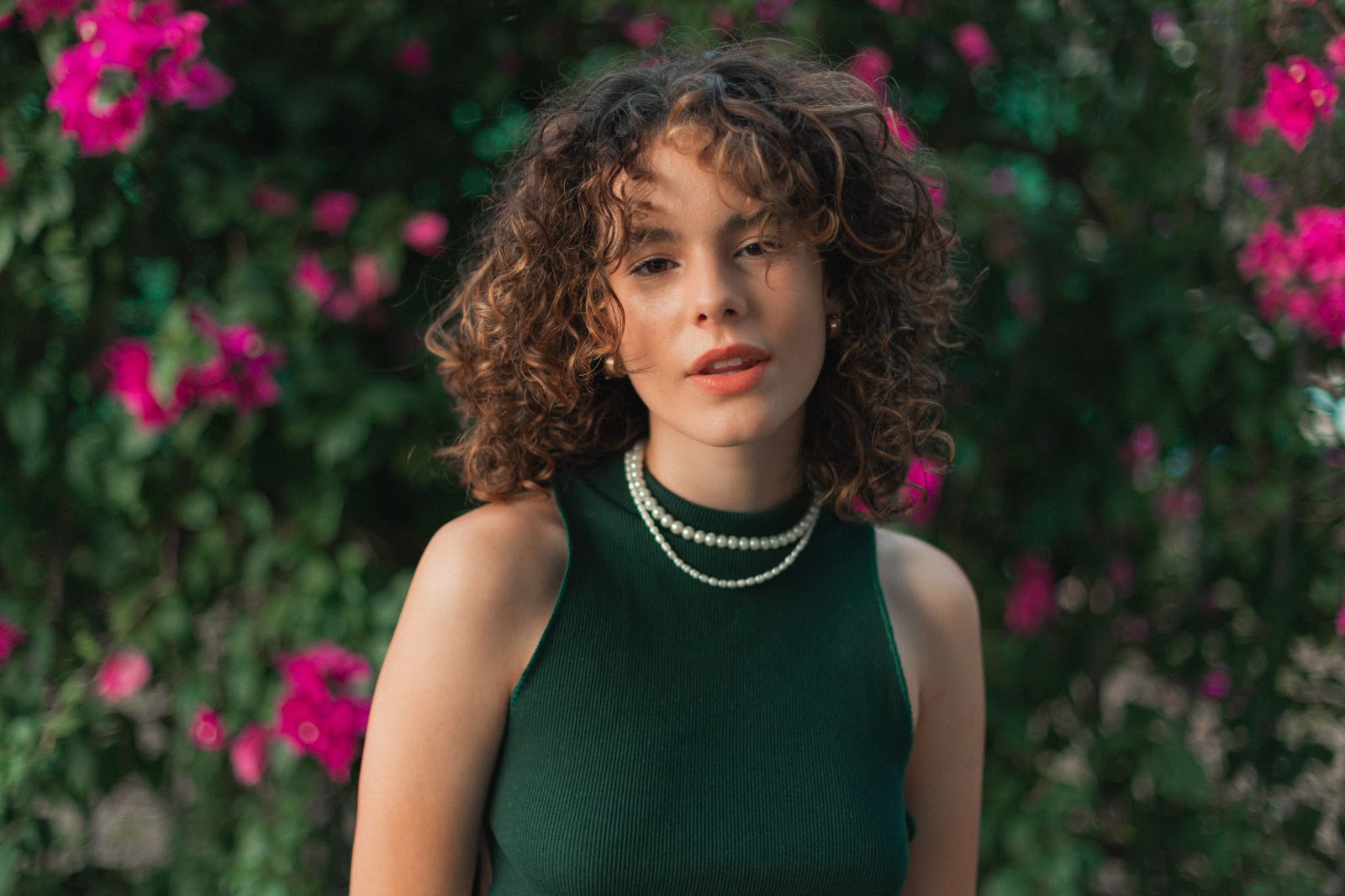 Scheduling a tour of our school is a great first step for any prospective student. A tour can allow you to meet us, get a feel for our school's culture, and see where you could be learning. Each tour takes about an hour and is the perfect opportunity to get some of your questions answered. Here are a few we recommend to start with:
What programs do you offer?
What scheduling options are available?
What's a day in the life of a student look like?
What financing options are there?
If you want the full experience of a tour, book a service with us! That way you can see what our student salon is like, and get a taste for what student life is like. You'll be able to chat with students about their time with us and see if we're the perfect fit for you. Don't forget to tag us on Instagram with your new look!
Apply for Financial Aid
One of the most important steps when it comes to going to school is applying for financial aid. You can apply for financial aid before even enrolling in school, which can help speed up the enrollment process!
If you're ready to apply, follow these steps:
Fill out the Free Application for Federal Student Aid (FAFSA®) online at www.studentaid.gov
Click "apply for aid"
Click "complete the FAFSA® application
*You will need to establish an FSA user ID. You will need your tax return when filling out the FAFSA®. Filling it out online will speed up the process tremendously. Also, please utilize the IRS data retrieval tool, which will save time as well.
School Code: 041509
Filling out your FAFSA® will help you determine what types of financial aid you may be available for. There are a few different types, such as:
Pell Grants
Stafford Direct Loans
Stafford Direct Plus Loans (for parents of student)
If you have any questions, contact us! Our admissions team would be more than happy to help you with your application process.
Build Your Application Packet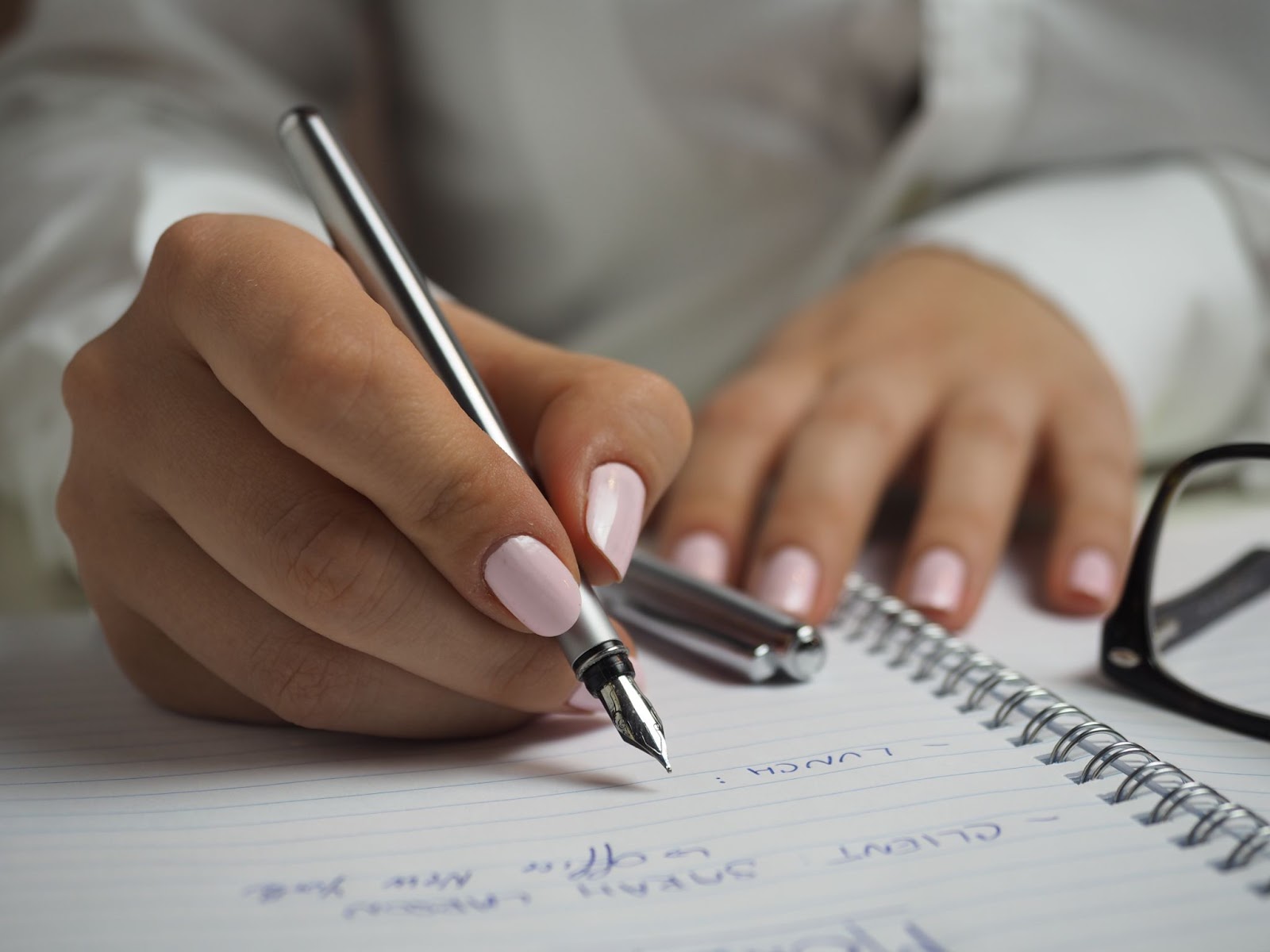 Before you come in for your tour, you can help the application process go a little smoother by preparing your application packet! Every school requires different qualifications and paperwork to apply. At Keune Academy by 124, we ask that every student must:
Be 17 years of age
Provide high school diploma, official high school transcripts, or a GED
Provide proof of age (birth certificate, green card, or passport)
Submit an application for enrollment and $50 non-refundable application fee
Write a 500-750 word essay on "Why I Chose This Industry"
Provide a Driver's license or I.D. card
Submit a Social Security Card
Pass the Wonderlic Entrance Exam with a score of 18 or above.
Pay a $500 down payment toward supply kit/books
Writing Your Essay
We know you want to pursue a future in the beauty industry, now take that energy and put it into words! This helps us get to know you better, and seeing some of your goals on paper will encourage you in your work at school.
The prompt of the essay is "Why I Chose This Industry," which you can answer through questions like:
What do you love about the beauty industry?
Why do you want to go to Keune Academy by 124?
What is your dream career after you become a licensed professional?
You can find more tips on how to make your essay stand out in our downloadable guide!
Take the Wonderlic Exam
One of the requirements to enroll at Keune Academy by 124 is to take the Wonderlic Exam. The Wonderlic Exam is sort of like a pre-employment test. Don't stress, it's a lot easier than an SAT or ACT, but it will test basic logic skills, math, and English.
We provide a Wonderlic practice exam before you take the real exam to allow you to get familiar with the type of questions. Be sure to study this carefully, and practice doing all the math without a calculator.
If you're nervous, don't worry! About 95% of our students pass the first time through, and you can have the opportunity to take it again if needed.
We have more tips to taking the exam in our downloadable guide!
Prepare for Your First Day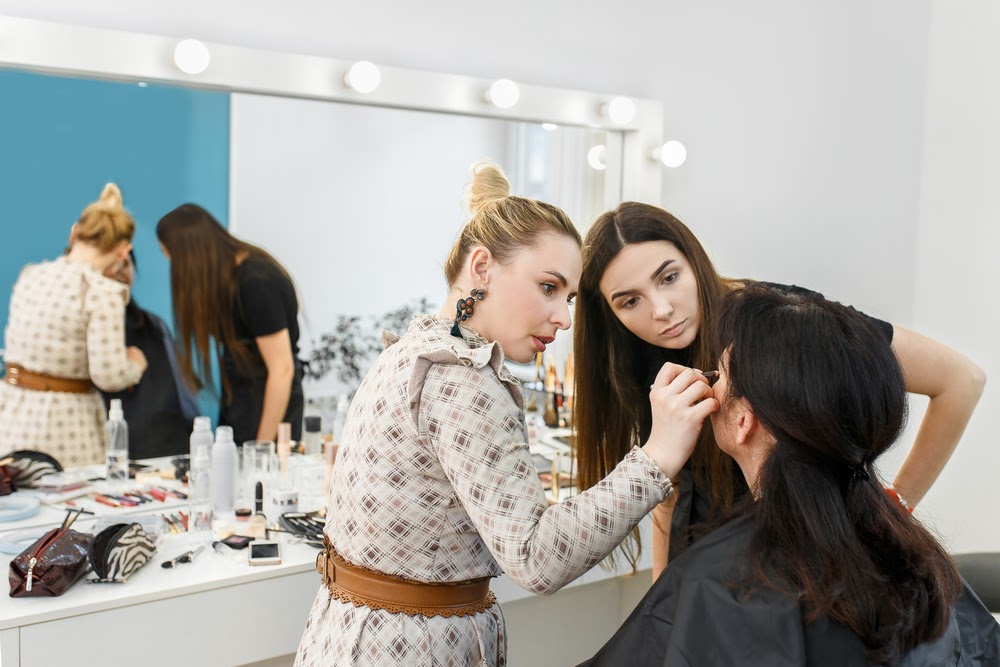 Once you've been accepted into your dream school, it's time to prepare for your first day! First days can always be a lot to take in, but being prepared is the best way to start. For your first day, you'll want to make sure you show up with:
Black attire with:
No rips or tears in jeans
No sleeveless tops
Well-groomed hair and makeup
Clean, comfortable shoes
You'll have so many opportunities to try new hair and makeup styles, so be sure to leave room for creativity!
Final Tips to Find the Right School for You
Picking the right school is an essential part of your beauty journey. Follow these tips to make sure the school you've found is right for you!
1. Read Their Reviews
Reviews can say a lot about a school! See what past students and clients have to say about their experience.
2. Location
Make sure to choose a school that you could see yourself getting to and from easily.
3. Cost
How much does the school cost? Do they offer scholarships? What financial aid is available? Cost is a huge factor when it comes to your education.
4. Products
What products does this school use? Are they products you could see yourself using and recommending?
5. Class Schedules
We know that beauty school can be a big time commitment. Does this school offer a schedule that works for you?
Get Started at Keune Academy by 124!
If you're ready to become part of the Keune Academy by 124 family, contact us! We can't wait to meet you and walk you through any questions you might have. Our free downloadable guide can give you more tips and tricks for writing your essay, how to prepare for your exam, and give you more info on financial aid! Schedule your tour with us today to see how soon you could get started.
*Financial aid is available to those who qualify.