June 28, 2019
Why We Love Lawrenceville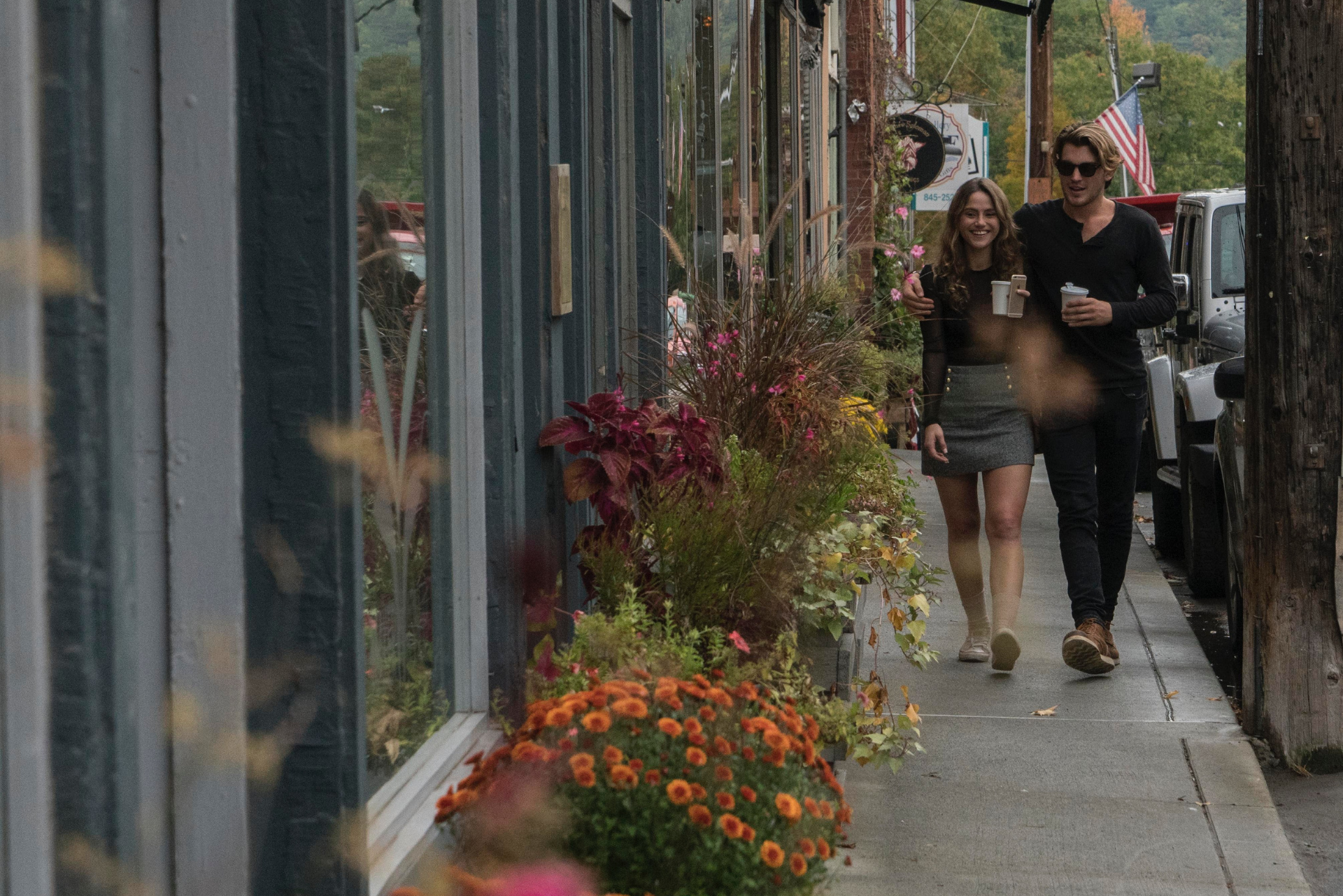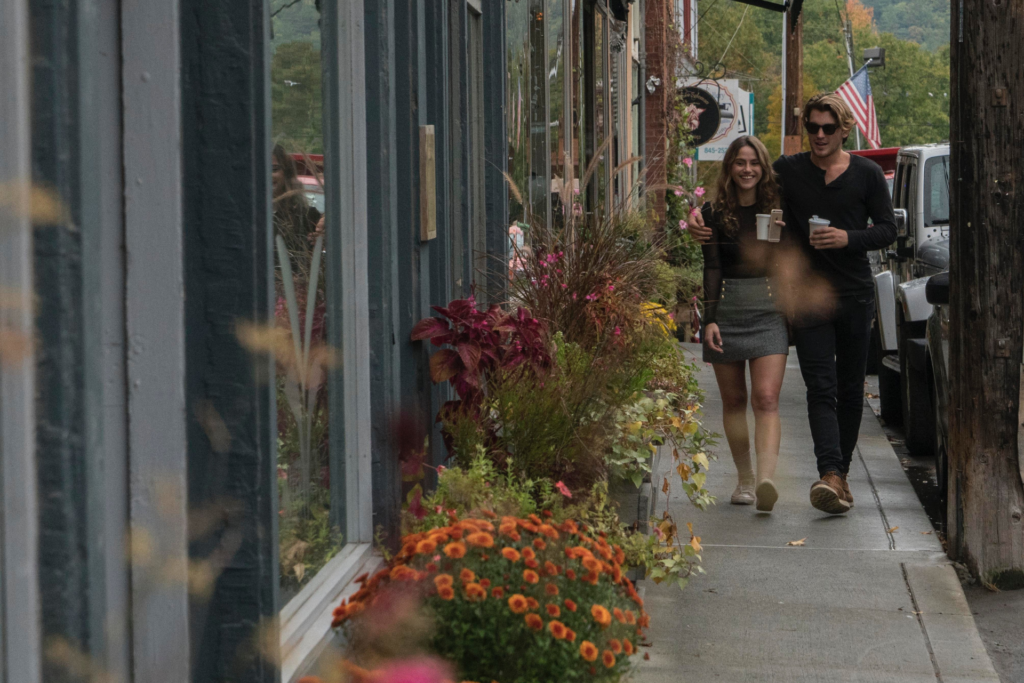 Everyone knows that going to beauty school is a big deal. That's why it's important to find the school that's the perfect fit! The program details and school culture are both important, of course, but so is the location. We might be a little biased, but we happen to think it's pretty hard to beat our location in Lawrenceville, GA because of all the area offers.
Great Places to Eat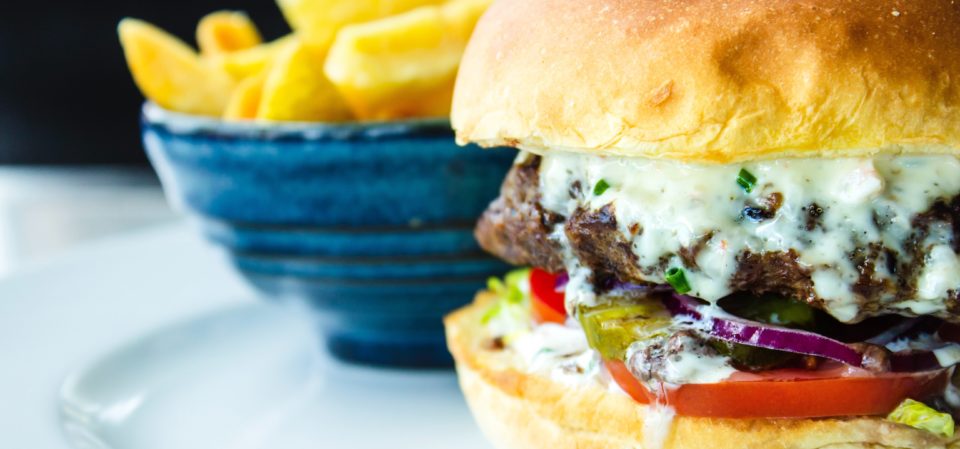 We can all agree that a great city has to have great food. It may surprise you, but Lawrenceville and the surrounding areas actually have some delicious places to eat, whether you're looking for quick, fancy, or anything in between.
Foggy Bottom BBQ
Naturally, the first restaurant on our list is a barbecue place. Foggy Bottom BBQ is a local favorite—and with good reason. If you've got a craving for anything barbecue, Foggy Bottom has you covered. From Cajun Fried Ribs to BBQ Nachos, Pulled Pork Sandwiches to Beef Brisket, Foggy Bottom is the best barbecue you can get (outside of grandma's house).
Bellagio ́s NY Pizzeria & more!
If you're in the mood for some pizza, you can't beat Bellagio's NY Pizzeria & more! It's just around the corner from our school, which makes it a great place to grab a slice of pizza for lunch or to get together for dinner after a full day of school. Even if you aren't in the mood for pizza, you can stop by for soup, salad, panini's, and more!
Papi's Cuban Grill
If you're new to the area, you'll definitely want to try Papi's Cuban Grill. This local chain started as a family restaurant that was so good they had to expand. Repeatedly. Go in for mouth-watering empanadas and tacos or camarones al ajillo and masitas de puerco, traditional Mediterranean and Cuban dishes. Whatever you get, you'll be impressed. The best part is that it's only a block away from our school!
Things to Do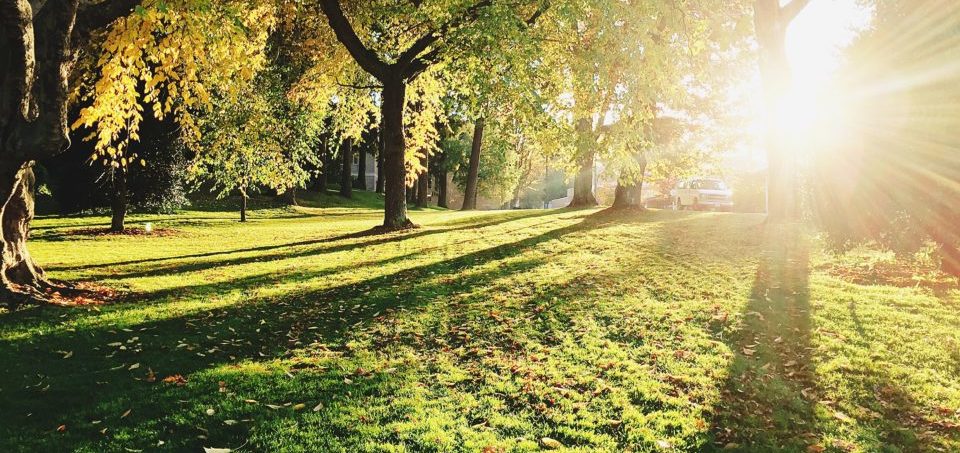 Great food is only one part of a great city. You also need fun things to do! Lawrenceville has a lot going for it. There are all the usual things, like movie theaters and shopping, but there is so much more. It's less than an hour outside Atlanta, which means the whole city is just a short drive away. What's even better is that some of our favorite things to do are just around the corner.
Visit Rhodes Jordan Park
One of the best things about Lawrenceville is the beautiful weather, so the first place on our list is the community center and fishing lake in downtown Lawrenceville, Rhodes Jordan Park. It's only 15 minutes from our school and has a water park, shady paths, playgrounds, basketball courts, tennis courts, and more. The park has you covered no matter how you like to enjoy the outdoors!
See a Play at Aurora Theatre
Indulge in your artsy side at Aurora Theatre! Originally founded in 1996, this local performance company has been a fixture of the community since it relocated to a renovated 100-year-old church in 2007. Here you can see a variety of performances, ranging from the faith-filled musical Children of Eden to the moving play The Curious Incident of the Dog in the Night-Time.
Get Inspired at The Hudgens Center for Art & Learning
At Keune Academy by 124, we're all about drawing inspiration from our daily life when it comes to studying and practicing cosmetology, which is why we love The Hudgens Center for Art & Learning. Explore exhibits ranging from paintings to pottery to a 28,000 square-foot outdoor sculpture garden. The best part? Visiting the exhibits is totally free! If you want a more hands-on experience, sign up for an art class to get your art on! You might be surprised how it can help you see hair from a totally new perspective.
Attend a Show at Medieval Times Dinner Theater
This last one is actually a combination of a thing to do and a place to eat. Medieval Times Dinner Theater is a little bit pricier than some of the other recommendations but offers an unforgettable experience fun for the whole family. With jousting, sword fights, and falconry, not to mention the great food and drinks, it's an immersive experience that will transport you to another time—at least for a couple of hours!
Learn More About The Area
These are some of our favorite places, but there is no way to mention everything that makes the area special. If you want to find out more about the area and our school, please contact us today!