October 5, 2023
Fall Hairstyles to Try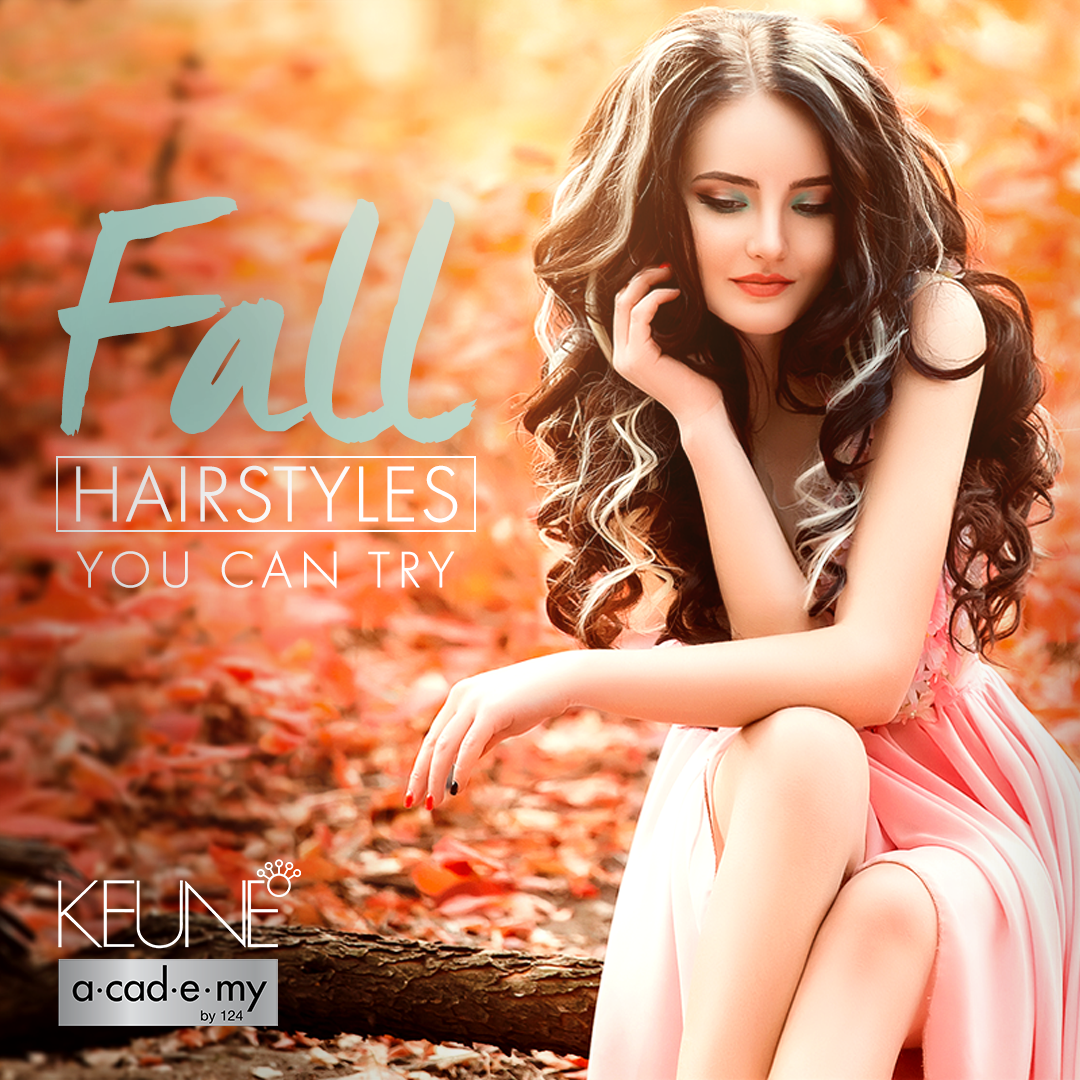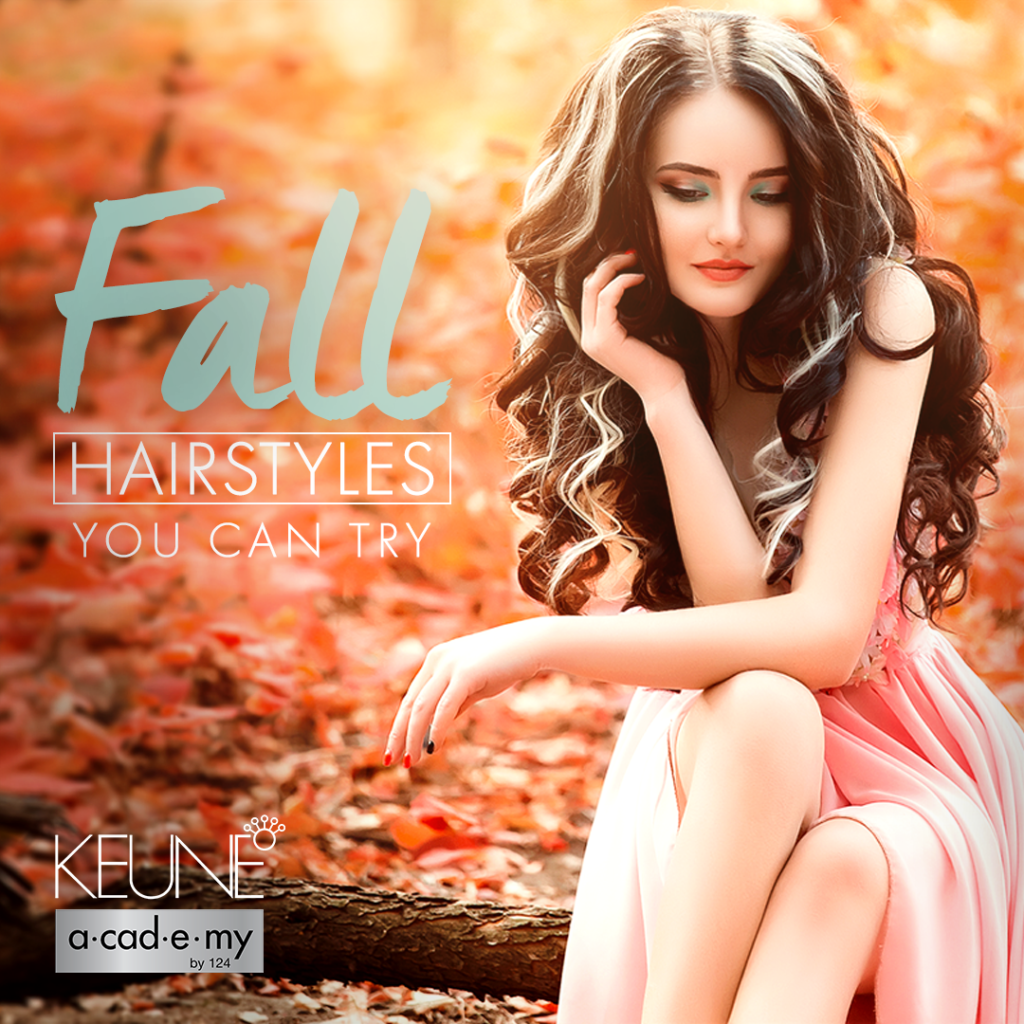 As the leaves begin to change and the air becomes crisp, it's not only our wardrobes that need a refresh but also the hairstyles we try. Fall is the perfect season to experiment with new hair looks, whether you want to embrace the cozy warmth of autumn or add a touch of elegance to your appearance. At Keune Academy of Beauty, we understand the importance of keeping up with the latest trends in the world of beauty and hair. That's why we've compiled this guide to help you discover different fall hairstyles to try this season!
Sleek Low Ponytail
For a more polished and sophisticated fall hairstyle, consider the sleek low ponytail. This look is versatile and can be dressed up or down for various occasions. Follow these steps to achieve a sleek low ponytail:
Start with smooth, straight hair. You can use a flat iron to achieve this if necessary.
Gather your hair at the nape of your neck and secure it with a hair tie.
Take a small strand of hair from the underside of the ponytail and wrap it around the hair tie to conceal it.
Secure the wrapped strand with a bobby pin.
Finish with a shine-enhancing serum to give your hair a glossy, sleek finish.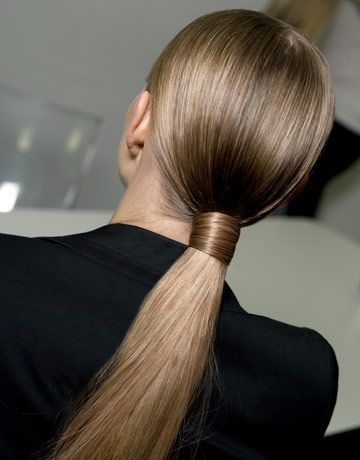 Braided Accents
Braids are a timeless hairstyle that can be adapted to suit the season. Incorporate braided accents into your fall looks for a touch of whimsy and elegance. Here are a few ideas:
Side Braid: Create a loose, romantic side braid by gathering your hair to one side and weaving it into a traditional three-strand braid. Pull some strands loose to give it a relaxed, bohemian feel.
Crown Braid: For a more regal look, consider a crown braid. This involves braiding your hair around the crown of your head, creating a beautiful halo effect.
Fishtail Braid: The fishtail braid is a chic and intricate option that adds a touch of sophistication to any fall ensemble. It may take a bit of practice, but the result is well worth it.
Front Piece Braid: A stylish look that can add a touch of elegance and flair to your look! Simply take two front pieces and braid them.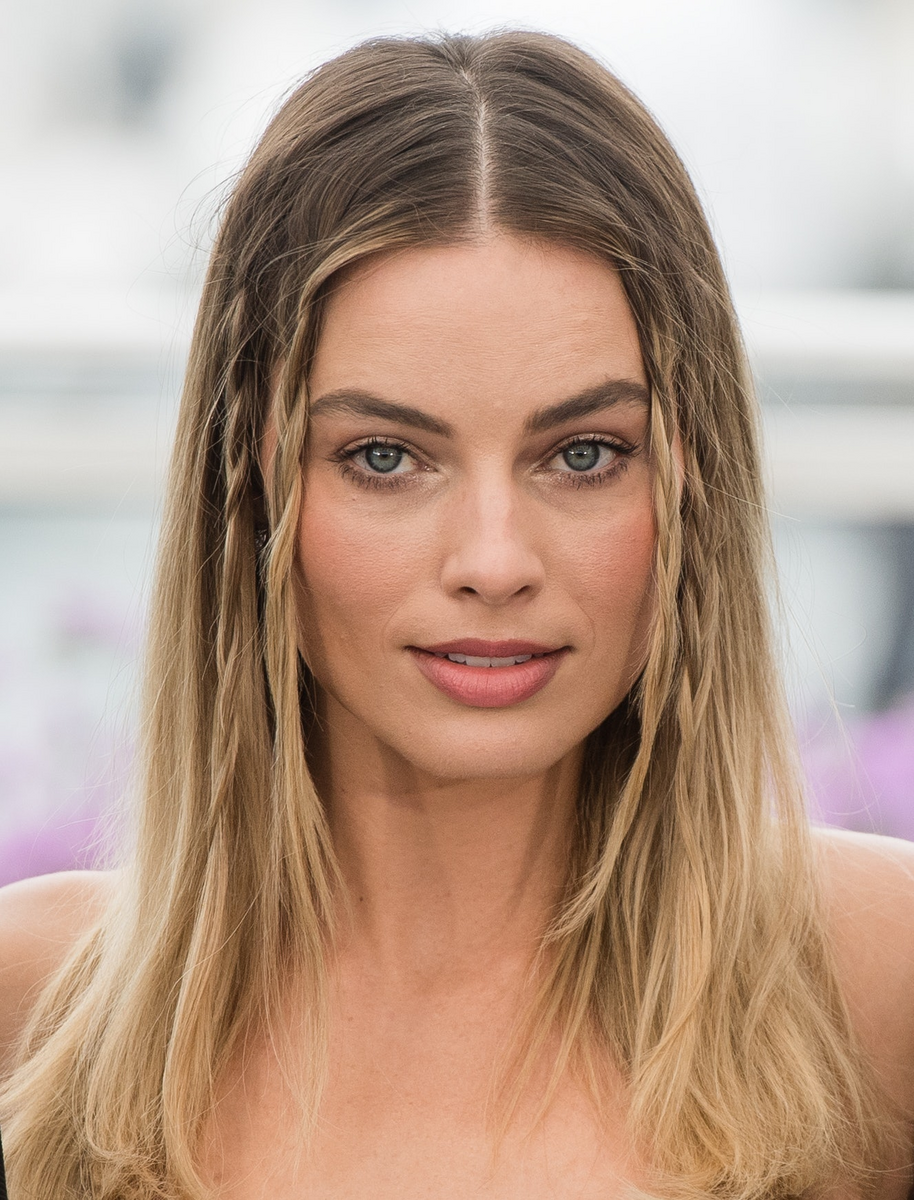 Textured Waves
Effortless, beachy waves are a classic summer look, but for fall, it's all about adding texture and volume. This style creates a sense of movement in your hair, which can complement the windy, fall weather perfectly. Here's how to achieve textured waves:
Start by applying a heat protectant to your hair to prevent damage from styling tools.
Use a curling wand or iron to curl small sections of your hair, alternating the direction of the curls for a natural look.
Once your curls have cooled, gently run your fingers through them to loosen them up and create that textured effect.
Finish with a light-hold hairspray to ensure your waves stay in place.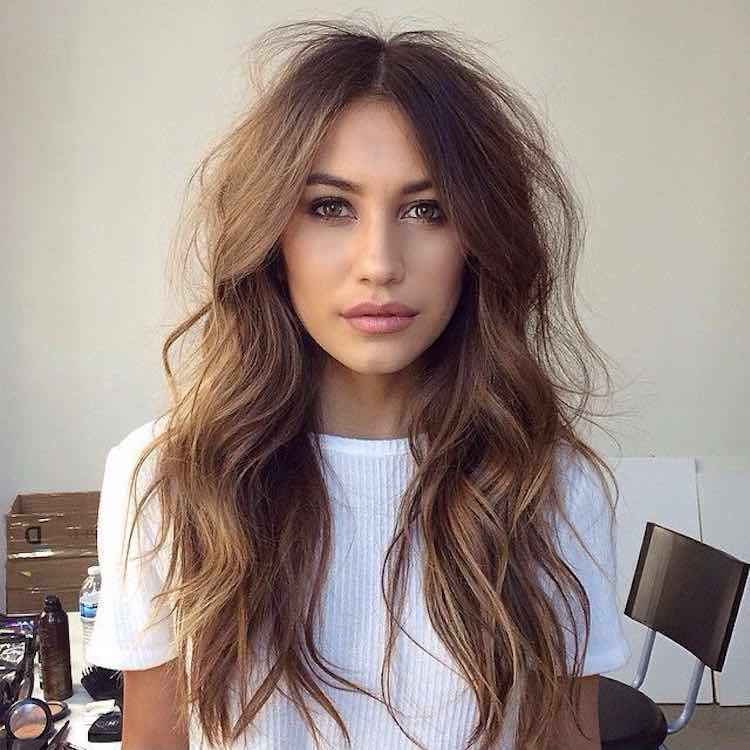 Dye Your Hair To Match The Warm Tones Of The Season
Fall is all about embracing warm and rich colors, and this extends to your hair as well. Consider adding depth and dimension to your hair with a stunning range of autumn-inspired shades. Here are a few ideas to get you started:
Auburn Elegance: Transform your hair into a beautiful shade of auburn, reminiscent of the changing leaves. Whether you choose a subtle hint of red or go full-on fiery, this color will make you stand out in any fall setting.
Chocolate Delight: Rich, dark chocolate tones can give your hair a luscious and sophisticated look. These shades work well with various skin tones and can add a touch of elegance to your appearance.
Caramel Highlights: If you prefer to keep your hair on the lighter side, caramel highlights can create a stunning contrast. These warm accents can brighten up your look and provide a subtle nod to the autumn season.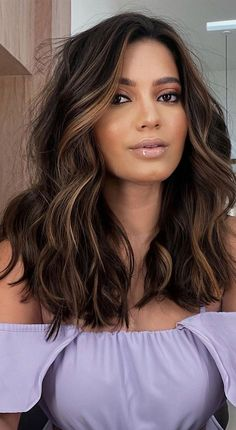 Hair Accessories
Fall is the perfect time to experiment with hair accessories that complement your seasonal outfits. Here are some ideas to elevate your fall hairstyles:
Velvet Scrunchies: Velvet scrunchies add a touch of luxury to your ponytails and buns while keeping your hair secure.
Headbands: Opt for headbands adorned with autumnal motifs like leaves, acorns, or fall colors to add a playful element to your look.
Barrettes and Clips: Delicate barrettes and decorative hair clips can be used to pin back loose strands or create intricate patterns in your hair.
Bows: For a girly look, add bows to your next hairstyle to infuse it with a charming and playful vibe that's perfect for any occasion.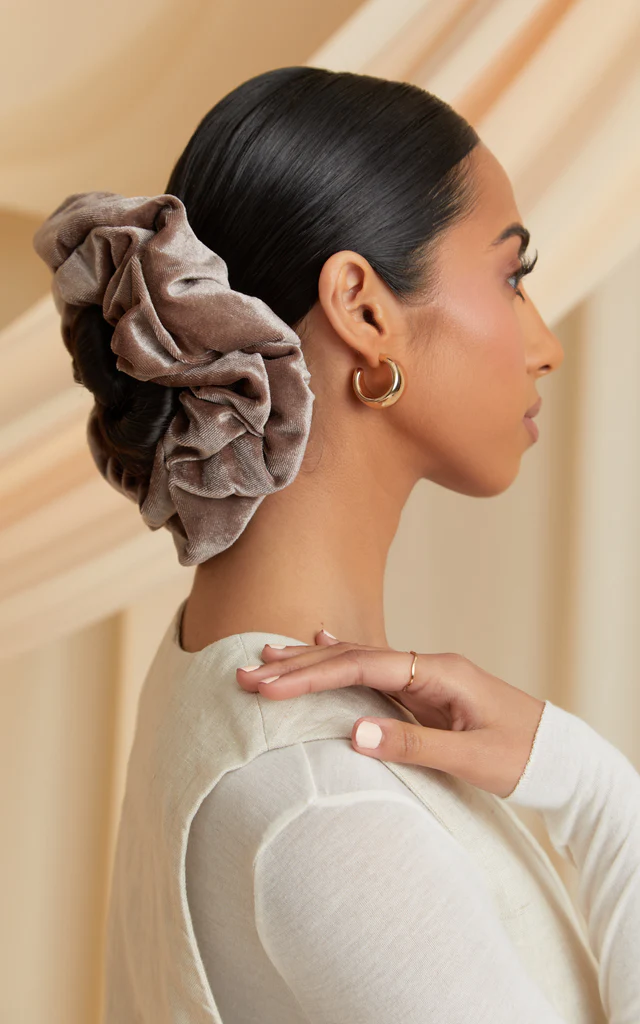 Blowout
A fall blowout hairstyle is all about smooth, shiny, and sleek hair. It's like a polished look that's perfect for the fall season when you want to feel elegant and put-together. This style involves using a blow dryer to make your hair straight and voluminous, with a slight curl at the ends for a touch of bounce. It's great for any autumn event, whether it's a casual get-together or a fancy occasion because it adds a classy and confident vibe to your look. Plus, the shiny finish of a fall blowout captures the beautiful spirit of autumn with its crisp air and colorful leaves.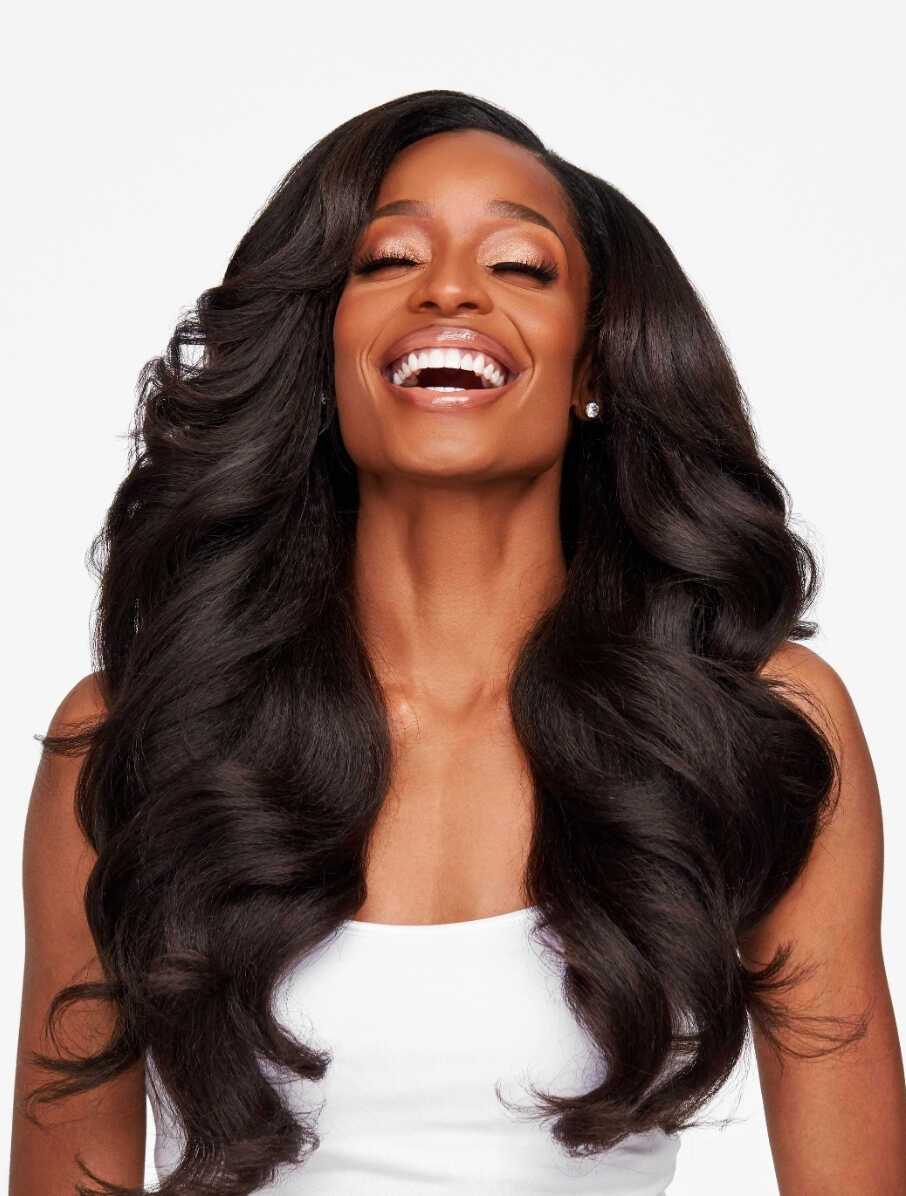 Ready To Try It Out?
Fall is a season of change, and what better way to embrace it than by updating your hairstyle? The Keune Academy of Beauty encourages you to step out of your comfort zone and try one or more of these fabulous fall hairstyles. With the right hair care products and techniques, you can achieve the perfect fall look that complements your unique beauty and style. Don't be afraid to consult with our hairstylists at Keune Academy of Beauty for guidance and personalized recommendations. Embrace the beauty of the season, and let your hair shine!