April 24, 2023
How Long Does Cosmetology School Take?
Now that you are ready to begin cosmetology school, you are probably wondering how long it takes to complete. Depending on your school's state and the program you are enrolled in, the length of cosmetology school could range from 9 months to 2 years.
Every state is different when it comes to the required amount of hours needed for a cosmetology license. When researching the perfect Georgia school for you, it's important to consider program length, location, cost, and accreditation. Whether you decide to enroll as a part-time or full-time student, it's important to find the right program for you and your schedule. 
Once you select a cosmetology program, you need to complete the application process and meet the additional requirement set forth by the school. You can complete your cosmetology education through dedication and hard work and start your future in beauty. Read more on how to get started!
Required Beauty School Hours in Georgia
As a beauty school in Lawrenceville, Georgia, Keune Academy by 124 can tell you everything you need to know about how to become a cosmetologist in Georgia. If you are considering a master cosmetology program, the state of Georgia requires 1,500 hours to complete. The state's master programs can take as little as 11 months.
As for a hair design program, it can take 1,325 hours and can be completed in nine months. Here are what most cosmetology and hair design programs teach:
Hairdressing techniques

Haircutting

Brow and lash tints

Coloring

And more!
If these programs are something you might be interested in learning for your own future, then contact our admissions team to learn more about our programs.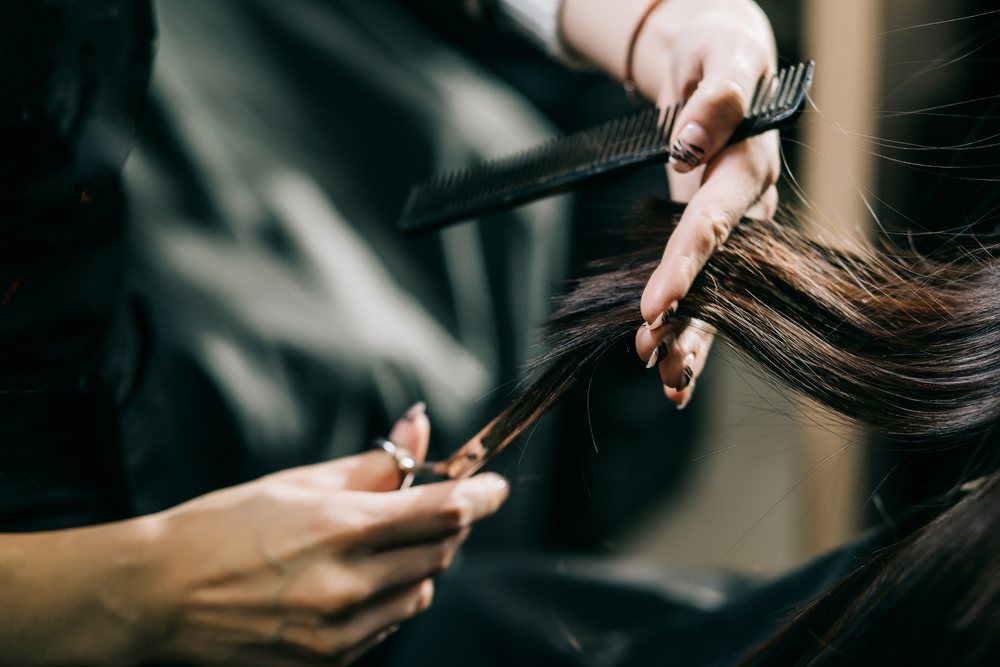 Keune Academy by 124 Cosmetology Courses
Keune Academy by 124 is a great option for those who are interested in becoming a cosmetologist or hair designer. Our curriculum is designed to prepare students to sit for the Georgia state board licensing exam.
After you have completed your cosmetology hours, you must pass the exam in order to obtain a Georgia state license. You can trust us to follow all state guidelines to help you prepare for a successful future. 
We have collaborated with Pivot Point International to deliver a comprehensive cosmetology curriculum that caters to the diverse learning styles of all our students. The program is a minimum 1,500 hour course that offers 35 hours a week during a 43 week period. After 250 hours you have the opportunity to work with clients at the student salon. All services are provided by students under the supervision of licensed professionals.
Invest In Your Education
Our student's success is our number one priority! Our teachers and staff are here to support you and help you achieve your dreams. Just like any education, it takes time to develop the skills you need to be successful. 
Cosmetology school is more than just learning about hair, makeup, and skincare. As a beauty professional, it is important to learn all about business. Knowing the business basics can prepare you for managing your own business.
Financial Aid
Don't let the cost of beauty school hold you back from getting started! There are several options out there that can help you pay for school. Our master cosmetology and hair design programs are accredited by the state, which means that federal financial aid is available to those who qualify.
Some funding benefits include ACE Grants, which is awarded specifically by the American Association of Cosmetology. It can help you to cover up to $1,500 of your tuition. The Smart Option student loan is another great option that can cover expenses not covered by scholarships or federal student aid. If you are an active service member or veteran, the GI Bill ® is a way to cover the cost of education. 
Future Opportunities
Cosmetology school is a great path to go into for those who have a passion for beauty. There are many opportunities to choose from that allow you to express your creativity and encourage others to feel beautiful. 
As a licensed cosmetologist here are a few career options you can look forward to:
Hair stylist

Spa or salon owner

Editorial stylist

Makeup artist

Beauty blogger

And more!
If you are looking to start your own business, travel, or expand your skills, then cosmetology is a great direction for you!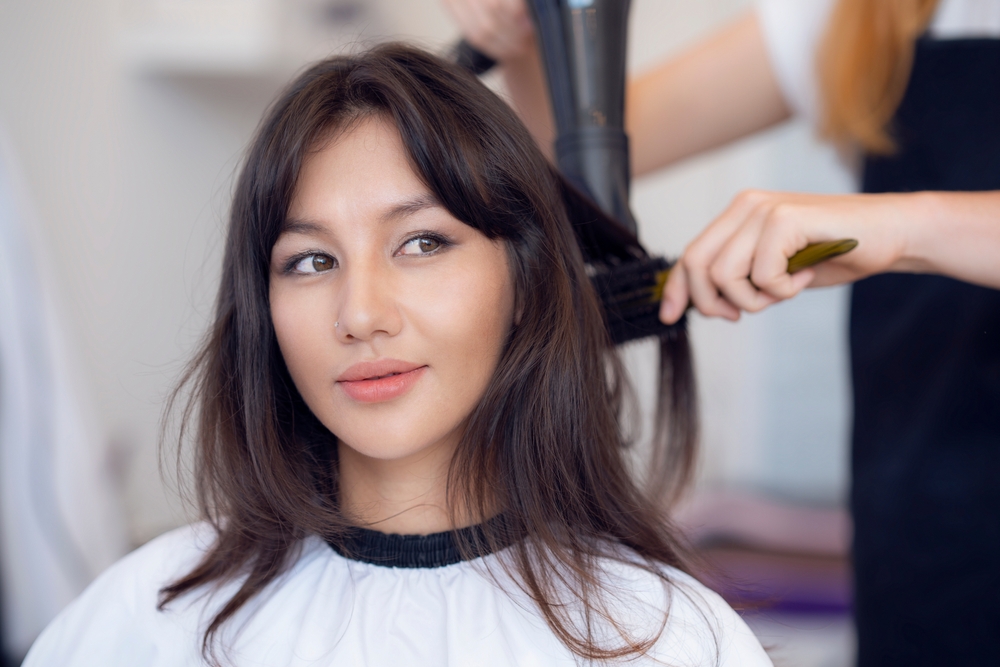 Become a Licensed Cosmetologist in Georgia
Visit Keune Academy by 124 and schedule a beauty school tour today! A tour is a great way to see if our programs are the right fit for you. This can give you a better idea on what to expect from your potential school. Our admissions team can guide you through the enrollment process and answer any questions you may have. Call us and get started on your cosmetology journey today!