June 6, 2023
How to Apply for Beauty School Scholarships?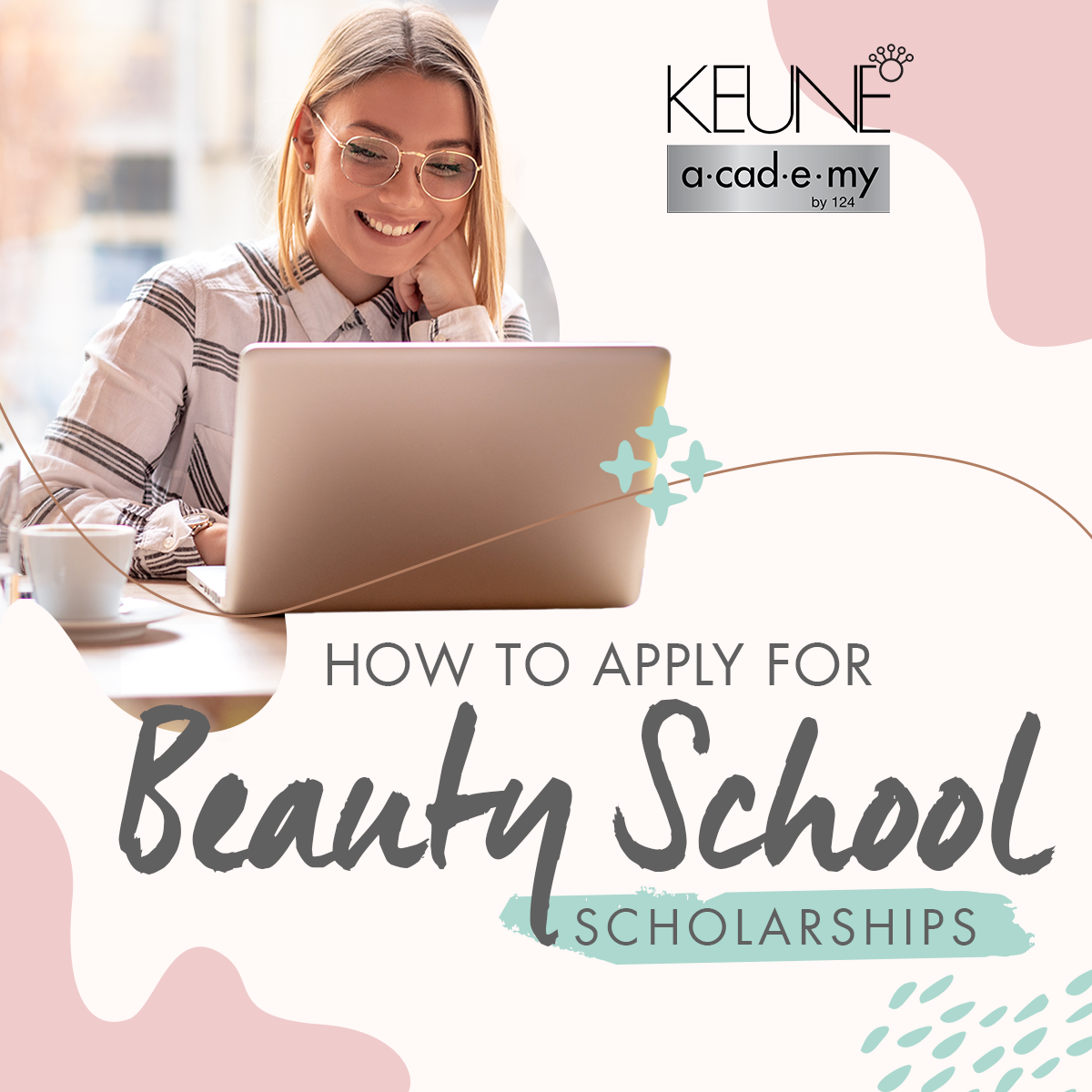 Do you have a passion for hair design or cosmetology? Located in Lawrenceville, Georgia, Keune Academy by 124 is all about setting up its students for success. Your success starts at the beginning of your beauty journey as you apply for potential beauty schools and get the education you need to feel confident about your future. There are so many scholarship opportunities out there that can assist you in becoming a part of the beauty industry. Read our guide on what you can do today to get started on the process and get the finances you need to make your dreams a reality!
Beauty School Scholarships
There are so many beauty school scholarships to choose from that can assist you in paying for your education. At Keune Academy by 124 any potential student who has had a previous education or training at an accredited cosmetology school and has completed 450 hours, can apply for a scholarship that is in the amount of $3,000. Our admissions team is going to need an official or unofficial transcript from your previous school for you to be eligible to receive a scholarship. 
If you recently completed 350 hours of cosmetology training during high school, you can be eligible for a $1,500 scholarship. Please send your transcript to our admissions team to determine whether or not your transfer hours are eligible. Here are some other scholarship opportunities to consider applying for.
Beauty Change Lives Scholarship
For those who are aspiring to become hairstylists, estheticians, barbers, or nail professionals, Beauty Changes Lives is a non-profit organization that is funded by leading beauty brands. The organization has awarded hundreds of scholarships and opened doors for opportunities in work behind the scenes of New York Fashion Week or opening beauty businesses. 
European Wax Center
The European Wax Center has partnered with Beauty Changes lives in offering the Experts in Wax scholarship. This scholarship is intended to provide funding to new students who are enrolled in a cosmetology or esthetics program. This is a great direction for those who want to develop their skills and confidence in the industry. 
Great Clips Great Scholarship Program
For cosmetology students who are interested in tuition assistance, this annual scholarship offers financial assistance to students in providing growth and financial stability. The Great Clips scholarship is awarded to students in the United States and Canada. 
Beauty Schools Directory Cosmetology Scholarship
If you are someone who is joining the beauty industry because you are passionate about changing others' lives through wellness and beauty, then this is the scholarship for you. The Beauty Schools Directory now offers $2,500 scholarships to students who want to help others through their skills and knowledge. This is a great opportunity to pay for your tuition or other education expenses you may have along the way. Check out the full list of scholarships that they can possibly offer you. 
Joe Francis Haircare Scholarship Foundation
The purpose of the Joe Francis Haircare Scholarship is to assist hard-working students in receiving the funds they need to build an impactful and long lasting career in the cosmetology industry. You can apply anytime from January 1st to June 1st annually. 
Keller Cosmetology Scholarship
For students who need some financial help with tuition fees, Keller International offers cosmetology scholarships to those who are striving to become a cosmetologist.. The winner can expect to receive $1,500 in scholarships.
Scholarship Application Process
Don't wait any longer to receive the financial assistance you need to start your beauty school journey. There are ways to pay for beauty school and Keune Academy by 124 can help! Financial Aid is another way to receive education funding for those who qualify. The first step you can take is to start filling out your Free Application for Federal Student Aid (FAFSA®). This can help you to see if you qualify for additional financial assistance, Pell Grants, or government aid. When you fill out your FAFSA®, you are going to need to include your school's code. The school code for Keune Academy by 124 is 041509. 
There are additional funding options available that you might want to consider. Our school offers American Association of Cosmetology Grants (ACE), *GI Bill® Benefits, and the Smart Option loan for career training. You can also use our Net Price Calculator to determine how much your education can cost you.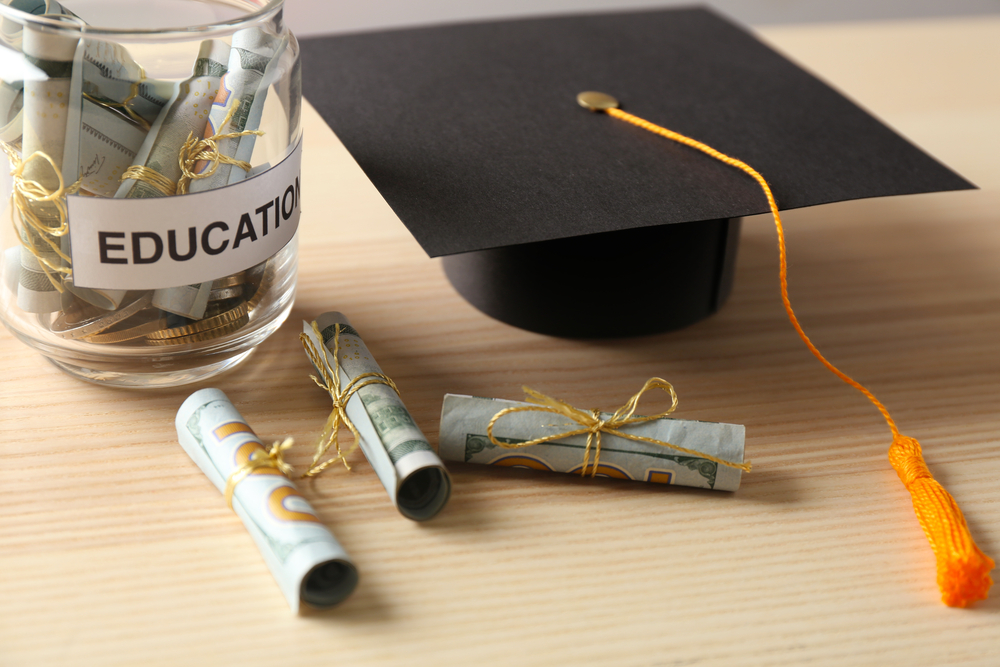 Keune Academy by 124 Can Help!
We are here to help you get started on your scholarship and financial aid application. Call our admissions office today and we can get you the information you need. You can also schedule a tour of our Georgia campus for further assistance and guidance with any questions you may have. Learn more about our programs and what a future at Keune Academy by 124 can look like for you!
*GI Bill® is a registered trademark of the U.S. Department of Veterans Affairs (VA). More information about education benefits offered by VA is available at the official U.S. government Web site at https://www.benefits.va.gov/gibill.