November 2, 2020
How to Pay for Cosmetology School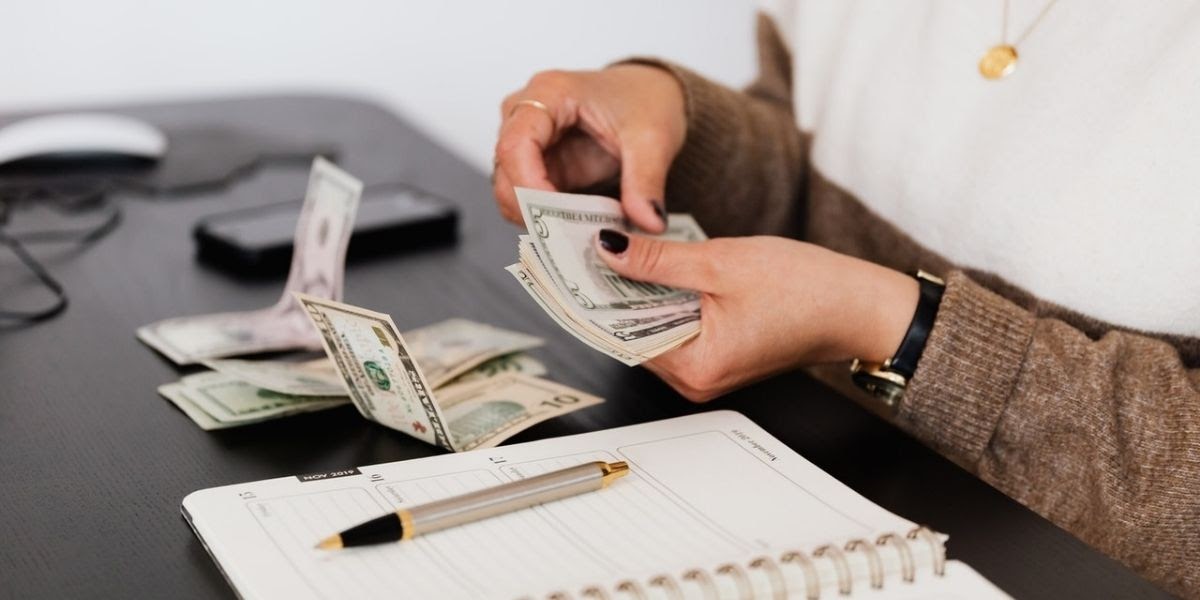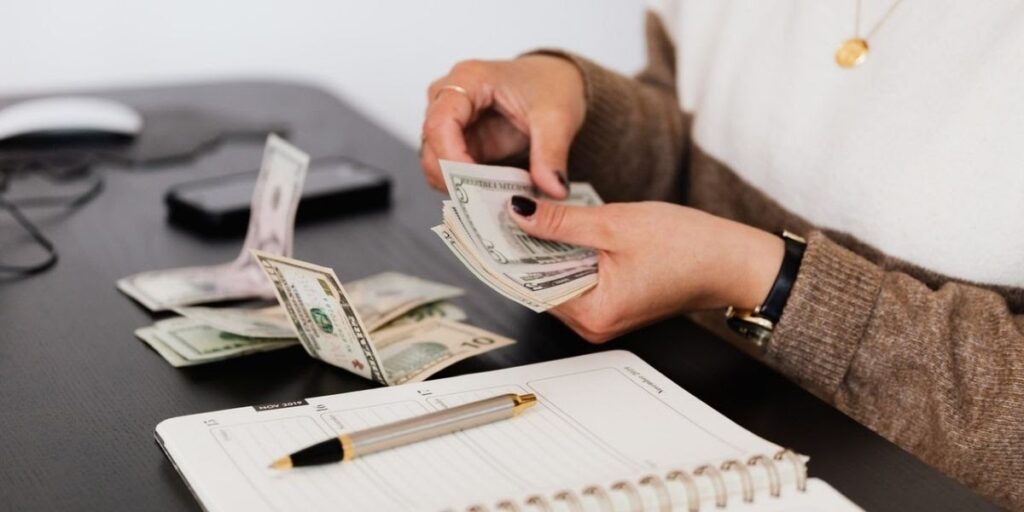 So you're ready to start beauty school but you're not quite sure how to pay for it! That's okay! Financial aid questions are some of the most frequent and important questions that we get asked from future students. And luckily, we have a dedicated staff to help you figure out the best ways to pay for your schooling so that nothing can stand in your way.
We're here to walk you through the different options, but if you can't wait to get started, then you can give us a call or contact us through a form on the website, and we can help answer any questions you may have!
Start With Your Free Application for Federal Student Aid (FAFSA®)
A great first place to start to see if you qualify for any government financial aid is to start by filling out your FAFSA®. This will give you a great starting point to see if you qualify for any Pell Grants or other government aid.
When filling out this form you'll be asked to include a school code. Our code is 041509. This allows us to see who is applying for financial aid at our school and can let us get a hold of you to discuss further options.
Types of Financial Aid
There are several types of financial aid available to those who qualify. Our staff will be able to help you discover all of the different types of aid available to you as well as help walk you through the process of being approved for assistance. Here are some of the common options that help many people pay for their beauty school dreams!
Scholarships and Grants
Generally speaking, scholarships and grants that are rewarded to students don't have to be paid back! It's free money being given to you to help you achieve your goals! At Keune Academy by 124 we offer several scholarships, the Previous Education Scholarship, and High School Scholarships available to select students.
Our Previous Education Scholarship is awarded to students who have had previous education and training in an accredited cosmetology school and have successfully completed 450 clock hours. These students can be eligible for a scholarship of 3,000 dollars. In order to receive this scholarship, qualifying students must provide a copy of their "official" or "unofficial" transcript from their previous school. Once Keune Academy by 124 has evaluated these transcripts, the student will be informed if he/she is eligible to receive the scholarship.
Our High School Scholarship is available for students with proof of an official high school transcript including at least 350 cosmetology hair and hair theory hours. These students can receive a scholarship for prior education in high school, however, these hours cannot be transferred to Keune Academy by 124.
Federal Pell Grants are a great way to pay for school as well if you are accepted for that type of financial aid. These are typically awarded to students with financial need and there are several types that you can apply for.
At Keune Academy by 124 we also offer the Ace Grant which is available to people that have saved for higher education. This grant can be eligible for anyone who covers all of their tuition and fees upfront two weeks before the class start date.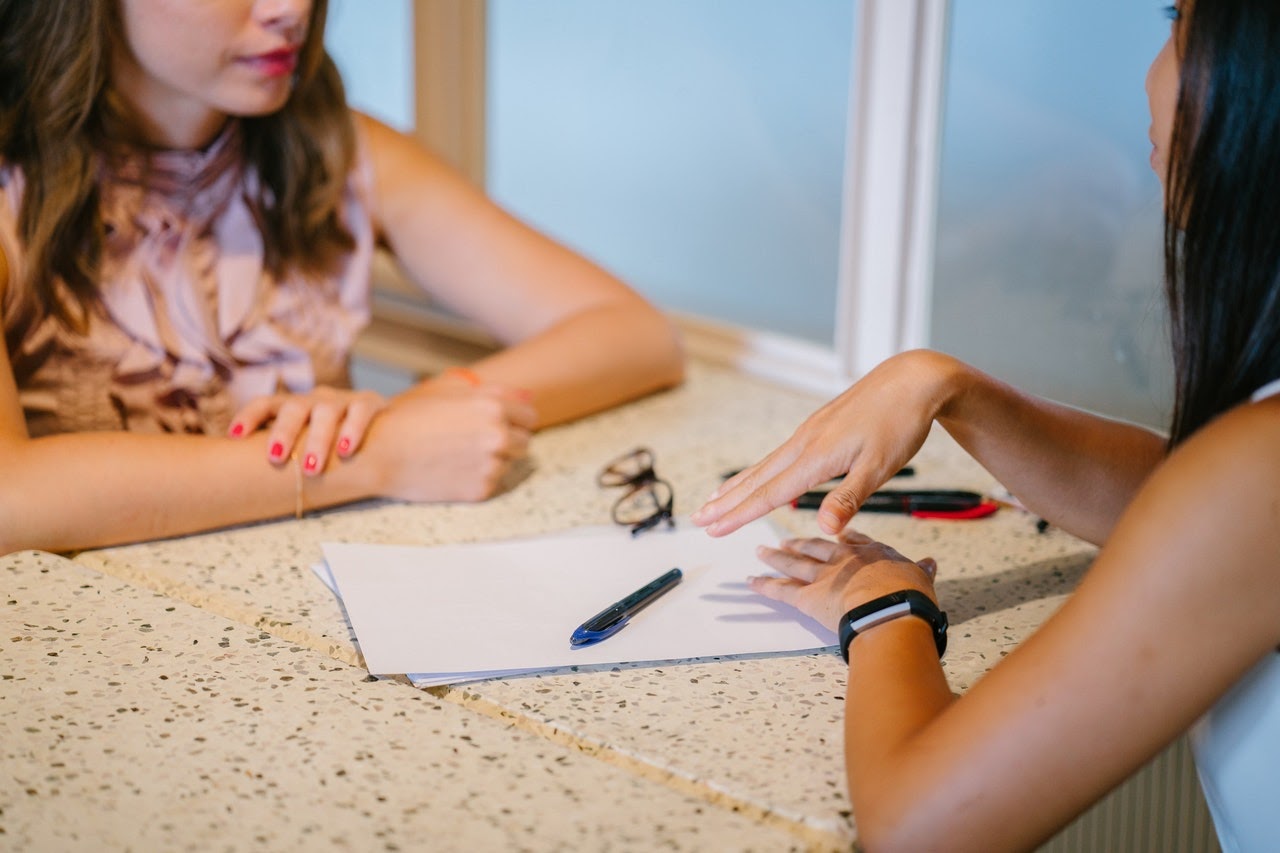 Student Loans
If you don't qualify for any scholarships or grants, don't worry because there are still more ways that you can pay for an education at Keune Academy by 124. Federal and private student loans are also a great way to fund your education. There are also different types of federal loans you can apply for. These include:

You can take a look at different private loan options available to you in your area as well. A specific private loan we suggest is the Career Training Smart Option Student Loan. These loans offer competitive interest rates and can help cover expenses that are not covered by scholarships or federal student aid.
Aid for Military Families
There are also options available to those who have served, are serving, or are related to active duty or veterinary personnel in the United States military.
*GI Bill® is a registered trademark of the U.S. Department of Veterans Affairs (VA). More information about education benefits offered by VA is available at the official U.S. government website at Education and Training Home.
Start Applying Today!
There's no better time to start pursuing your dream than now! We can help you get started toward your dream of a beauty school education. Give us a call or fill out a form on our site, and we can help set a time for you to come tour our location, talk to you about financial assistance, and answer any other questions that you have. We can't wait to get to know you better and introduce you to our beauty school family!
If you're still not sure if beauty school is right for you, then read more about how you can see if you'd be a good fit!