May 18, 2020
Is the Beauty Industry Right for You?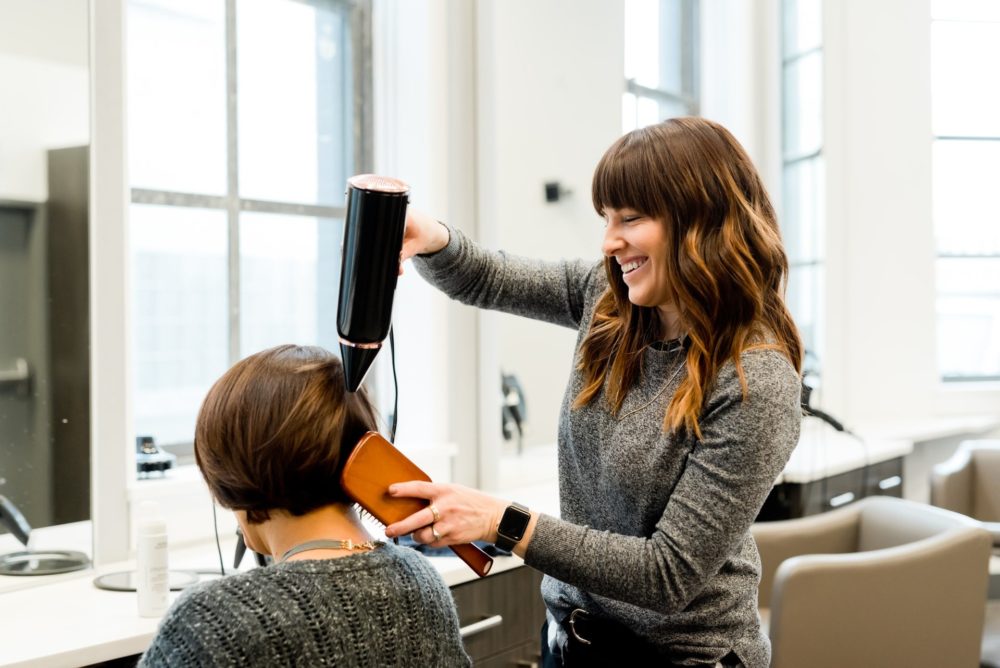 We know this year has been a little hard, especially for new high school graduates. At Keune Academy by 124, we're celebrating with those high school seniors as they accomplish big and great things!
While times are uncertain, it's still just as important as ever to explore the right options for furthering education. More and more people are looking for ways to get an education and learn new skills. If you find yourself unsure of where to go next, here are some things to consider, both for students and parents, to find the best step for you.
How Do You Learn Best?
Some people thrive on careers working with people and learning by doing. In the world of beauty specifically, an education often means practicing what you're learning while you're learning. While things may be on hold right now, it won't be that way forever.
Beauty school still offers a blend of hands-on learning with lectures or bookwork. You can expect to learn some elements of chemistry, anatomy, and science to learn what chemicals are in products and how to best recommend the right products to each guest.
But, much of what you can learn is on the floor providing beauty services to actual clients under the supervision of licensed professionals. We look forward to providing that education for our students when it's safe.
For Parents of Students:
Think of how your student performed in school. Did they thrive on math and science, or did they gravitate toward the arts? A good sign the beauty industry is right for them is if they loved the hands-on aspects of their education over different styles of learning such as reading textbooks or listening to lectures.
Support your students and explore different options with them to find what may be a good future career choice.
For Students:
Find an education that works for your learning style! If you loved theatre, art classes, or even physical education, the beauty industry can keep you on your feet and let you unleash your creativity. While you're exploring different options, make sure to schedule a tour (even virtually works!) to see if you can visualize yourself at the school.
Check out some of the most frequently asked questions about attending cosmetology school.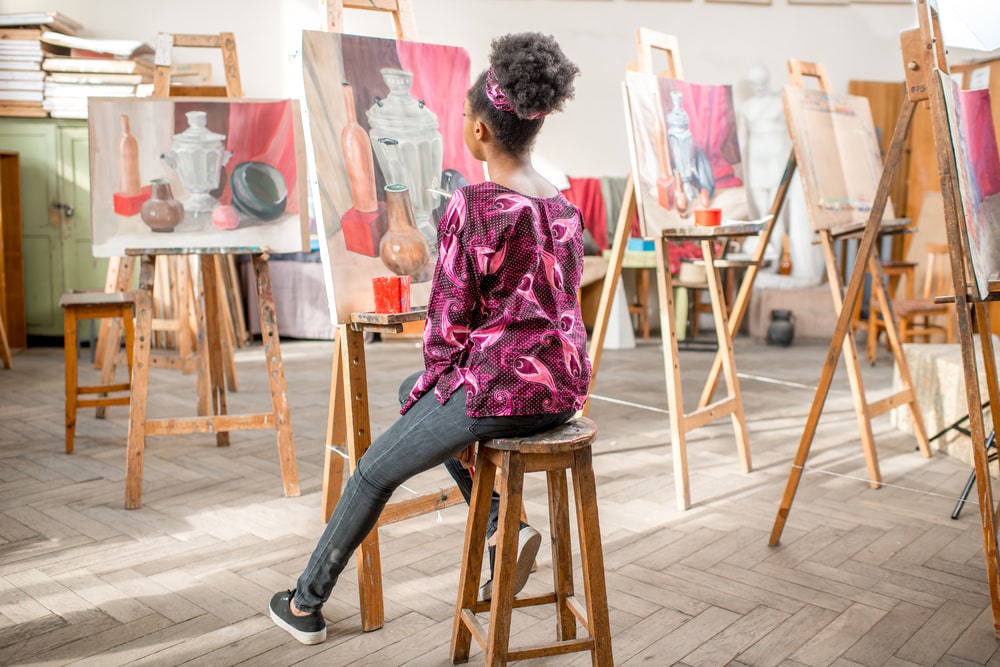 How Do You Find a Career You Love?
A good career is something you love doing that can stay in demand! If you're considering a future in the beauty industry, the need for hairstylists won't go away. We know how much we miss skilled hairstylists, and as more people are looking for a new style after we get to the new normal, the next hairstylist could be you!
While style and fashion changes, the techniques needed to achieve the perfect look don't change. According to the Bureau of Labor Statistics, the beauty industry is expected to continue growing by 8%, which is faster than average.
You can learn more about this profession in our blog Is Cosmetology a Good Profession?
For Parents of Students:
We understand the biggest concern of pursuing an education in the beauty industry is career stability. That's why as part of an education at Keune Academy by 124, we incorporate resume building and job interview training into our curriculum. We also offer lifetime placement assistance for graduates.
For Students:
Look for other career opportunities available to beauty professionals! You can start by working in a salon, as a product ambassador, or another dream career. You don't have to stay in one place your entire career.
An easy way to see if a beauty career is the right fit for you is to read job descriptions for beauty professionals in Georgia. If it sounds like something you would enjoy doing, look at the job requirements to learn what steps you can take to pursue those careers.
While things may not be open completely yet, we are hopeful salons are going to need amazing beauty professionals to keep up with the demand as everyone will want a fresh new look.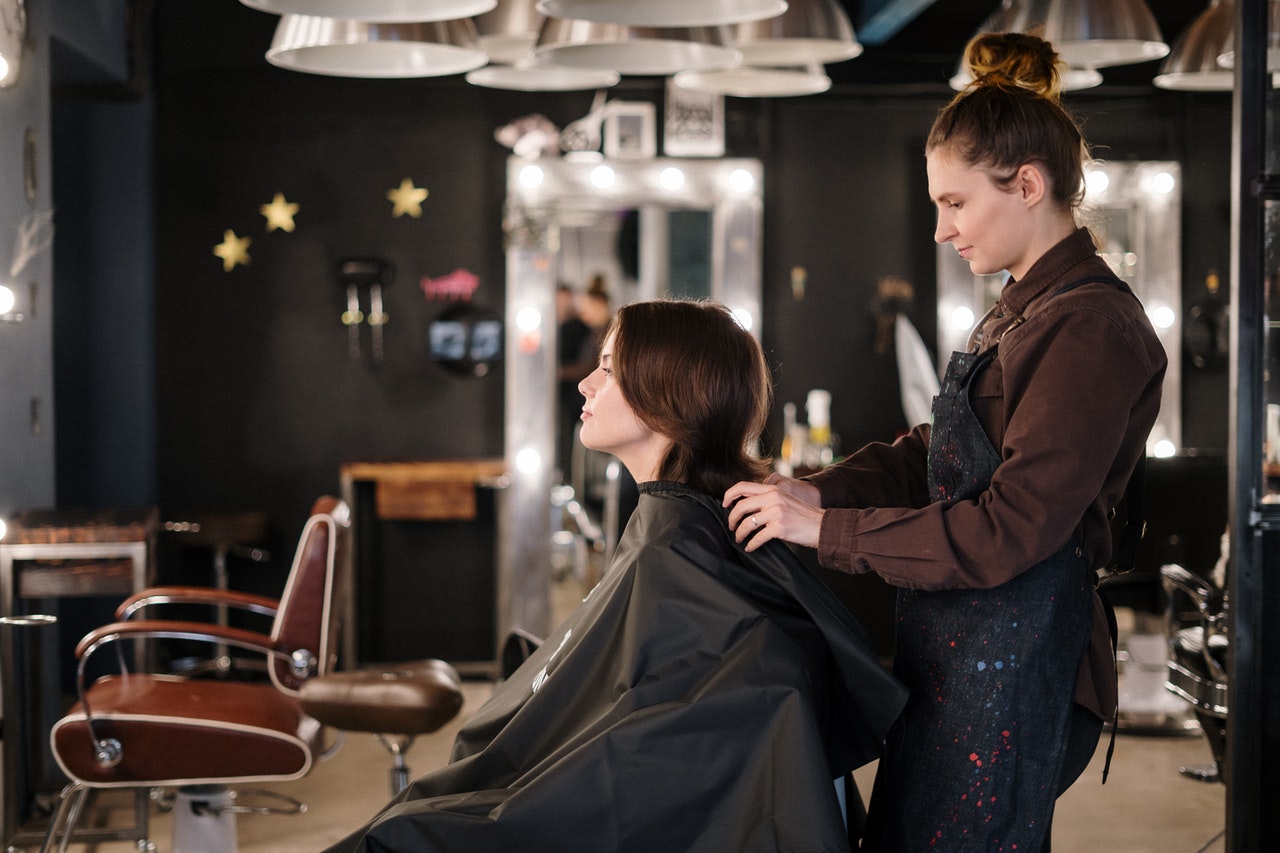 How Are You Going To Afford Your Education?
Scholarships and financial aid are available for beauty schools, not just colleges. In fact, at Keune Academy by 124, we have financial aid options available to those who qualify.
For Parents of Students:
If your child is still considering different options, you can always help them fill out the Free Application for Federal Student Aid (FAFSA®). If your student is still considered a dependent, you'll want to have on hand:
Both you and your child's social security numbers
Federal tax information
Any untaxed income
Other resources, like checking and saving account amounts
Filling out this free application can help you find grant and loan opportunities to help pay for your student's education, based on need.
For Students:
Look for other scholarship opportunities outside of grants and loans! There are a variety of scholarship resources available, so take advantage of them! Sometimes, these scholarships require an essay or a write-up, so brush up on your writing skills from English class and get started. You never know what you can get if you don't try!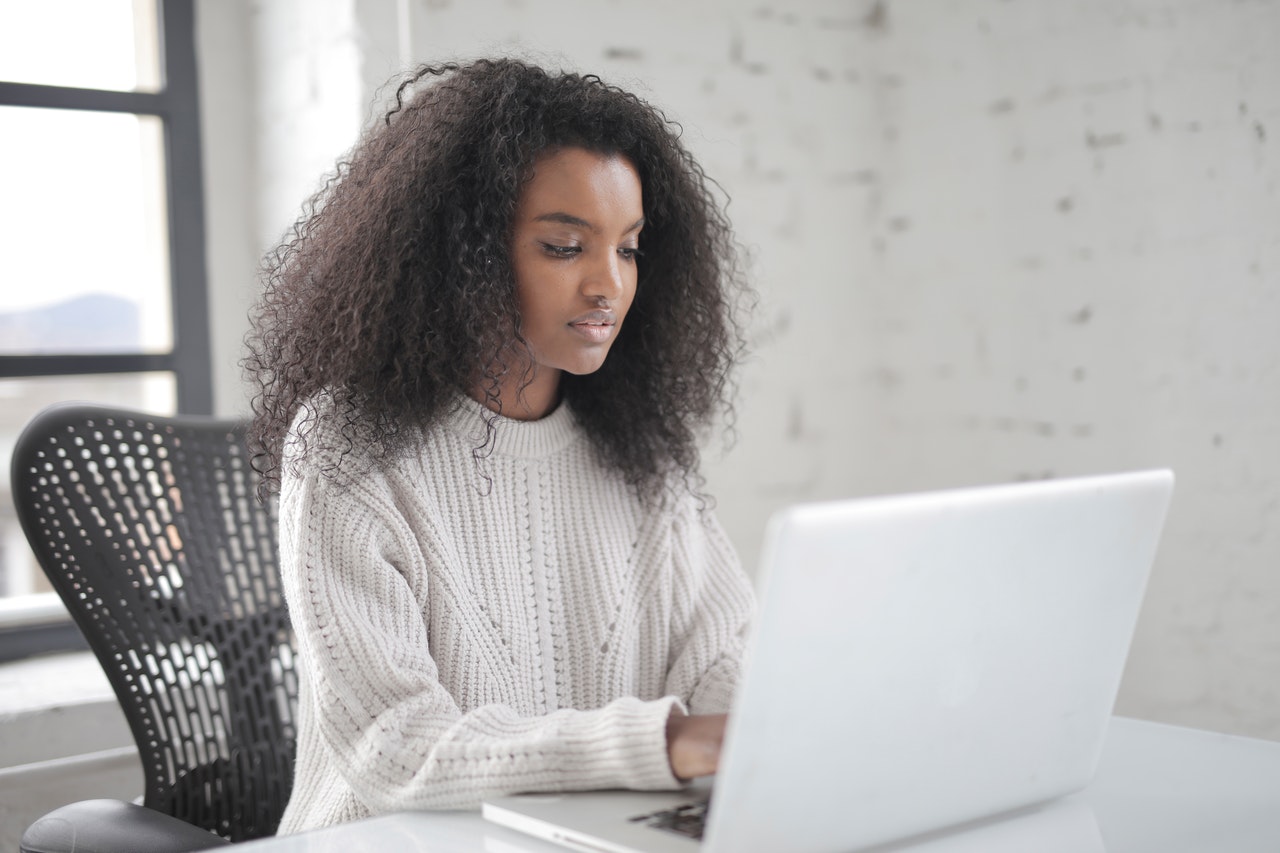 Want To Take the Next Steps?
If you're ready to pursue a future in beauty, we're ready to answer any questions you have about an education at Keune Academy by 124. A good first step is to schedule a virtual tour with us to learn how an education in beauty might be the right move. We'd also love to give you more info about our cosmetology or hair design programs and see if they're right for you!
We can't wait to meet you!