April 24, 2020
Our Favorite Atlanta Instagram Influencers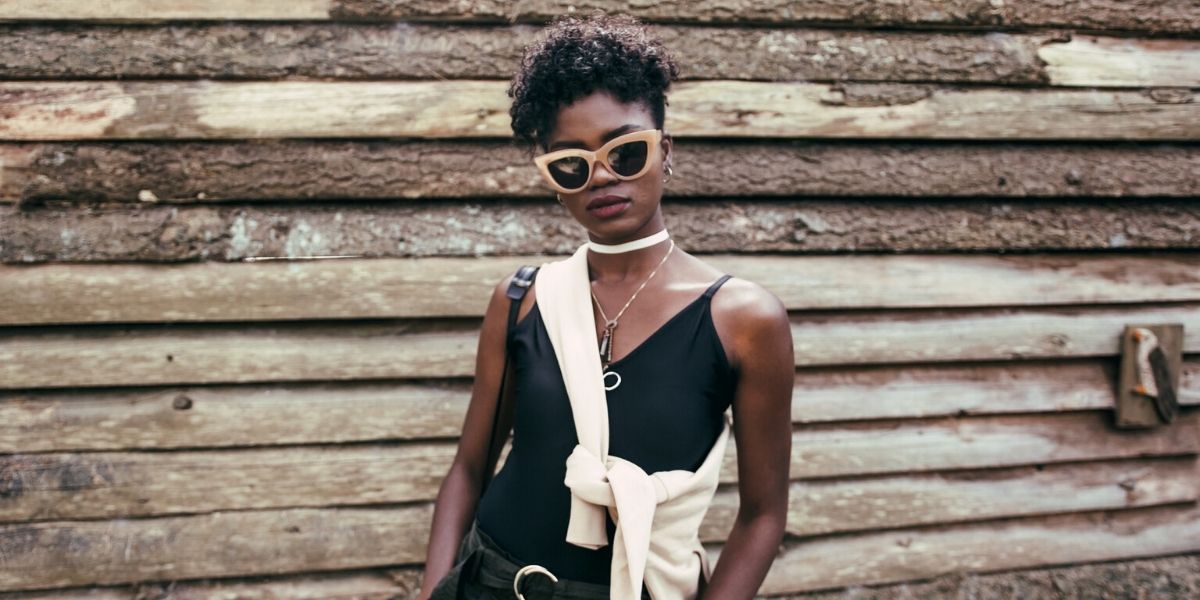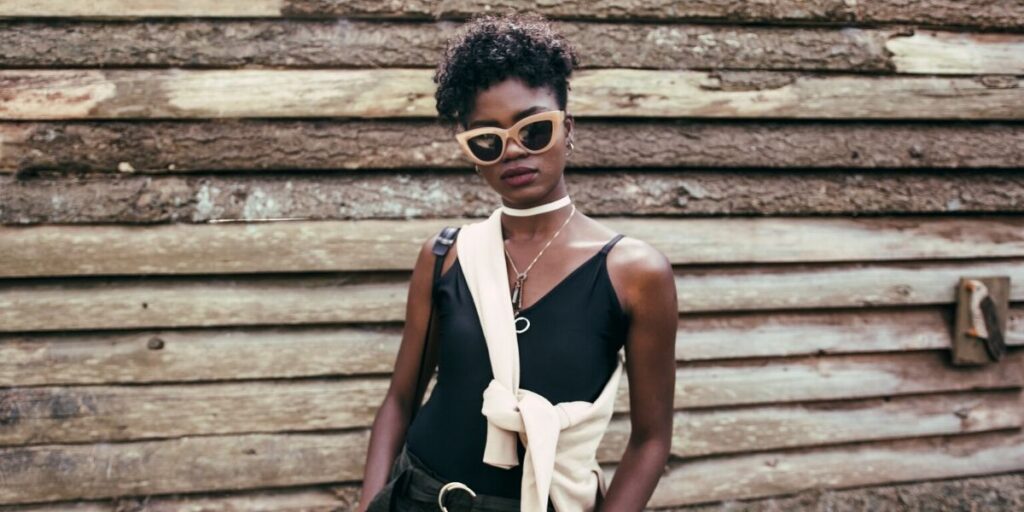 Who else feels like they need some awesome new content in their Instagram feeds? We went searching for some of our favorite beauty influencers in the Atlanta area, and we found some amazing people to introduce you to!
Check out their pages and why we love their posts popping into our feed.


Lindsey has such a wide variety of content on her Instagram. She shares everything from beauty, fashion, fitness, lifestyle, and travel. She offers the best makeup advice and suggestions! Plus, every single one of her posts are uplifting and will make you smile while reading them. Give her a follow to make your Instagram feed a little bit brighter!


Jessica is the perfect person to follow if you're ready for some amazing tips to keep your life more put together. She's got a double-tap worthy fashion sense and we love the overall aesthetic of her Instagram page as well! Definitely go check out her beautiful life and follow her to share a part in it!


Sabrina has some stunning makeup looks that she's not afraid to share with the world! We love seeing everything from her style of makeup and hair to her lifestyle posts with everything in between. She's also a huge advocate of the importance of skincare, which we stand behind. Check out her Instagram to see for yourself!


We love being able to see Shan's content in our feeds! He has some pretty cool pictures that would inspire anyone to step up their Instagram game. Plus, he's got some great fashion sense that he's not afraid to show off. You should check out his page to see why we're recommending you follow him!


If you're looking for someone who carries a whole lot of southern charm, then Lauren is the perfect person to follow. Her presence on social media is so bright and cheerful and we love seeing the pictures she shares of her amazing outfits! She also has a lot of fun giveaways of her adorable brands she loves.


If you're ready to follow the ultimate beauty Instagram, then our account @keuneacademyby124 is the perfect profile to follow! We share the work our beauty students are creating, motivational posts, product recommendations, and more! It's a great feed to follow if you've ever considered going to beauty school because it gives you the opportunity to see what you could be a part of!


Want To Share Your Own Beauty Looks?
At Keune Academy by 124, we teach our students how to pursue their passions in the world of beauty. With programs in cosmetology and hair design, we teach everything from haircutting, styling, coloring and texturing to nails, skincare, and makeup!
Starting a world in beauty is a great way to start sharing your own beauty creations. If you're interested in our dates of enrollment, financial aid opportunities, and more about our programs, we'd love to get in touch with you!
You can also check out more about the difference between cosmetology and hair design and find out which program is great for you!
Talk with an admissions representative today to find out more about how you can begin your journey by calling (470) 235-9985 or requesting a tour on our website!