February 24, 2020
Our Five Favorite Salons in Lawrenceville, GA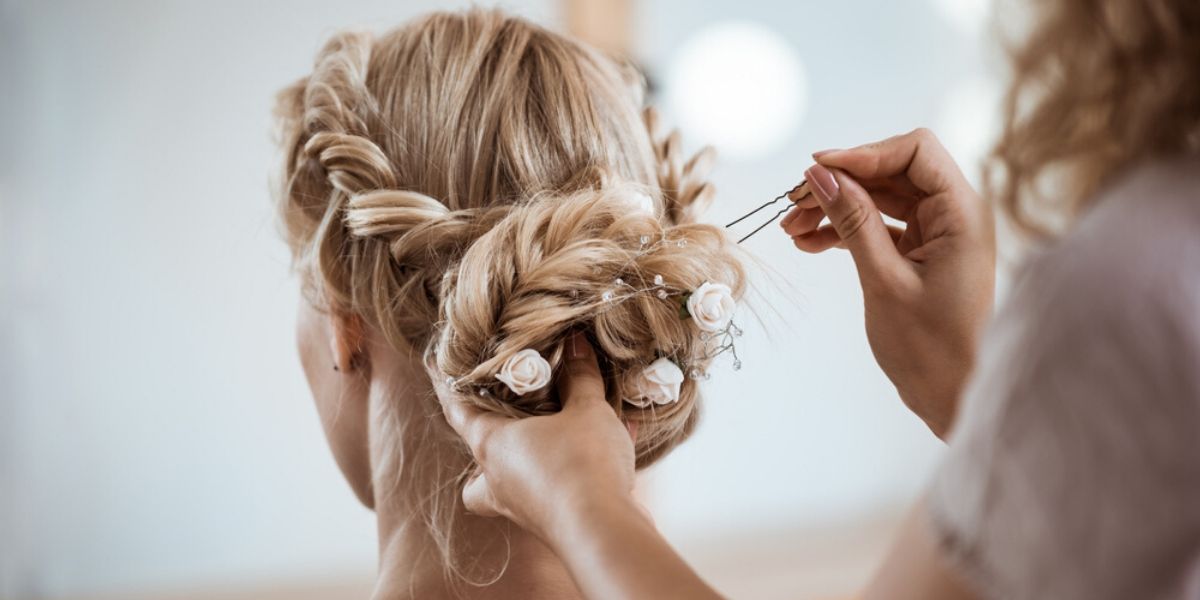 We all know the amazing feeling of salon-fresh hair! Your hair feels fresh and healthy and the color looks perfect once again. Never underestimate the power of a great salon and stylist! If you want to treat yourself to a great hair appointment, here are our five favorite salons in Lawrenceville, Georgia.
We love Genesis Salon at Webb Ginn! Their mission is a good one! They want to elevate the beauty industry and the communities that it serves. Genesis Salon at Webb Gin provides an incredible path of growth for their stylists. They also offer a variety of services like haircuts, formal hair, extensions, coloring, and different treatments. Check out some of our favorite jaw-dropping hairstyles from their Instagram!
https://www.instagram.com/p/B7-KIcQpm_l/?utm_source=ig_web_copy_link
We love Hi Texture Salon and all of the great work that they produce. Natural hair is their playground and they are darn good at styling it too! You'll never have to worry again about going to a salon that doesn't know how to care for your natural hair. They offer services in styling, coloring, treatments and a lot more! Check out more of the curly hair goodness from their Instagram!
At Crafted Hair Salon, hair is not a job, it's an art. They always stay up-to-date on current hair trends and always listen to clients and what they want. Haircuts, coloring, waxing, and formal styles are just a few of the styles that they offer. They have some of the most amazing hair we've seen! Definitely take a look at their Instagram for beautiful hair inspiration.
There is no curl left behind at Chadwick's Hair Salon. This is definitely the place where curls just want to have fun! Chadwick's offers cuts, highlighting, and many other services for those who have curls upon curls. If you're looking for a salon that knows what they're doing with curly hair, then look no further. Take a peek at some of their looks on Instagram.
If you're looking for a quality salon visit that you're going to walk away feeling great about your hair, then the student salon at Keune Academy by 124 is one of the best to go to! The staff is friendly and all of the services provided by students are under the supervision of licensed professionals. Our beauty school is not only a great place for students to pursue their passions in beauty, but for guests to visit and treat their hair to some amazing services! Check out some of the looks that our students create!
Schedule Your Next Hair Appointment at Keune Academy by 124
Keune has been a brand that stands for high-quality products and innovation for nearly 100 years! We'll treat your hair to our variety of hair services. We offer haircuts, chemical services, styling services, brow or lash tints, nail services, and makeup. We have a full list of treatments and services you can come and get while helping support students who are following their passion in the world of beauty.
If you're trying to figure out which new hairstyle will suit you, take our quiz and we'll give you some good ideas that you can take to your next hair appointment! Give our student* salon a call and set up your appointment today!
*All services provided by students under the supervision of licensed professionals.