February 4, 2020
What New Hair Change Should You Try This Year?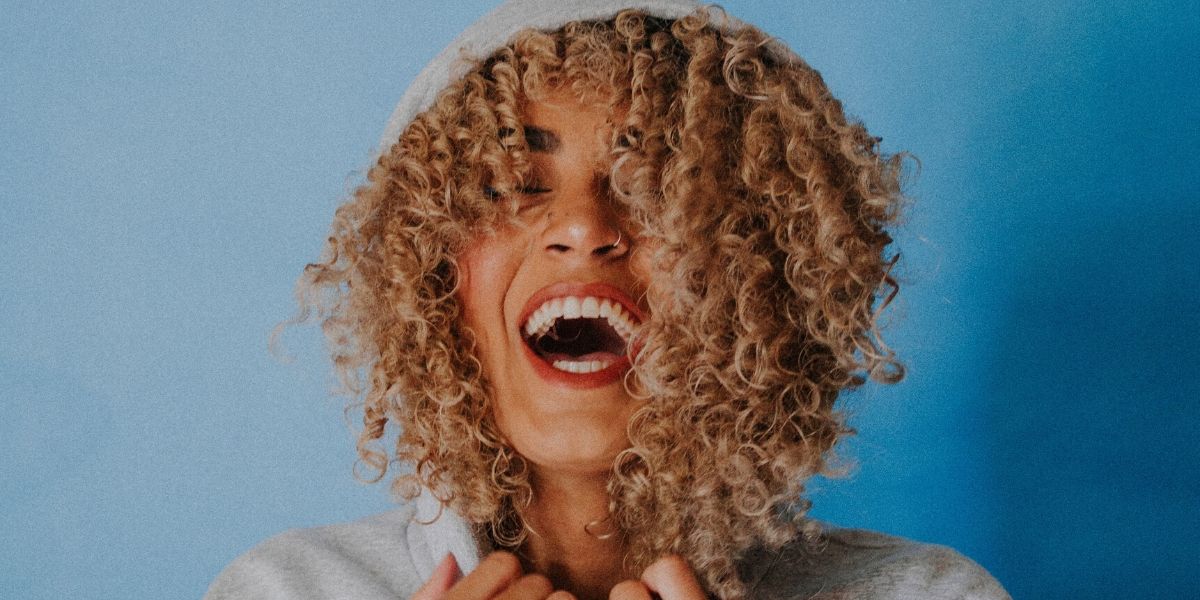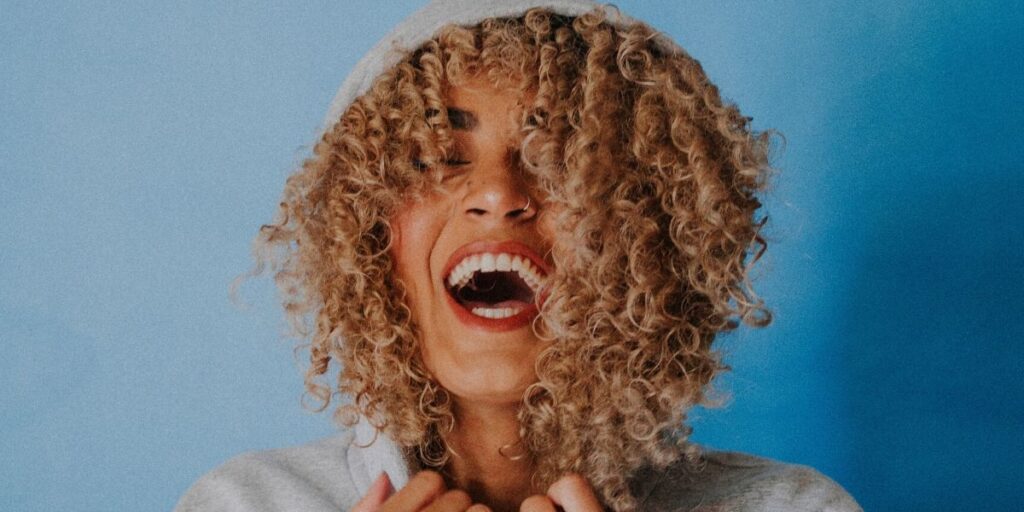 Sometimes it's hard to find a new hairstyle that works for you and the courage to change it! Take a big leap and switch up your usual hair appointment with something new this time. You should always consult your hairstylist for the perfect length, shape, and color but here are some ideas to help get you started in the right direction.
Take this quiz and we'll tell you what new hairstyle you should try out!
So you've found your next perfect hair match and we've got the inspiration for you to make this next change. As always, you should consult with your stylist to successfully pull off a look that works for your hair texture and thickness!
Take a look at some of our favorite looks based on your quiz results!
Pop of Color
If you're looking for something to mix up your life in a fun and vibrant way, then think about adding a pop of color! There are so many different ways to do it. You can dye your whole head, or do a specific section. The options are limitless with different colors and styles! We particularly love the full head of deep blue or a splash of rose gold pink!
Blunt Bob
Kick up your hair game a few notches with a blunt bob. It's so fun to wear with any personality and style! You can keep it a bit longer with about an inch off of your shoulder or keep it short above the chin! We love how simple this hairstyle can be and how easy it is to add bangs to your look. It's a great hairstyle to mix things up with!
Unapologetic Curls
If you think of the '80s when you hear of a perm, then think again! They're making a comeback and they're bigger and better than ever and can be so much fun! Let those curls run wild and free! You can decide if you want a perm with ringlets or more of a beach wave curl. The options are endless! Make sure to ask your stylist for advice on how to take care of permed hair if you're not familiar with the adjustment.
Let It Grow
If you typically keep your hair shorter, then mix it up and try for a longer hairstyle! Stay patient while growing it and make sure you get regular trims to keep it healthy! Your long hair will be sure to make jaws drop with how pretty it is! We love how long hair works whether you have straight, wavy, or curly hair!
Set Up Your Appointment!
If you love the looks that you've seen, then check out even more of our looks on Instagram! If you're ready to make your next hair change, then schedule an appointment at Keune Academy by 124 salon today! Our students* can help you create a beautiful look that fits perfectly for you!
*All services provided by students under the supervision of licensed professionals.
Learn How To Create Hair Trends
If you're interested in being a part of the world of beauty then discover why you should apply to Keune Academy by 124 today. We've got flexible schedules, great instructors and staff, and an amazing Keune family that can't wait to meet you! Learn how you can apply today!