November 18, 2020
Pursue Your Passion for Beauty This Year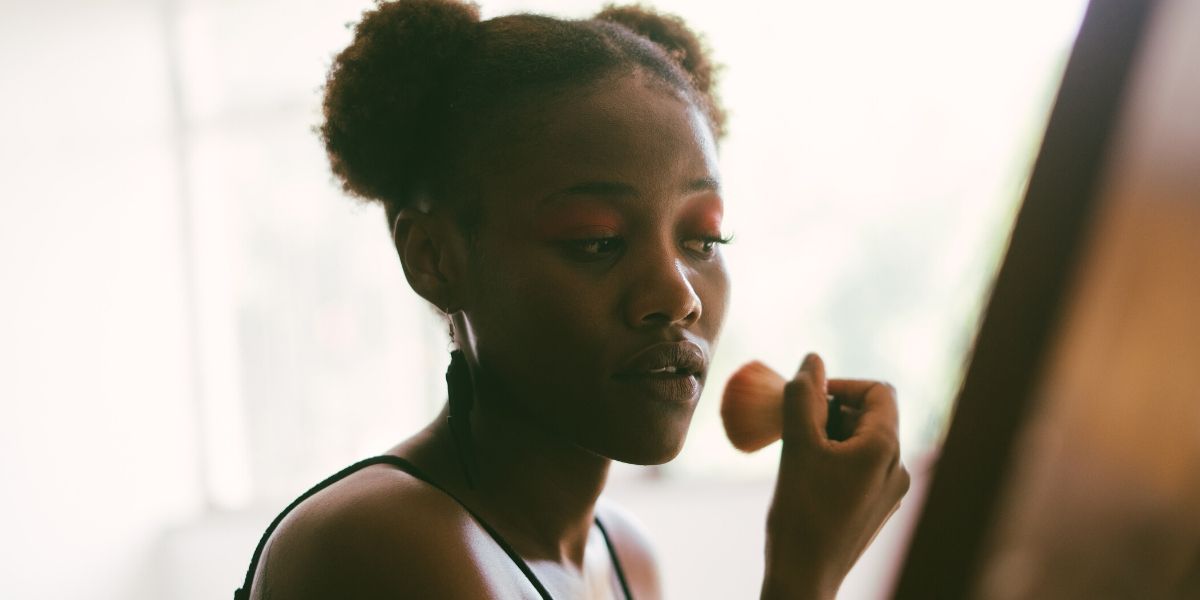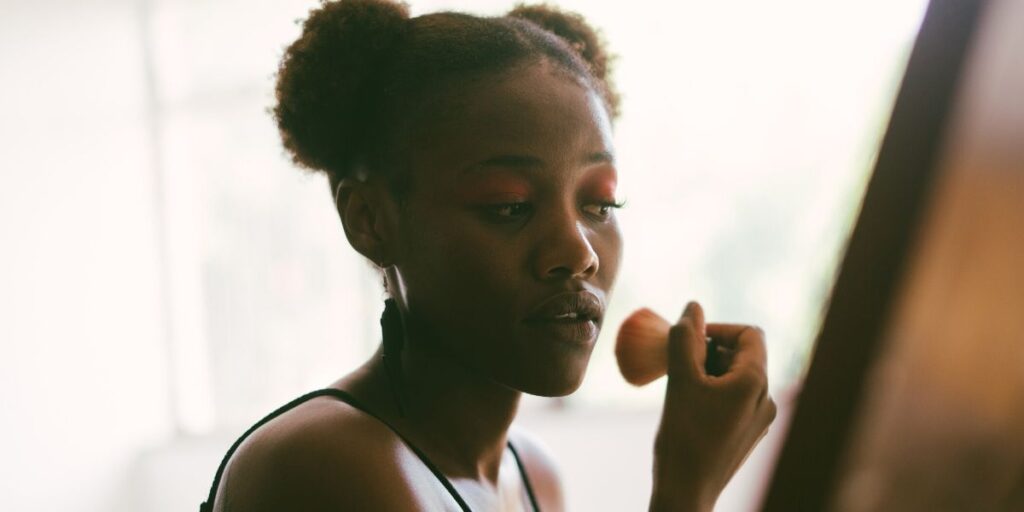 Now is the perfect time to pursue your passion for beauty! We're doing everything we can to keep everyone safe while getting an education at Keune Academy by 124. We all know the importance of a good hairstylist, and that could be you this year!
Channel all those good New Year's resolutions into your future education and see if Keune Academy by 124 might be the perfect fit for you. Located in the heart of Lawrenceville, we provide programs in cosmetology and hair design. Contact us to schedule a tour and find out if we could be the right school for you.
Learn About Hairstyling, Skincare, and Nails in Our Cosmetology Program
If you are passionate about hair, makeup, and nails, then our cosmetology program might be perfect for you! In fact, you can complete our full-time course in less than a year! Our 1,500 hour program is designed to teach you skills in:
Hair cutting and styling
Hair coloring
Texturing and perms
Manicuring
Pedicuring
Skincare services
Makeup
Business education
And much more
An education in cosmetology can prepare you for a number of different jobs. Whether you want to work in a salon or spa, own a salon, or become a celebrity or special effects makeup artist, a foundation in cosmetology can give you the tools and skills to move into a career you're passionate about.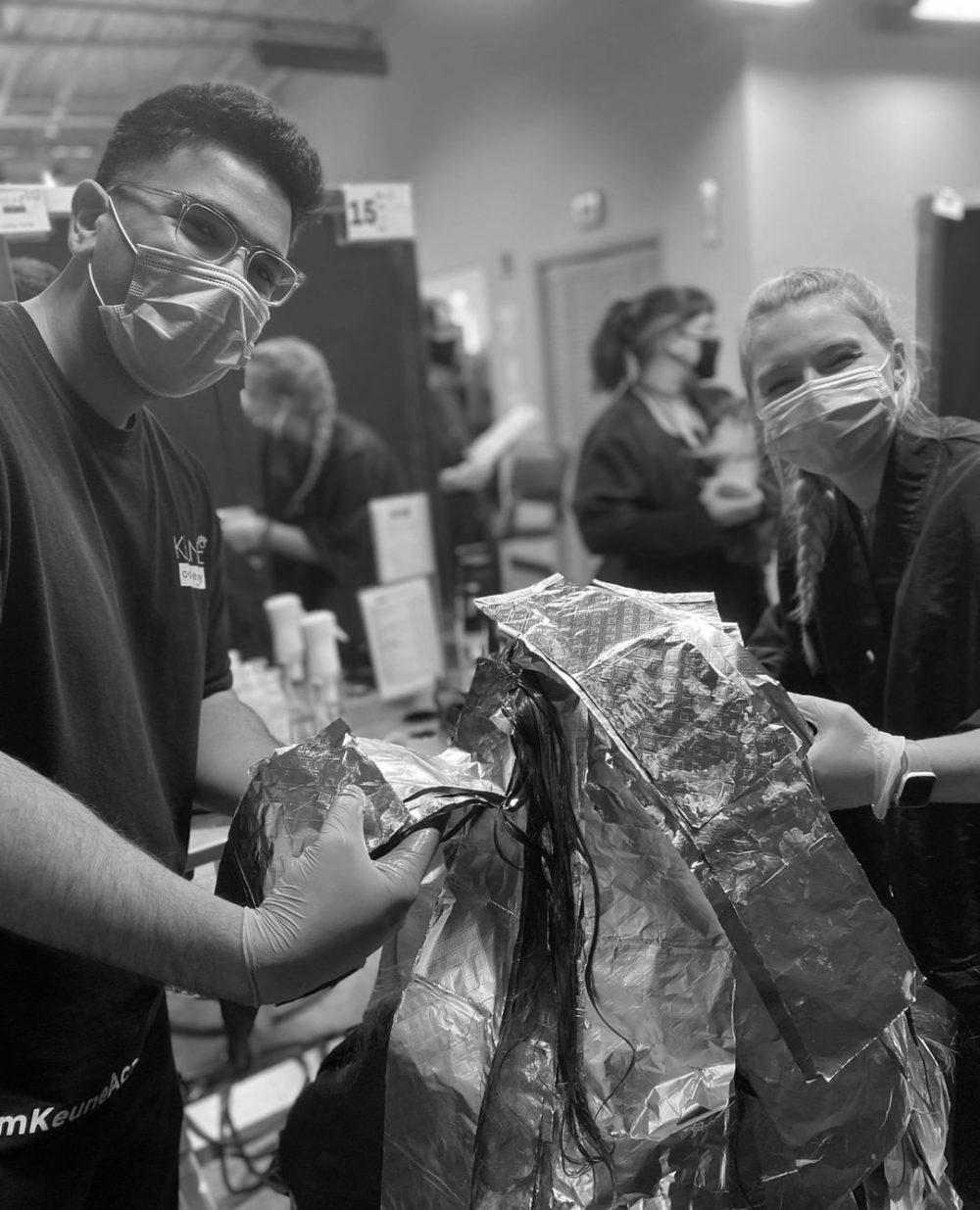 With a cosmetology background, you could also consider a future as a beauty influencer or a product ambassador. In 2019 the Instagram influencer market was estimated to reach over $1.7 billion.
Influencers utilize Instagram's high engagement rates with their followers to educate and sell their favorite products through brand sponsorships. A strong basis in makeup and skin care applications and routines could help you pursue a career in influencer marketing.
Of course, there are other options you can pursue as a licensed cosmetologist in Georgia, ranging from the owner of your own salon to working to sell some of your favorite products.
Read More: Where Do Cosmetologists Work?
Become a Hairstylist With Our Hair Design Program
If hair is your main interest our hair design program may be the program for you! This program is slightly shorter than our cosmetology program, which makes it possible to become a licensed beauty professional in less time! It's possible to complete this program in as little as 38 weeks.
We've been providing an education in hair design since we opened our doors in 2006. As a student in our program, you can learn:
Hair cutting
Hair coloring
Color correction
Formal styling
Makeup
Texturing services
Business education
And more
As part of both of our programs, we have partnered with Pivot Point International to provide a more flexible curriculum that helps students of many different learning styles.
By including this curriculum, we have added iPads to our student kits. That way, our students can more easily take their education with them wherever they go! Our students' needs and learning are priorities here at Keune Academy by 124. Learn more about how education by Pivot Point could benefit you!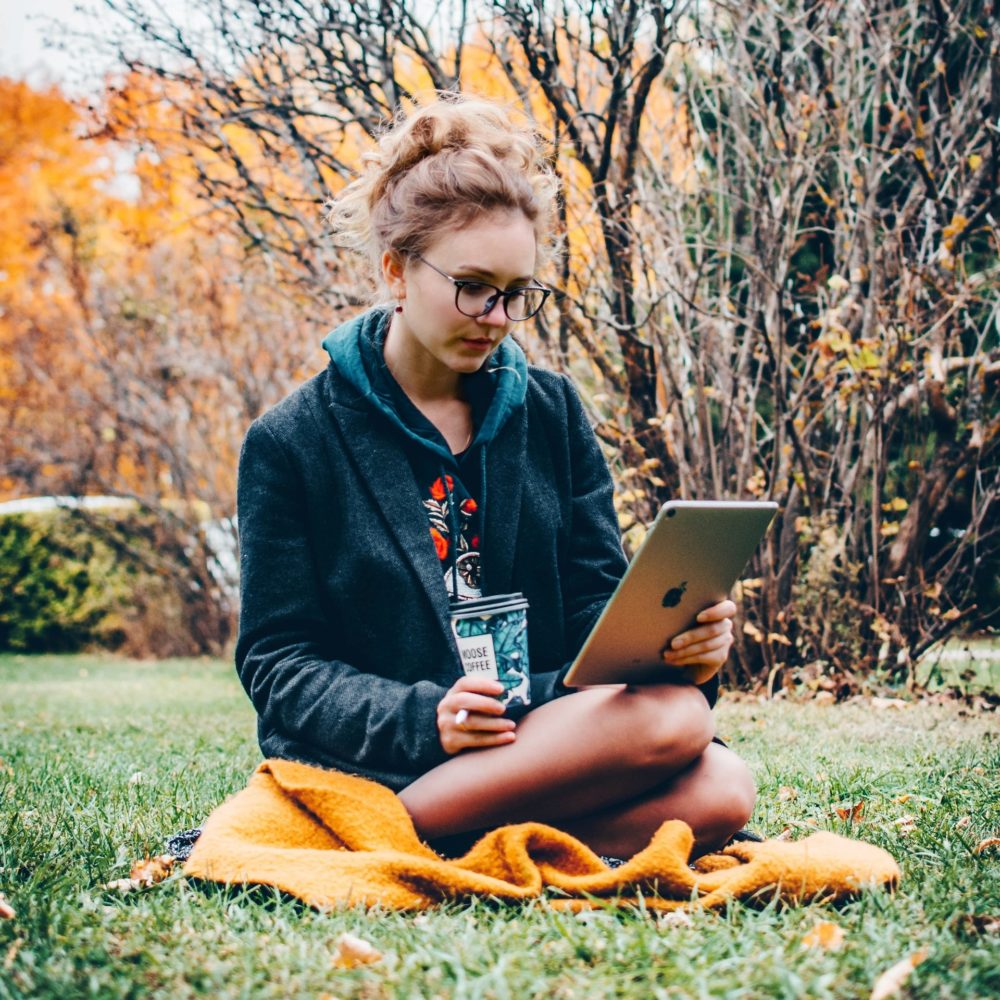 Why Choose Keune Academy by 124?
We are located in the heart of Lawrenceville, and take pride in our city. There are so many things we love about Lawrenceville, and we also love serving our community! Here are a few of the benefits of choosing Keune Academy by 124 for your beauty school education.
Give Back To the Community
As part of an education at Keune Academy by 124, you can expect to have opportunities to give back to the community, such as participating in our Beyond the Ribbon event, which supports cancer victims beyond their diagnoses. By stepping in to help with financial concerns like house or car payments, Beyond the Ribbon strives to empower individuals through their treatments and beyond.
This isn't the only education we've helped. You can learn more about a few of our favorite events we've done in the past, and you can expect similar opportunities during your time at our school!
Use Salon Quality Products
We use high quality Keune products in our salon, where all services are provided by students under the supervision of licensed professionals. You can get real-world experience while using products that have been around since 1922!
Beauty School Can Be Affordable
Financial aid is available to those who qualify, which means it's possible to make beauty school affordable! There are a variety of scholarships, grants, and loan options available to future students of Keune Academy by 124. Reach out to our admissions team to learn more about filling out the Free Application for Federal Student Aid (FAFSA®) to see what you may qualify for.
Pursue Your Passion for Beauty This Year
If you are someone who loves helping others feel good about their looks, consider pursuing a career in the beauty industry this year! It's possible to do so in a safe environment with instructors who want to support you from step one.
As a first step, reach out to our team to schedule your tour of our school. You can learn more about how we keep each and every student safe, plus what an education at Keune Academy by 124 looks like! We'll also help you start the application process and answer any questions about our programs, class schedules, and financial aid, so you can feel confident in your decision of pursuing beauty school this year.