September 8, 2020
Where Do Cosmetologists Work?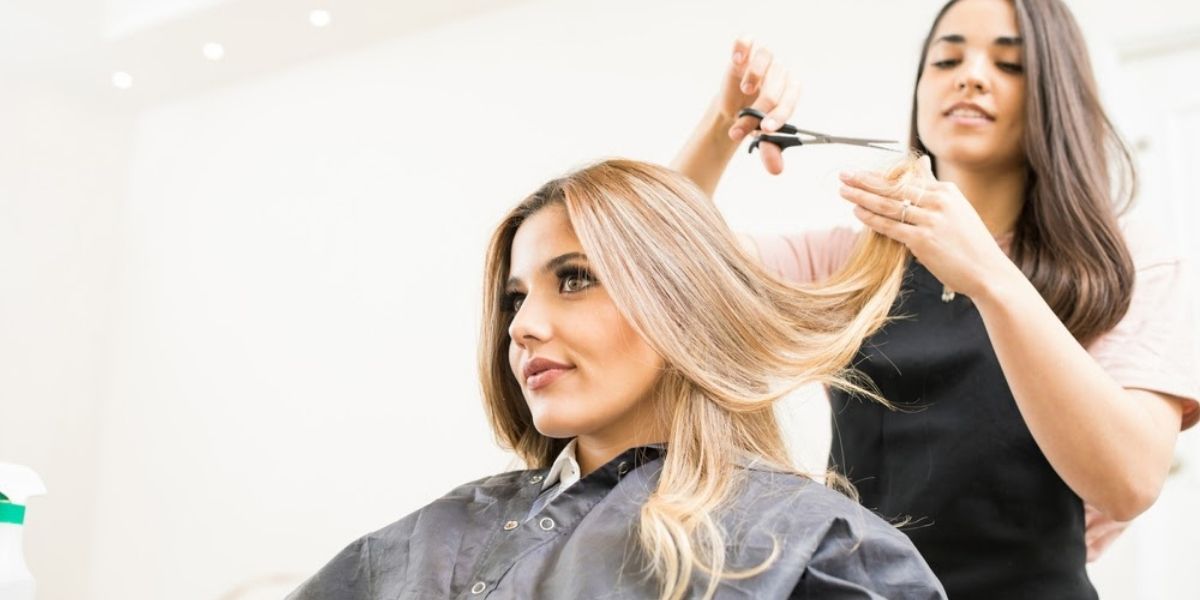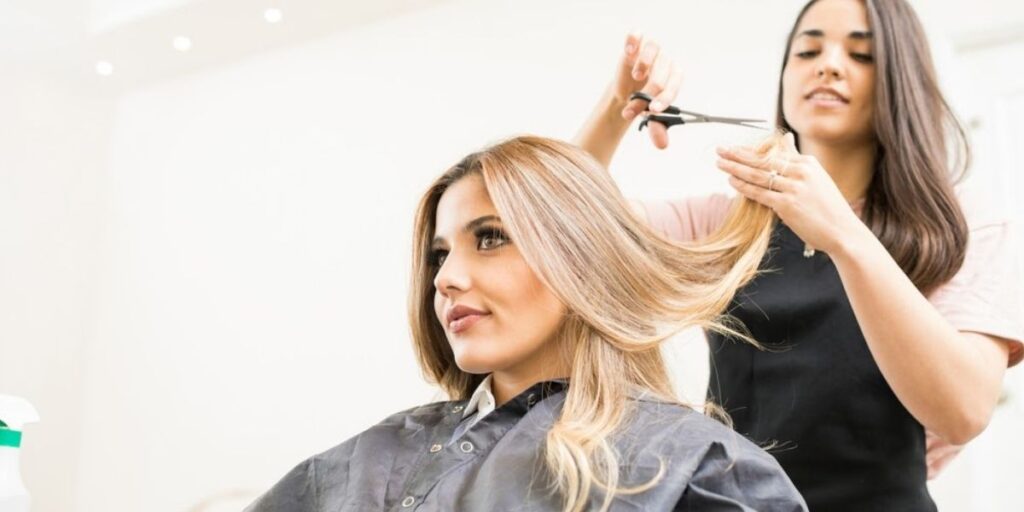 Are you interested in the beauty industry and want to know where cosmetologists work? You've come to the right place! At Keune Academy by 124, we care about our students' futures. That's why we designed our cosmetology program to help future beauty professionals feel confident they can find a fulfilling career!
There are so many places a cosmetologist can choose to pursue a career in, such as salons, beauty schools, wedding venues, and more. Find out some of the places you can work as a beauty professional.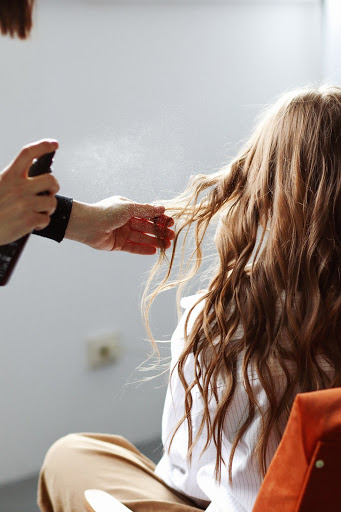 At a Salon
If you're a cosmetologist, you can choose to provide hair and nail services at the salon of your dreams! There is a need for salons everywhere, no matter if it's in the rural suburbs or a big city. There could be a salon you could work at near you!
Being at a salon can be exciting, because of the atmosphere. They can have many booths with other people working and socializing next to you. If you thrive off of a social atmosphere, a salon might be a good fit for you.
Another perk is that salons often have all the big equipment you need like sinks, heat lamps, nail stations, mirrors, and more. You might have to buy all of the small tools and products needed, but having the big equipment provided for you can take a big expense off of your hands.
At a Beauty School
You can become an instructor at a beauty school. Being a beauty instructor can include teaching instructive textbook material, hands on experience, and shadowing the students' techniques. It can be satisfying teaching someone a skill and watching them understand and improve. It can also be exciting to fuel students' dreams and get them passionate about working in the beauty industry.
While becoming a beauty school instructor does require extra education, becoming a licensed cosmetologist is a good first step to see if it's right for you. Who knows? You could find yourself working side-by-side with the instructors who pushed you to pursue what you loved.
This is a career that can require patience, but the reward is well worth it in the end.
At a Modeling Agency
Modeling agencies often hire a stylist to do the models hair and makeup. If you are interested in doing photography makeup for photos, or runways, this could be a really great career option.
You can get the models ready by blow drying their hair and styling them for their next photoshoot. Modeling agencies are typically located in bigger cities, but you might be able to find a small one in the area you live in.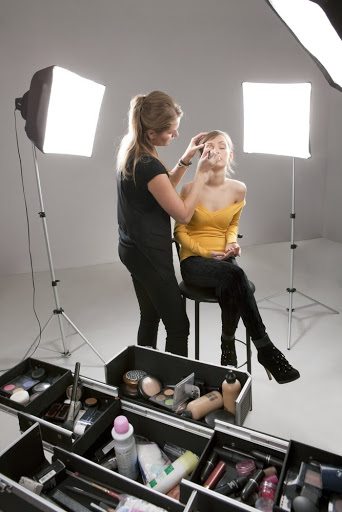 Open Your Own Salon
If you are somebody who wants to become your own boss and take control of your career, you could take clients at your own salon. If you have all of the equipment and licensing information figured out, working from your home or your own salon could be a dream come true!
You can choose the hours you want, the clients you take, and the services you want to provide. You can decorate your own space and be in charge of your own business.
At a Wedding Venue
You could be making someone's day perfect by doing their hair, makeup, and nails for a wedding! People getting married often rely on a professional cosmetologist to get their look perfect for their big day! This could be your job. You could be in charge of styling their hair and makeup the morning of their special day. A day in the life could look like creating fancy updos, braids, curled hair, and more!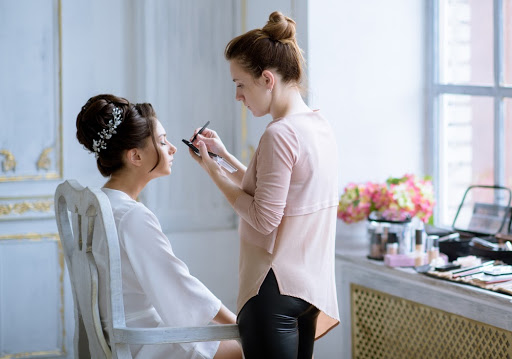 There is also some prep work that can be done before the wedding such as nails and hair. Your client might need their hair cut and colored prior to the wedding day. They might also want to get their nails done because the photographer can take close up pictures of the rings, bouquets, cutting the cake, and other small hand details.
This can be a great gig if you would like to play an important role in someone's big day!
At a Makeup Store
You can become a makeup artist and sell products in a makeup store. You could even become an ambassador for a specific makeup brand that you love. This career could include performing makeup tutorials to individuals, and helping customers pick out the right products for their skin. It can be fun color matching products with someone's skin and doing their makeup.
As part of this career, you might get the chance to tell people about the brand's history or talk about the ingredients in the products. If you are a beauty guru and love makeup, this career could be for you!
At a Trade Show
A platform artist is someone who travels around trade shows educating, selling, and performing. Similar to a makeup artist, you can give tutorials and show people how to use the products. This typically involves selling hair styling tools or products to a large audience on a stage. This can be a great career option if you love performing and teaching others your craft.
Start a Career You're Passionate About
If you can picture yourself working in one of the places we've listed, then you might have your future planned out! Let us help you get started! If you are motivated to learn about cosmetology, you can start by learning how to become a cosmetologist in Georgia. If you are ready now, look into our cosmetology program, and book a tour at our Lawrenceville campus.