May 14, 2021
Why Summer is a Great Time to Start Cosmetology School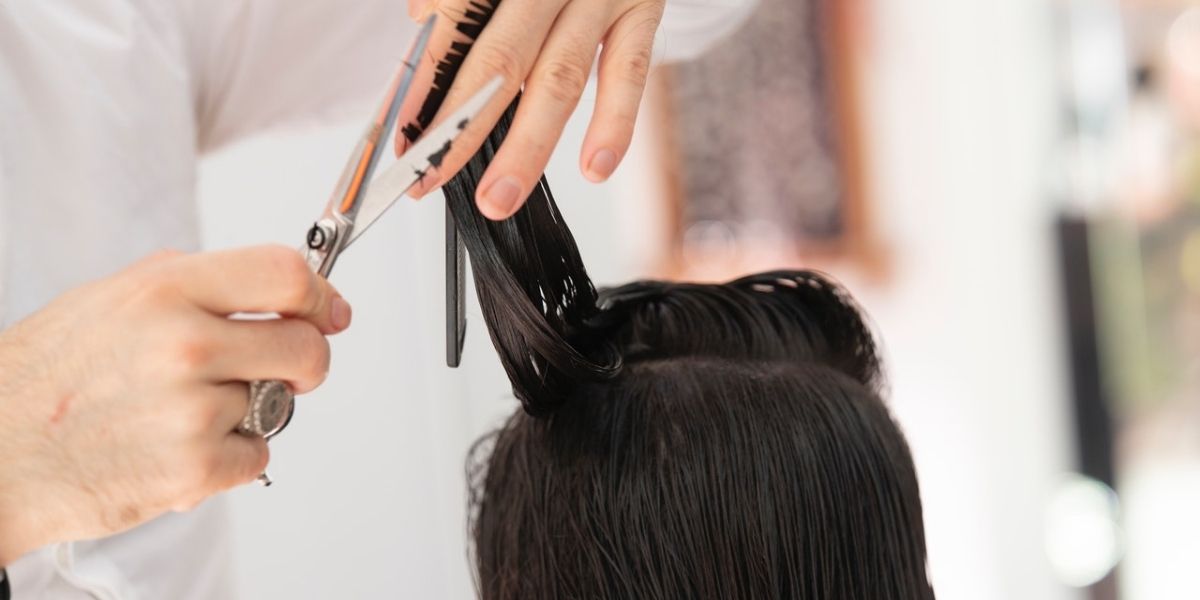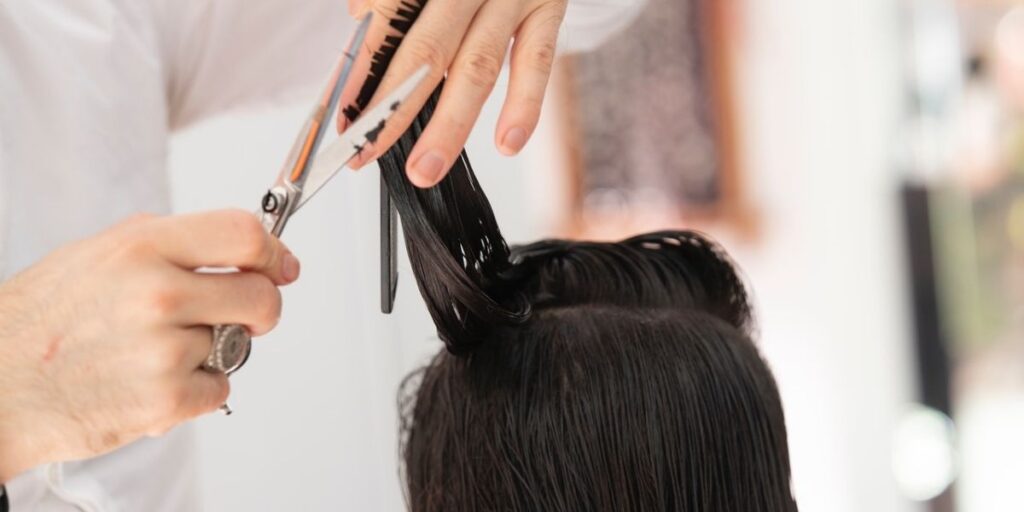 For many people, summer is the most exciting time of the year. This season is full of opportunities to have fun, learn new things, and gain new experiences. But you may not realize that summer is actually the perfect time to set the groundwork for your future. Enter cosmetology school.
The cosmetology industry employs over 670,000 people in the US and is constantly growing. But to get a job as a hairstylist or cosmetologist, you have to complete training at cosmetology school and earn your license first.
While most of us are used to starting school in the fall, summer is a great time to get the ball rolling – especially for recent high school grads. Here are just a few reasons why your next plan for the upcoming summer should be going to hair school.
1. You can Finish in Under a Year
Every state has its own requirements for the number of training hours during a hair school or cosmetology program. The state of Georgia requires that students complete 1,500 hours of various courses before they can apply for state licensing. For a hairstyling license, 1,325 hours of hair school are required.
Now, this sounds like a lot of hours– but you can actually complete all of this training in a few months. Full-time students at Keune Academy by 124 can finish all of their courses in under a year!

2. Start Working Right Away
If you enroll as a full-time student at the beginning of the summer, you will be able to graduate by the spring of next year. This gives you time to prepare and take your licensing exam and be able to get to work right after!
Late spring/early summer is a great time to start a new role as a cosmetologist or hairstylist. According to a recent poll, most hair salons are busiest in May and June when people are coming in for fresh summer styles. This could make it easier for you to get a job and start earning money right away when you graduate!
3. Beat the Rush for Cosmetology Jobs
Another reason to take cosmetology classes during the summer is that it allows you to graduate ahead of the majority of students. Most people enroll in cosmetology school in the fall to finish by late summer the following year.
By starting earlier, you can graduate ahead of the upcoming class. You can be ahead of the curve and face less competition in the job market when you start searching!
4. Find a Summer Schedule that Works for You
One reason why some people hold off starting hair school or cosmetology school during the summer is out of fear that they will miss out on summer fun. This doesn't need to hold you back from pursuing a dream career – and you don't have to give up summer vacation time or fun and relaxation.
At Keune Academy by 124, our school year calendar includes holidays and breaks throughout the month. There is even a full weeklong summer break scheduled for all students in July!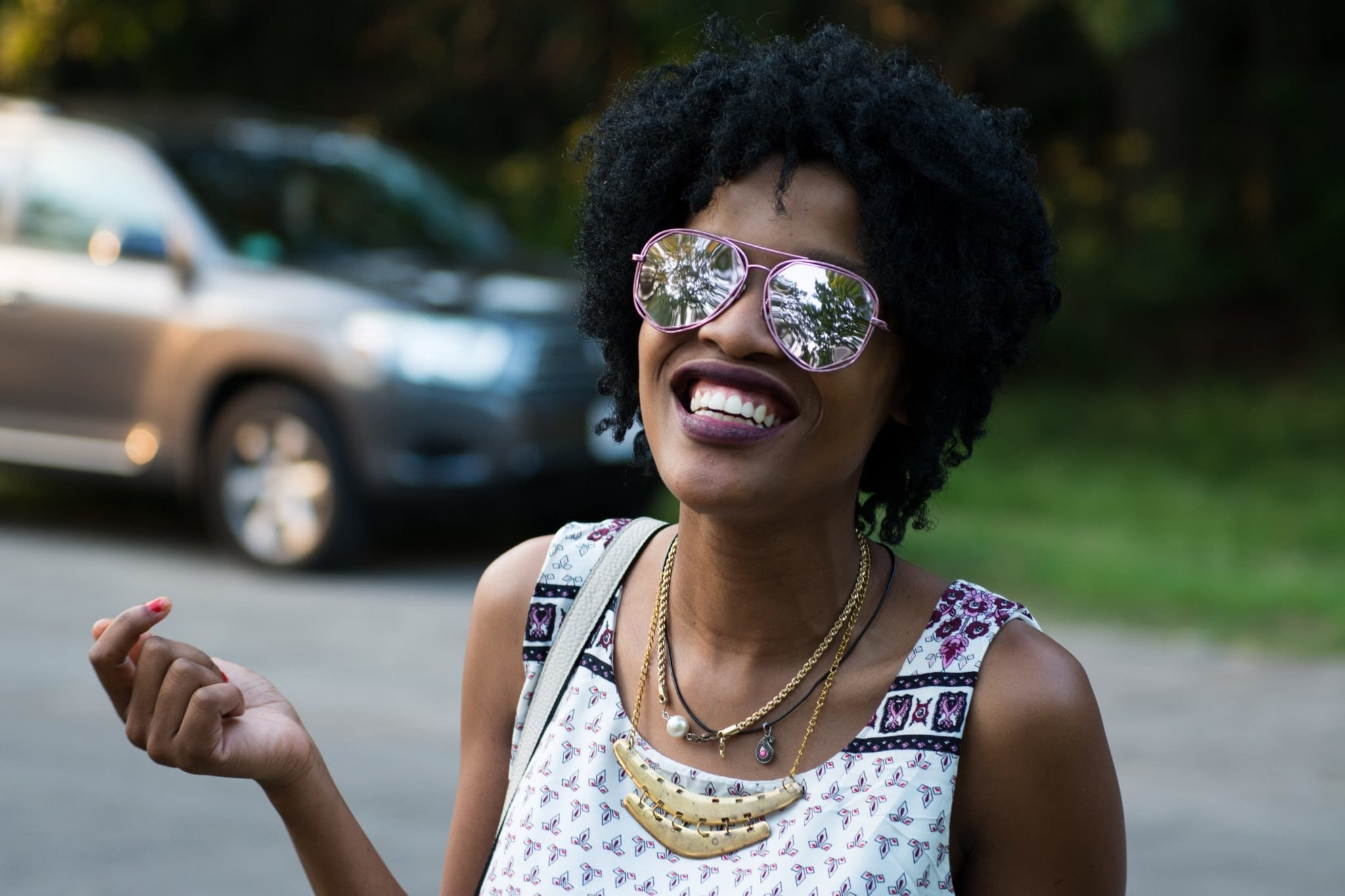 5. Smaller Classes for One-on-One Learning
At Keune Academy by 124, our goal is to provide each and every student with exceptional training from our instructors. Our hair school and cosmetology school programs can teach you all of the professional skills you need for a long, successful career.
Summer courses tend to be smaller so you will have more time to work with teachers one-on-one. This can help you learn more effectively as some students thrive in smaller classrooms. Although no student is ever just a "number" to us, you may find that it is easier to connect with others and learn directly from instructors when there are fewer students in each class.
Discover Keune Academy by 124
Are you itching to find a rewarding career that allows you to be creative?
Have you dreamed of working as a stylist in a salon – or even opening up your own business?
Why wait to get started? Summer is the perfect time to enroll in hair school or cosmetology school and get you one step closer to starting your dream job.
Keune Academy by 124 has new cosmetology and hairstyling programs beginning every 8 weeks. To enroll in our upcoming summer program, please contact our admissions team by calling 470-235-9985.
Be sure to schedule a tour of our beautiful Lawrenceville campus to see our training programs in action!