July 14, 2013
Is Keune Academy by 124 the Beauty School for Me?
Are you looking for a hair school in Atlanta, Georgia or in the surrounding area? Keune Academy by 124 could be the perfect place to begin your journey in cosmetology! Here at Keune Academy by 124, we offer modern beauty education designed for students who want to become licensed cosmetologists. Whatever your passion is in the beauty industry, our goal is to help you succeed! We know there are many beauty school choices out there so here are some key attributes that we at Keune Academy by 124 have. We hope that we can be a good fit for you to start your career in cosmetology!
Do You Like Meeting New People?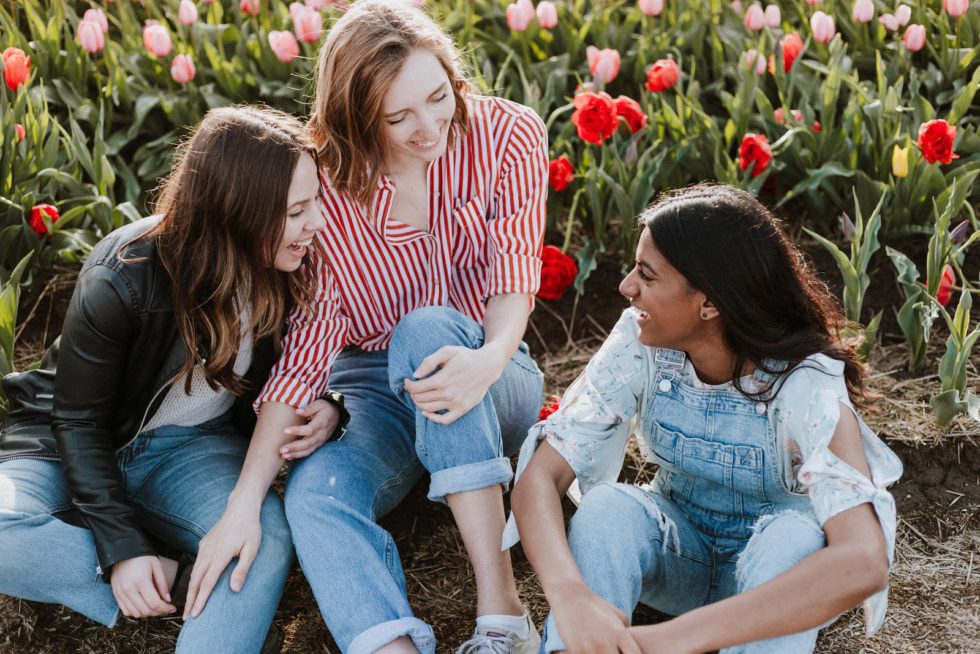 Having a career in cosmetology means you will be meeting and talking with people daily. Whether it's consulting with a potential client or putting highlights in a current client's hair, having good communication skills is a great attribute to have in the beauty world. At Keune Academy by 124, we are here to help those who want to improve their communication skills and help those who already love talking with people. With our relationships with the top salons and product manufacturers in Atlanta and in the surrounding areas and through your additional networking, you have the opportunity to meet a lot of people and capitalize on those new connections to launch your career even faster!
Do You Nurture Relationships?
The culture at Keune Academy by 124 is one of open communication between our students and their instructors. With more than 50 years of combined experience, our instructors at Keune Academy by 124 are able to share stories and tips about what it's like in the salon business and beauty industry. It's our goal to provide our students with the skills and connections needed to step into the beauty world. We love our students and love to see what they're up to even after graduating. If you love to connect with people and build relationships, our Master Cosmetology Program could be for you!
Do You Wish to Get an Internationally Renowned Education?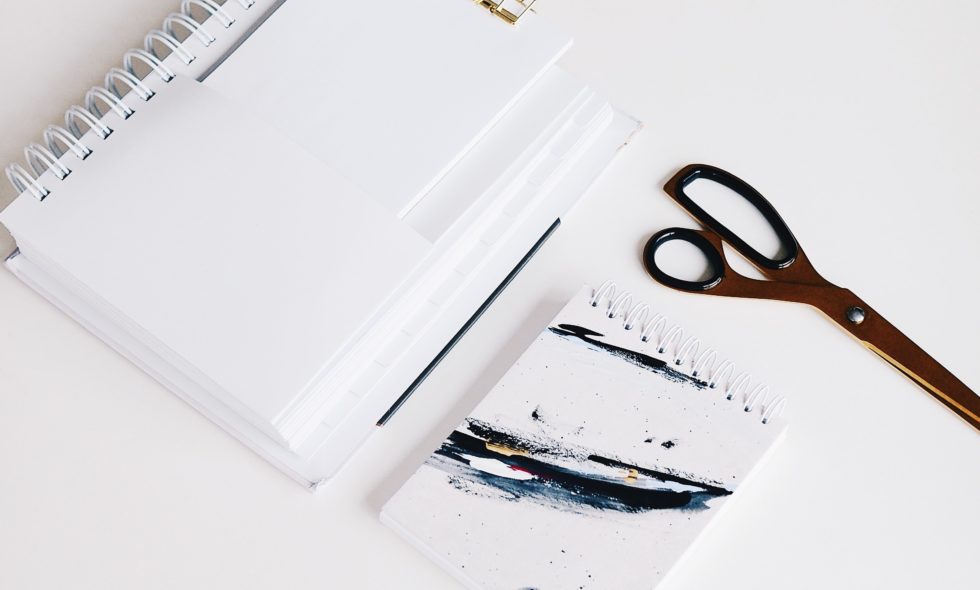 Keune Academy by 124 provides a modern cosmetology curriculum thanks to being partnered with Pivot Point International. This internationally renowned program is designed with all kinds of learners in mind and can help prepare you to sit for the Georgia State Board Exam. The education is all digital, so we supply all of our students with iPads as part of their cosmetology kit! This allows students to take their education with them wherever they go and always be learning. The curriculum is also designed to help people who may not learn well in a traditional classroom environment. The Pivot Point education is stuffed full of resources, visuals, and more to make learning cosmetology as attainable as possible!
Do You Want Placement Assistance?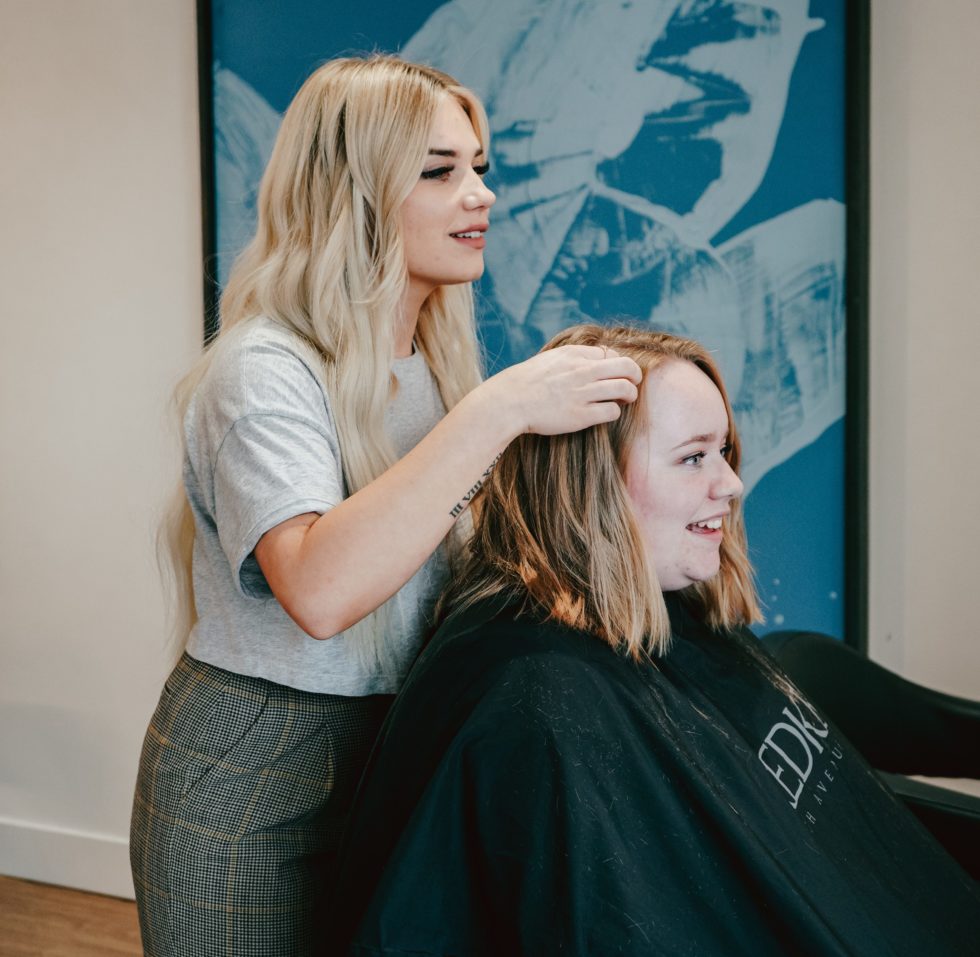 Once you have graduated with the styling skills you need to succeed, you will probably also need some help finding the salon or job that is right for you. We have a variety of ways that we assist you in honing your skills at finding and winning the job you want, as well as giving you more exposure to the job market:
Job Openings – A comprehensive list of openings posted on our Keune Academy by 124 Student Facebook Page
Salon Contact List – A city by city listing of salons for graduates to contact
Interview skills and resumé building assistance
Relationships with salons throughout Georgia and the U.S.
Career Fairs with student-led fashion shows, allowing students to showcase their talents for salon owners/managers
Industry Connection Classes – Specialized classes connecting salons and other industry professionals with our students
What Are They Saying About Us
Keune Academy by 124 alumni have graduated and gone on to be senior designers at Joseph Salon, stylists at TONI&GUY, and much more. "The stellar curriculum paired with the knowledge and experience of the educators allowed me to graduate as an independent and confident stylist," says Kathryn Westmoreland, a Keune Academy by 124 graduate. "Selecting Keune Academy by 124 to endow the knowledge I needed for my career change has proven to be the catalyst to an entire life change for my family and I."
Start The Process Today!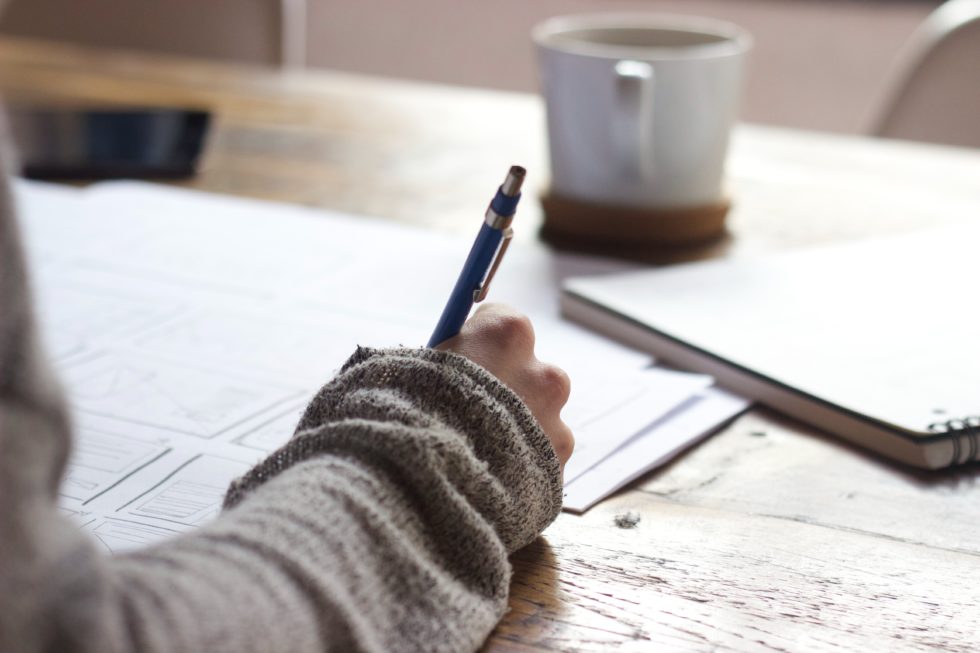 Do all of these things get you excited to start your journey in cosmetology? Keune Academy by 124 is here to help you take that next step! Contact us today to get more information about our cosmetology program and schedule a tour of our hair school in Atlanta!