November 17, 2020
What Georgia Winter Activity Do You Have to Try This Season?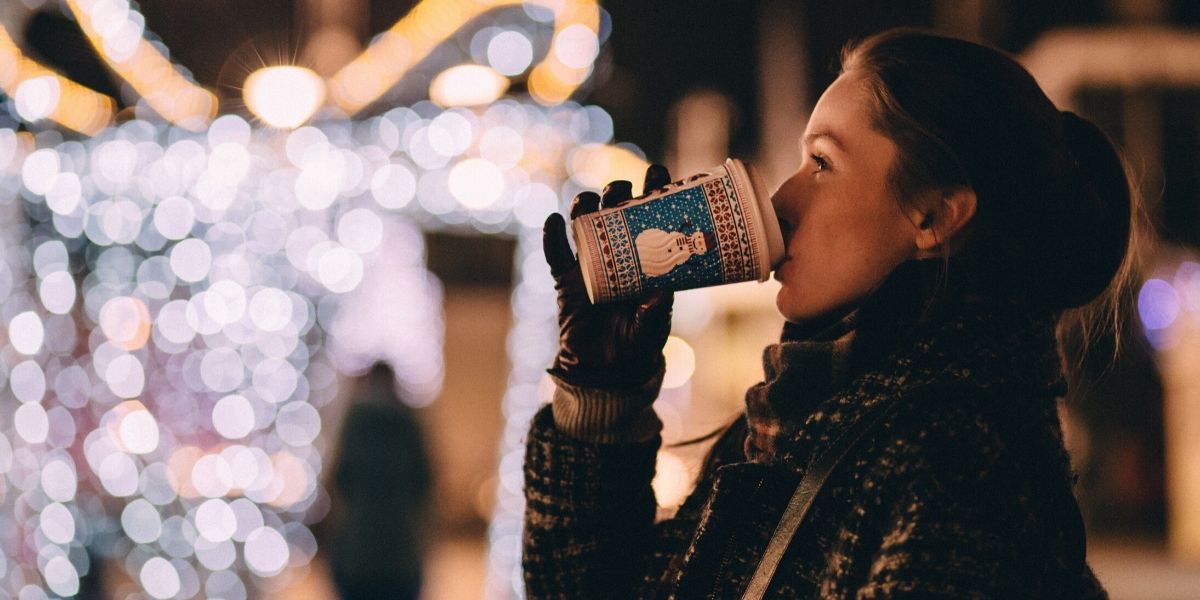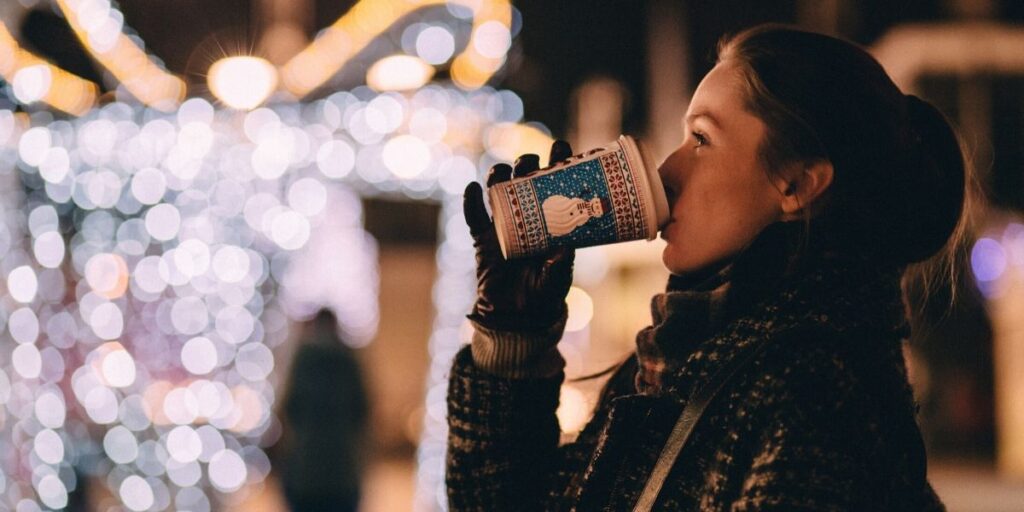 Winter is coming to Georgia! What's your favorite local activity? While we always advocate keeping everyone safe during the holiday season, it is possible to do some fun activities this year! Should you go ice skating or would you prefer a dreamy night at the Botanical Gardens Holiday Lights? Is a glamorous evening in your future, or do you like to keep things natural and low-key?
Based on your personality and favorite looks, let us help you decide which local winter activity is best.
While this year was not what we expected, we are grateful for the opportunity to still celebrate safely with those closest to us. While you may not be able to get dolled up without a mask, it's still possible to have fun this holiday season and treasure your time with friends and family!
We're sure to enjoy at least a few snowy nights, but you can channel your inner holiday spirit all season long.
Want to Add Some Extra Glamour to Your Look?
Try one of our six beautiful blowout styles! Try anything from an easy glam look with soft curls to vivacious waves. There's a blowout style perfect for all your events!If you really want to treat yourself, pair a blowout with a manicure or pedicure! Book an appointment* with us to finish your perfect holiday look.
We've added additional protocols to each appointment, so you can be sure to get a new look you love while staying safe and healthy.
Want To Skip the Holiday Traffic?
We know how crazy it can be trying to get into the city! Skip the traffic and spend time in Lawrenceville this season. Here's a guide to why we love Lawrenceville, from our favorite local restaurants to things to do around town!
Many locations in the area have taken the appropriate measures to help you get festive for the holiday season. No matter where you go, you can make it an occasion to look as festive as you're feeling.
Whether you go out for a holiday adventure or keep things close to home, be sure to share your holiday looks with us on Instagram! We can't wait to see how you keep things bright and merry all winter long.
New Year, New You
We love being part of the Lawrenceville community and we want to support everyone in pursuing their future dreams! If during your visit in our salon, you might think about doing something big this year, consider pursuing a new career as a beauty professional! Learn how to pursue your passion for beauty.
*All services are performed by student stylists supervised by our trained instructors. Services may take longer for your visit than a typical salon.